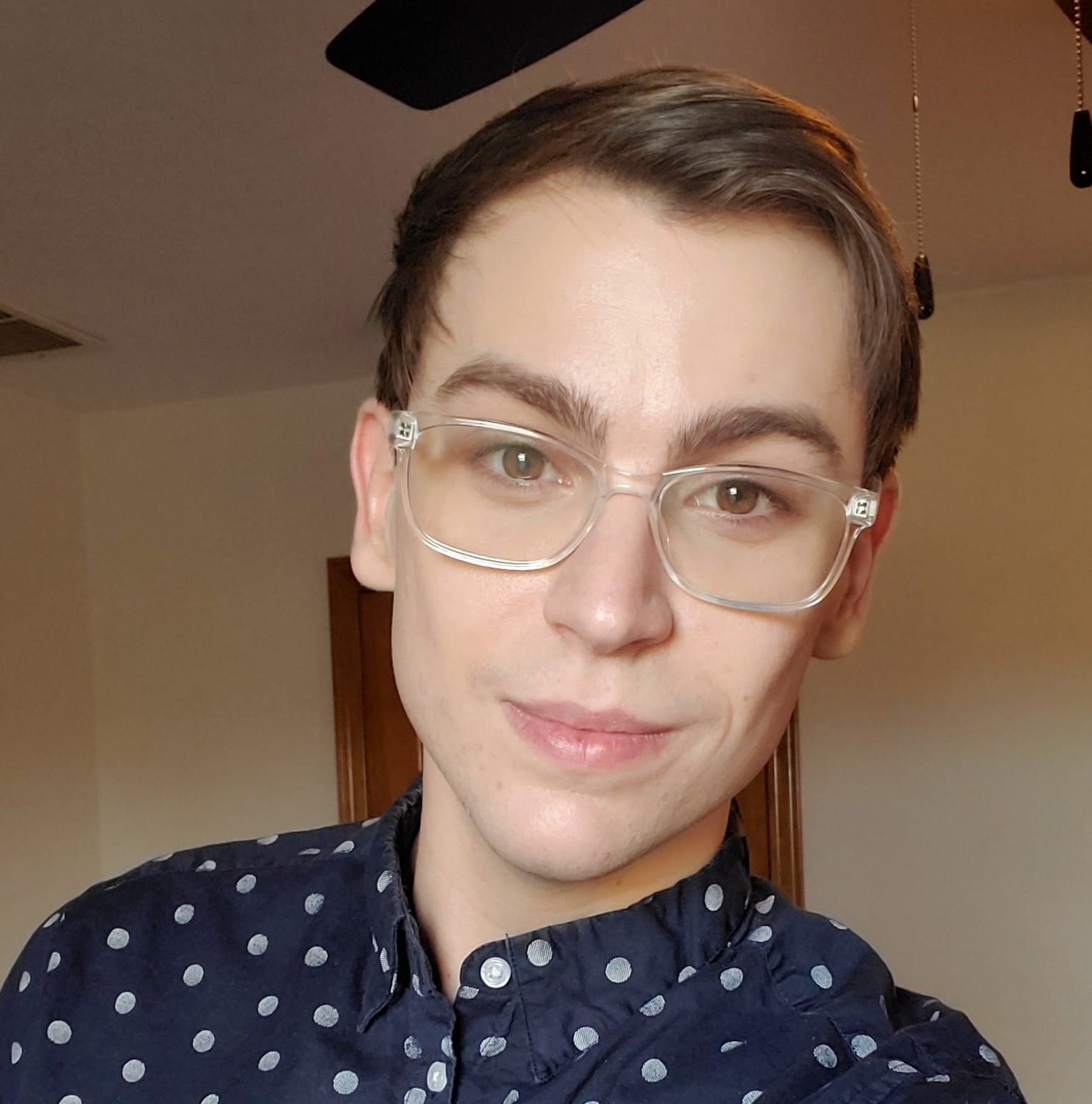 Best WiFi analyzer apps for iOS and Android
WiFi analyzer apps provide IT technicians with critical insights into network issues and conflicts, but the average user can leverage them as well. Knowledge is power when it comes to improving your WiFi signal strength; it's important to understand how your devices are interacting. Remember the three steps to finding the best WiFi channel for your router? Analyzer apps streamline and simplify this process for you. Here are the current top competitors available for both iOS and Android devices.

WiFiMan
Screenshot of WiFiMan Status tab.
For those seeking a more granular look at their network, WiFiMan delivers. This app offers both a general speed test and a device-to-device speed test, the latter of which measures how quickly two devices can communicate. The signal strength visual is continuously measured in real- time on the Status screen graph, with optional cell signal testing also available.
WiFiMan's Discovery tab didn't notice all connected devices during our app testing. Still, it offered an in-depth look at most, providing the necessary information for users to differentiate each device by more than just a MAC address. If you want a more detailed breakdown of your network, tap on WiFiMan's Wireless tab to see an interactive list of networks. This list displays details and visual representations of both WiFi frequency and Bluetooth usage in the form of graphs.
Reviews on WiFiMan in the Google Play Store are overwhelmingly positive, with many commenting on its ease and simplicity of use. Most dissatisfied reviews come from users who dislike enabling location services for WiFi scanning; however, all WiFi analysis apps updated after November 1, 2018, are required to have location enabled. While most iOS users express satisfaction in their experiences with the app, some negative reviews still remain from users disgruntled by the features that were removed or broken in an update from October 25, 2020. Issues since then seem to have been resolved.
Fing
Screenshot of the Fing Home tab.
Offering common troubleshooting terminal commands, Fing satisfies users who possess a basic understanding of networking and security. This WiFi analyzer uses a "freemium" model to introduce some of its distinct functions. A comprehensive WiFi Scanner function displays the level of network encryption, available bands, and even channel comparisons. The free version also contains a port scanner for added security; all users need to do is input the IP address of a device, and it will track down all open ports. Upgrading to the premium version will provide additional security features (as seen in the screenshot above).
One of Fing's most notable differentiators is its Wake-on-LAN capability, allowing users to boot up a device via the internet remotely. The basic ping and traceroute commands perform well for those who may work in IT, or anyone who knows how to diagnose network issues with these tools. Particularly useful for those suspecting they are victims of local connection issues, Fing provides an updated map of outages affecting the world at any given moment.
Android users seem to be fairly happy with the product, with the majority of reviews sitting at 5 stars followed by 4 stars on Google Play. However, there has been a recent surge of 1-star reviews following an app update in late February 2021. For iOS users, the App Store appears ecstatic with Fing's performance, and does not seem to have been affected by the same recent concerns of Android users. Almost all App Store reviews are 5 stars, and the few unimpressed reviews pre-date 2020.
NetSpot
Screenshot of the NetSpot Comparison pane.
Those who love data visualization are going to enjoy NetSpot. Components of the interface can feel unintuitive, but there's a graph for everything: a breakdown of every channel, each device on each channel, and a real-time chart displaying your signal strength to any networks within your range. Users can see which access points are optimal while you move, which is great for those navigating a network with multiple access points, like in a large business.
Although Netspot doesn't offer many advanced features – there's no breakdown of individual device details, no port scanners, no Bluetooth signal display, etc. – it is a reliable tool for quickly and efficiently scanning a network. Stripping away the extra features allows Netspot to deliver faster, more specified results, but that efficiency comes at the price of detail. For example, speed test results will populate more quickly, but only because it accounts for download speeds alone. Look into this app if you have a less-is-more mentality.
NetSpot reviews are a bit more controversial. Android users in the Google Play Store seem to have an overall satisfactory experience, but there is a substantial portion of 1-star reviews from users complaining that NetSpot couldn't detect any networks within range. While there is a possibility of compatibility issues for some users, Google Play reviews average at just below 4 stars. This app is technically cross-platform, but iOS users are not fans of NetSpot. It has a 1.1-star rating on the App Store, with scathing reviews accusing NetSpot of selling under pretenses and general usability issues. Some reviewers have reported being prompted to purchase a $600+ desktop app to pair with Netspot to function. For this reason, iOS users may find more value in one of the other apps on this list.
Minim
Screenshot of the Minim app Network tab.
For reliable WiFi that's easy to keep up and running, many users have turned to the Minim mobile app. The Minim app is more than simply a WiFi analyzer; it has incredible functionality for diagnosing and troubleshooting networks. The interface is simple, effective, and easily navigable for every user, not just IT professionals. Users are never left wondering what their speed test results mean, for example, because Minim displays a network's exact capabilities, whether it's 4K streaming, gaming, surfing the web, or anything else. Moreover, by taking advantage of the app's bandwidth usage insights, you can see how your internet habits align with your service plan.
Minim offers users access to intuitive network security and next-generation parental controls for digital parenting in the smart home era. It can completely manage a network with the ability to assign devices to customizable profiles, allowing you to filter content, limit usage, and pause network access for select users. It also has optional filters to block malicious websites, ads and their tracking platforms, and even adult content. Moreover, the app constantly monitors your network for any issues; even if an unknown device or possible threat were to enter your network, Minim's AI-driven alerts notify you immediately. Users can view all network's activity from the Timeline tab, including event history and troubleshooting alerts.
Android users have praised the Minim app in the Google Play Store for its ease of use and proficiency in troubleshooting. Only a handful of users have seemed to have run into issues, and the Minim team has worked diligently to resolve them. Reviewers in the App Store seem highly satisfied with Minim as a network management platform. As of right now, Minim is exclusively available for Minim-enabled networking hardware, and you can see if your device qualifies here.
All screenshots are taken from a Samsung Galaxy Note10. Application styles, coloring, and interface may vary by device.
---
More WiFi 101 topics you may enjoy: