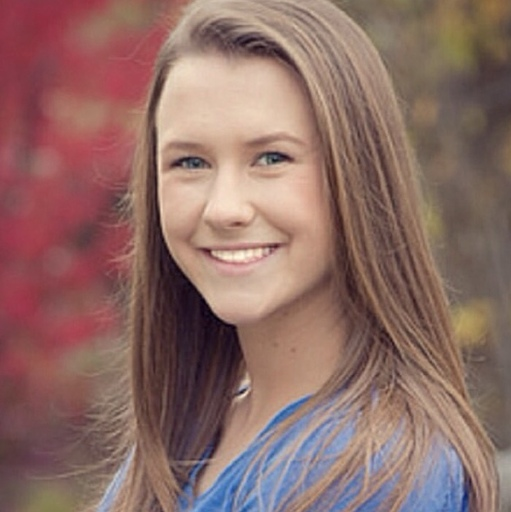 New Minim features deliver broadband usage insights to demystify data caps and upgrade needs
At the start of the pandemic, average daytime home broadband consumption increased to 6.3 GB, a staggering 41.4% jump from January 2020. Now, in 2021, demand for broadband services hasn't faltered, but increased, resulting in many ISPs implementing data caps to manage network capacity. Unfortunately, subscribers don't usually have a handle on why or how they hit their bandwidth limits. While home internet continues to be essential, new tools for managing data usage will be needed. Enter the Minim® Mobile app.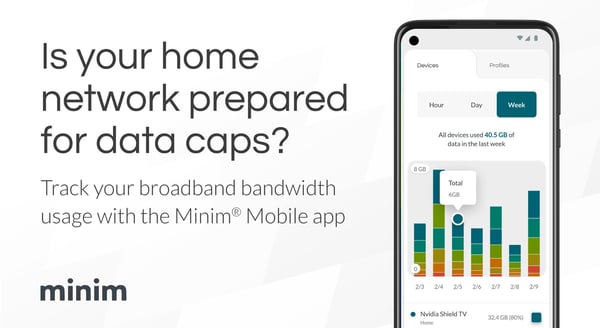 Bandwidth usage tracking with the Minim® Mobile app
To empower home users with visibility and insight into their internet usage, Minim has launched a new feature set that allows users to review the amount of data consumed by device, service, and family profile in the span of the last hour, day, and week.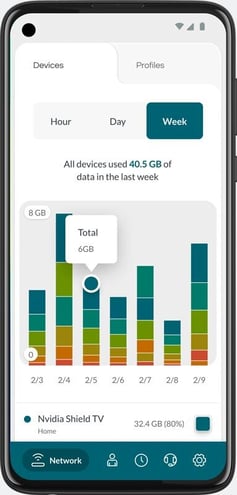 This feature set makes it easy for users to identify their internet usage patterns, as well as monitor their overall network performance and security— helping them make value-based decisions on future service upgrade needs.
As the Minim app is already offered by over 130 Internet Service Providers on Motorola, MikroTik, and Gl.iNet WiFi systems, the feature set also works to improve the ISP-subscriber relationship:
"Subscribers often have difficulty identifying which of their devices are consuming a lot of bandwidth," explained Corey Hauer, Founder of LTD Broadband, a Minim customer and recipient of $1.3 billion in federal funding to build high-speed internet access across rural America. "As data caps are phased in to alleviate overburdened networks and fund better infrastructure, Minim's bandwidth tracker brings clarity to our subscribers. Now with the Minim app in subscribers' hands, our care reps can have constructive and helpful discussions about data management strategies and service upgrades. It's a win-win."
The Minim app will soon be made available to home users who don't already have access through their ISP with the Ultra-Fast Motorola MG8702 DOCSIS 3.1 Gateway, available for purchase on Amazon and other leading retailers.