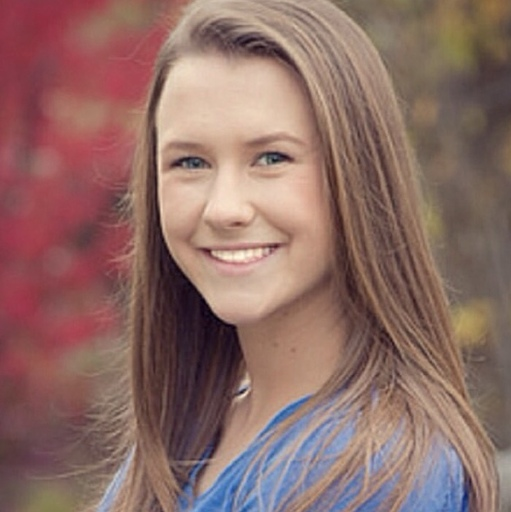 DOCSIS 4.0, Explained.
The cable industry first announced its vision for 10G back in January 2019: a cable broadband technology platform with the capability to deliver10 times faster speeds, lower latency, and higher-level security protocols to more connected devices. Driven by this initiative, CableLabs recently disclosed that DOCSIS 4.0 testing will begin as prototypes become available. Here's everything you need to know about the new DOCSIS 4.0 standard and what it means for the future of high-speed networking.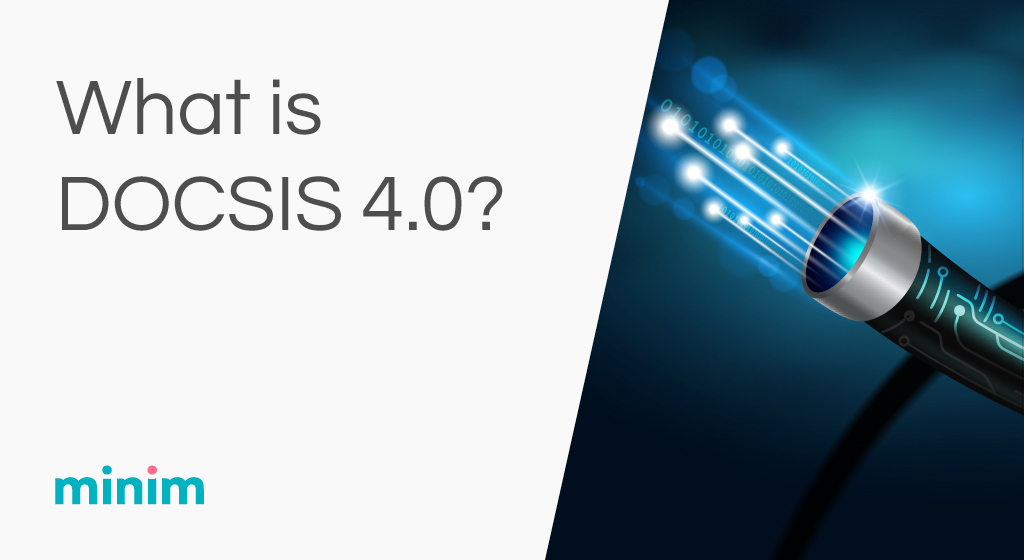 What is DOCSIS 4.0?
DOCSIS 4.0 is the next caliber of Data Over Cable Service Interface Specification (DOCSIS) making its way to the broadband market. Once tested and certified, this technology has the power to support the next generation of hybrid fiber coax (HFC) networks with symmetrical, multi-gigabit speeds.

DOCSIS 4.0 will be CableLabs' first major push towards breakthrough upstream speeds since their "Full Duplex DOCSIS 3.1" spec iteration of 2016, which first scheduled simultaneous upstream and downstream transmissions across the spectrum via full-duplex processing. DOCSIS 4.0 will further enhance the efficiency of this communication, combining the high speeds and flexibility of a Full Duplex DOCSIS 3.1 network with greater data-carrying capacity.
DOCSIS 3.1 vs DOCSIS 4.0 technology
DOCSIS 4.0 delivers download speeds of up to 10 Gbps and throttles upload speeds up to 6 Gbps, offering lower latency and substantially faster speeds than its previous iteration. Moreover, Extended Spectrum Technology has been added to increase the upstream spectrum to 684MHz and downstream spectrum to 1.8 GHz, creating a much larger spectrum for data to travel within.
Beyond enhancing DOCSIS 3.1's frequency division multiplexing, DOCSIS 4.0 technology provides the use of wider channels and a larger overall frequency range compared to its predecessors. Additional features like Active Queue Management for maintaining proper buffer levels also became a mandated improvement from the DOCSIS 3.1 standard. As upstream activities — like Zoom conferencing and uploading work and school assignments— become increasingly popular in 2021 and beyond, the symmetrical speeds of DOCSIS 4.0 will help keep the load symbol away from screens.
When will DOCSIS 4.0 be available?
There are currently no DOCSIS 4.0 devices on the market. As the creator of Motorola DOCSIS devices, we agree with LightReading's assessment and expect to see prototypes this year and products next year. When DOCSIS 4.0 capabilities begin to appear in networking hardware, it will be important to remember that its purpose is to future-proof these devices, not immediately enhance them. Even without a 10 Gbps internet offering, however, this protocol improvement means customers will be sharing more bandwidth with the same number of people, which can dramatically improve WiFi performance during periods of heavy usage or traffic.
Understanding Low Latency DOCSIS (LLD) technology
A notable feature of DOCSIS 4.0 will be its ability to deliver lower latency, but what exactly does this mean? A device must do two things to meet the definition of Low Latency DOCSIS as developed by CableLabs:
The ability to reduce latency, or the time it takes for data to travel across a network, to under 1 millisecond.
Maintain latency speeds under 5 milliseconds on a fully utilized, heavily saturated network.
CableLabs tested this standard by simulating peak traffic hours and online game streaming for broadband internet users. Tests that included heavier simulated traffic displayed an incredible improvement from legacy DOCSIS 3.1 equipment compared to the new Low Latency DOCSIS 3.1 equipment. Overall, ping dropped from 250.5ms to as low as 0.9ms in some examples of their heaviest workloads for 99% of data packets transferred.¹
An integral feature of Low Latency DOCSIS is the ability to minimize network traffic by intuitively separating "queue-building" from "non-queue-building" activities. Queue-building activities, such as video streaming, typically require faster speeds than network data pathways can handle. This requires data to be queued via a control algorithm, which results in network congestion. On the other hand, non-queue-building activities — like video chatting and online gaming — aren't nearly as demanding because data packets are scheduled efficiently enough to mitigate the need for a queue.
Low Latency DOCSIS uses a technology called Proactive Grant Service (PGS) to push the less-demanding, unqueued processes ahead of the queued, speed-hogging activities to optimize traffic flow. To learn more about LLD architecture, we recommend checking out the latest technical paper from CommScope, Inc., Low Latency DOCSIS: Concepts and Experiments (2020).
Minim first to receive Low Latency DOCSIS certification from CableLabs
This month, the Minim-powered Motorola MG8725 became the first-ever Low Latency DOCSIS 3.1 cable modem to receive CableLabs' certification. Featuring a 2.5-Gig Ethernet port and three 1-Gig Ethernet ports, the MG8725 will be the first of its Motorola product X family with built-in WiFi 6 capabilities. The high-speed gateway will be available for sample and purchase in August 2021.

Per CableLabs, all DOCSIS 3.1 cable modems submitted for certification after the January wave (Certification Wave 134) will be required to include support for the LLD feature set.
[1]: Additional details about testing and more in CableLabs' Low Latency DOCSIS Technology Overview, page 13.

More WiFi 101 topics you may like:
Like this blog?
Subscribe to our newsletter.