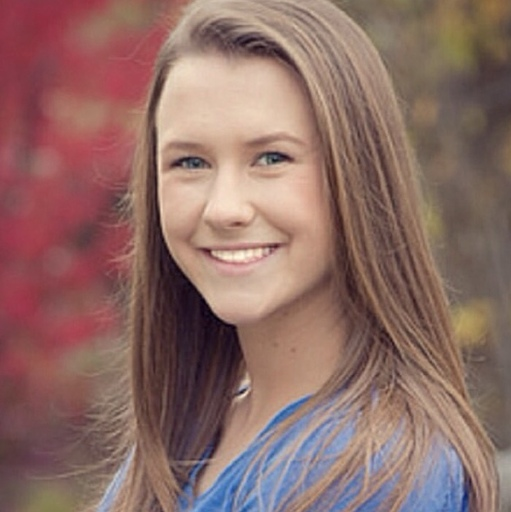 Minim and Irdeto expand Trusted Home Platform in Europe and support Microimpuls, Russian IPTV/OTT solution provider
We knew big things were coming when we joined forces with Irdeto to launch Trusted Home in 2019. With a shared mission of empowering ISPs to deliver a better, secure WiFi experience to their subscribers, we are excited to announce the expansion of our Trusted Home solution and deployment of new data centers in Amsterdam and Moscow. The Russia addition will support Microimpuls, an established Internet Protocol TV (IPTV) and over-the-top (OTT) technology provider that serves Russian operators and now 10 million subscribers.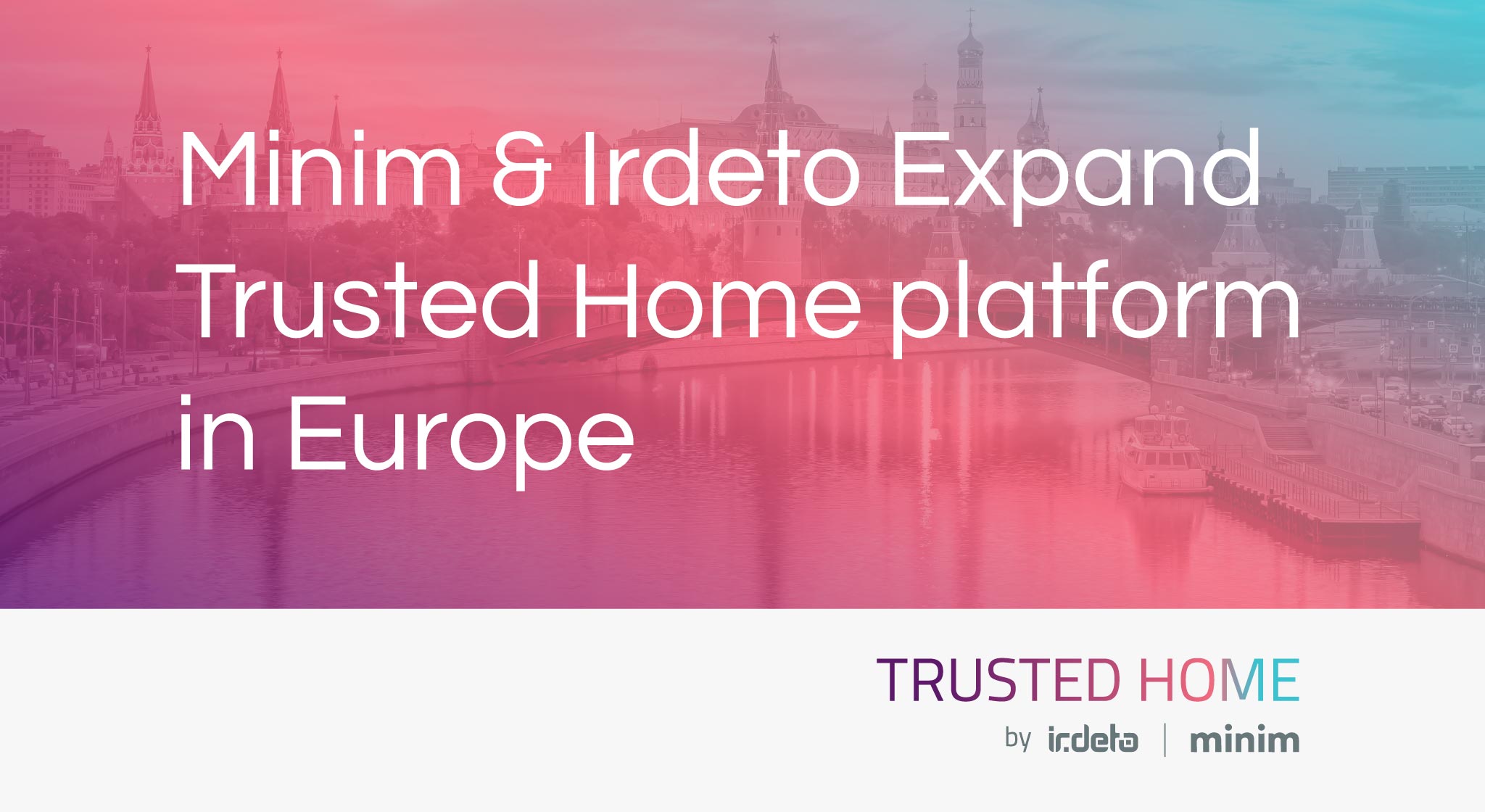 The data center expansion will deliver faster AI-driven services in Europe, significantly improving the end-user experience and enabling compliance with:
Faster AI-driven learning. With closer proximity to end users, the platform reduces the time to connected device identification and performance analysis by up to 50%.
Global reliability and an expanded DNS server network. The geographic distribution and cloud service distribution of Minim's platform are resiliency measures. Minim's DNS services are part of the deployments, enabling faster feature performance of ad block, parental controls, and security monitoring.
Faster mobile and web app performance. Local end users experience faster performance of applications powered by Minim.
Compliance capabilities. Minim continues to demonstrate its abilities to comply with GDPR and other regulations with data storage and processing locality requirements.
"This is exciting platform growth that reminds us that secure and reliable connectivity is needed in homes everywhere," said Minim CEO Gray Chynoweth. "I'm proud of our partnership with Irdeto and the modern, multi-cloud SaaS platform we've built. These ingredients have enabled Minim to activate new data centers in Europe— meeting end users where they are."
Already available in Paris, Amsterdam, and two locations within the US, Trusted Home will debut in Russia in Q2 2021. The expansion begins with the emergence of the first Trusted Home data center in Moscow.
Why Microimpuls chose Trusted Home
Microimpuls, a Moscow-based company, needed an AI-driven solution capable of delivering reliable network transparency and security to enforce compliance protocols for Russian privacy laws, while also remaining sensitive to end-user satisfaction:
"For users, accessibility is first and foremost," explained Microimpuls CTO Konstantin Shpinev. "With Trusted Home, you don't need to be a high-class technician to know how to set up parental control in a home network; you don't need to call home support to set up a wireless network and connect it to dozens of modern and convenient devices; and you can use any popular network platform– including Motorola, MikroTik, Asus, D-Link, and TP-Link– in a simple and flexible way."
The integration of Trusted Home into Microimpuls' platform offerings will help the company supply seamless smart home security to ISPs.
About Irdeto Trusted Home by Minim and Irdeto
Voted Innovative Product of the Year for IoT at the 2020 Cyber Security Awards.
Trusted Home by Minim and Irdeto equips ISPs with smart home security features and value-adding services.
The solution itself is comprised of an intuitive subscriber mobile app and web portal, offering a 360° view of network visibility to providers and end-users alike. Trusted Home takes a bilateral approach to resolving network safety and performance issues:
Subscribers gain peace of mind in knowing their home network is secure with AI-driven network recommendations, device insights, and security alerts.
Service providers get access to the data they need to deliver a better connected experience, create new revenue streams, reduce customer churn, and support cost savings.
For more information about Irdeto Trusted Home by Minim and Irdeto, visit https://irdeto.com/trusted-home.
Read the full version of the press release here: Globenewswire.com
---
More Minim updates you may be interested in: