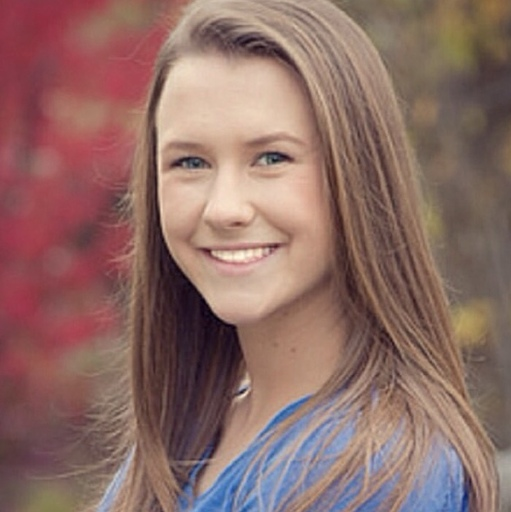 Minim highlights 5 international customers
Did you know Minim can be found around the world? Our company has been so impressed with our global service provider community's commitment to delivering reliable connectivity amidst pandemic challenges. So we decided to introduce five such customers today. Meet Inq Malawi, Wi-Fibre, Signa Technologies, Skyweb Illinois, and Wildanet.

Inq. Malawi, with offices in Blantyre, Lilongwe, and Mzuzu, Malawi, Africa
Inq.Malawi is a leading provider of cloud services and telecommunications in Africa. With three offices in Malawi, a beautiful country named after the reflection of "fire flames" from the sun on their vast lakes, the company connects over 1,200 of the continent's largest corporations.
Inq. plans to offer the Minim app as part of a custom, white-labeled solution and value-added service. The company reports that they have already resolved many issues pertaining to data usage confusion by simply recommending Minim's Data Tracker feature set to help subscribers better understand and manage data usage.
Wi-Fibre, Inc, headquartered in Knaresborough, North Yorkshire, England
Wi-fibre Inc. is an Internet Service Provider that offers exceptional high speed internet with local tech support in Alberta, Canada. As one of their customers put it best, "Wi-fibre is offering me the same service as Telus, with faster internet, for $140 less monthly. It's also a HUGE bonus to do business locally!"
Wi-fibre Inc., has not only seen a 50% decrease in support call burden and 40% decrease in on-site technician visits, but their subscribers in Alberta are loving the Minim solution:
"We are finding families love Minim for the ability it gives them to control what happens in their home," explained Ken Losey, President at Wi-fibre Inc. "And we love Minim because it allows us insights and the ability to manage and fix issues, which we were completely blind to before."
Signa Technologies, headquartered in North Yorkshire, England
Signa Technologies is a communications solutions provider with over 20 years of industry experience, covering both fiber and wireless delivery in the United Kingdom. The company delivers quality broadband to homes and businesses in the historic North Yorkshire communities and the stunning, vast countryside. A member of the UK Wireless Internet Service Provider Association (WISPA), Signa Technologies is now delivering Minim-enabled WiFi to their subscribers.
Skyweb Illinois, locally based out of Goodfield, Illinois
Skyweb Illinois is a wireless broadband service provider to rural communities in Illinois, US. Getting their start as a small company in the agricultural village of Goodfield, Skyweb Illinois has now grown to serve 19 towns in throughout the North Central state area. With a population of over 12 million in the state, Skyweb Illinois has a lot of room to grow! The company is delivering Minim-powered WiFi systems by MikroTik and Motorola to provide reliable, high-speed services to its subscriber base.
Wildanet, serving homes and business out of Cornwall, England
Wildanet is an independent Internet Service Provider that's bringing fast and reliable broadband to communities throughout the UK. Their home base in Cornwall, England is known for its rural communities, boasting more than 75,000 cows—you may want to check out their famous ice cream— as well as many local subscribers and businesses in need of a reliable connection. According to their mission, Wildanet believes, "Whether you're located in a town or in the middle of the countryside, you should have a good internet connection." (We agree!)
These customers have selected Minim to deliver safe and reliable connectivity services to largely underserved areas across the world. That's why we are so proud to partner with them:
"For over a year now, the pandemic has challenged our global broadband service provider community with network strains, consumer financial challenges, and technician safety concerns. It hasn't been easy," said Gray Chynoweth, CEO of Minim. "But we've had the pleasure of helping our customers problem solve and persevere. We are extremely proud to be part of their journey and solution – every connected home must be safe and easy to use for life and work."
For more customer stories from over 130 ISPs who have chosen Minim, sign up for our newsletter below! We have a great community. Join us.