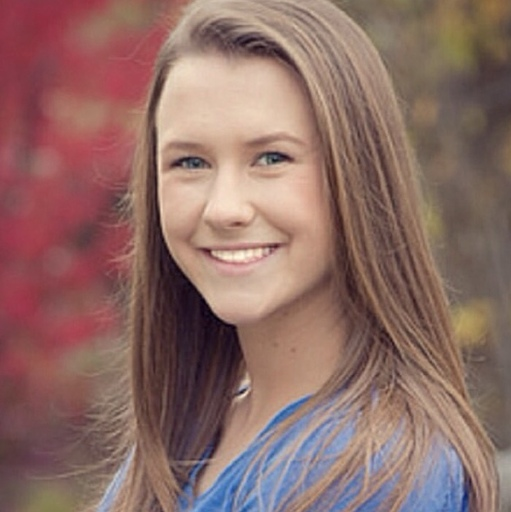 Retail Lab Test Franchise approves Minim as office network security vendor, securing confidential patient data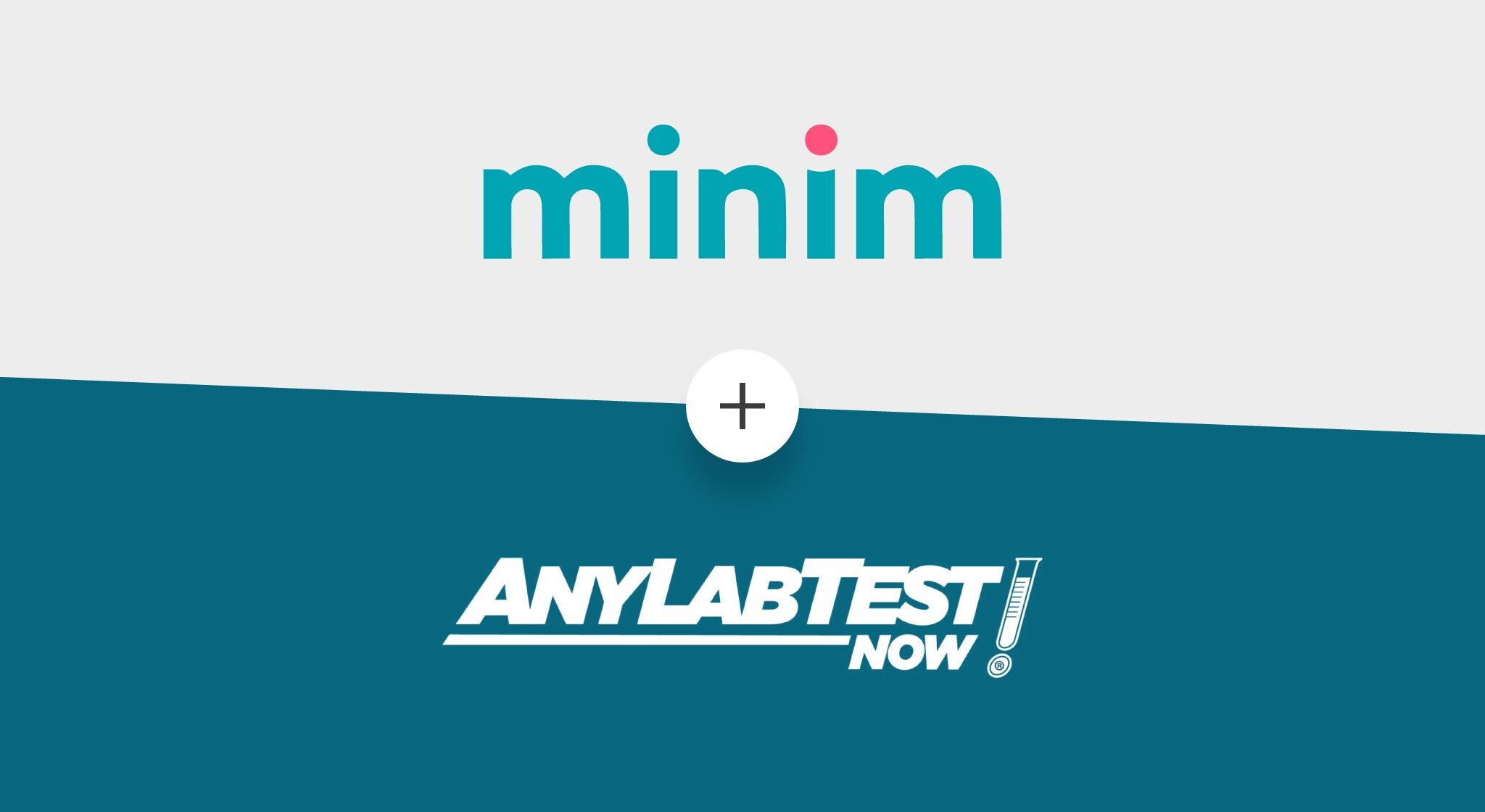 Amid a flood of patient visits, ANY LAB TEST NOW® sites are turning to Minim to ensure patient health data is protected over their WiFi networks. An evolving library of confidential files and connected devices are overwhelming traditional firewall and VPN security, threatening to expose sensitive patient information. With a forecasted 49% increase in post-pandemic retail health clinic demand, Minim is ready to alleviate wireless network security and performance concerns so clinics can focus on patient care.
"My family has visited lab test sites a few times during the pandemic," said Minim CEO Gray Chynoweth. "And I have wondered about their network defense measures, considering all the active computers, phones, tablets, thermometers, and other devices. As healthcare sites become more connected, privacy risks are exponentially expanding. That's why we are proud to serve Any Lab Test Now with Minim."
Keeping client data confidential is a top priority as HIPAA continues to report an average of one data breach per day in the United States alone. With cybersecurity attacks on the healthcare industry predicted to triple in 2021, 73% of organizations feel that their infrastructures are unprepared to respond. Healthcare providers can mitigate the risks of a HIPAA violation or major security breach by taking the following steps:
Implement strict employee compliance and sanctions policies.
Enact access control protocols to monitor and manage who handles protected health information (PHI).
Regulate and update office technology to meet HIPAA security compliance standards.
Why Minim?
ANY LAB TEST NOW® sought a secure, affordable WiFi solution that would meet HIPAA requirements for their 190 franchisee sites nationwide. At $49 per month, Minim's Motorola-brand routers and AI-driven cloud platform delivered the reliable internet and network management needed to successfully drive healthcare operations.
"Other than keeping costs down, we take HIPAA seriously and setting up a secure network and physical space is high on my priority list," said Ola Abimbola, Principal at High Country Lab Services. "Working with Minim has been seamless. All product owners and representatives are always available to answer questions, especially during setup and onboarding. Equally important, I am saving over 50% compared to the previous company I used."
Ease of deployment and extensive savings initially drew ANY LAB TEST NOW® to Minim, but a personalized WiFi experience and comprehensive feature set are intriguing more of their franchisees in need of fast, secure platforms. Minim will soon be deployed to protect confidential patient data in lab sites across Colorado, Florida and Alabama. With the Minim Edge Extend application and Minim Remote Assistant mobile app, organizations can leverage the following features to fortify their office security and ensure patient privacy:
Guest network management
Auto-managed firmware
7-point vulnerability scans
Network alerts, usage insights and quality scores
Ad tracker blocking
Speed and signal strength testing
Smart parenting, safe search, listening device pausing, and more.