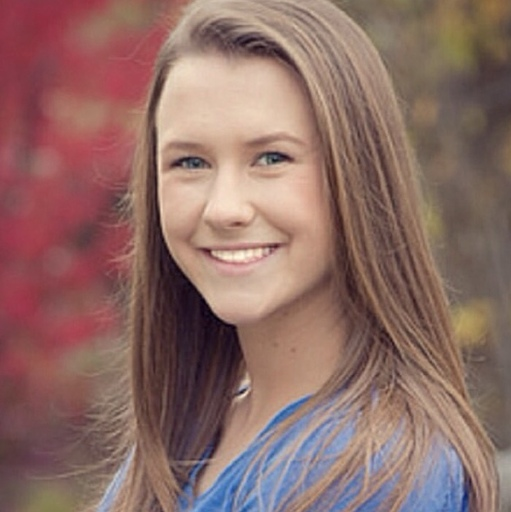 Optimized remote troubleshooting: Skyweb reaches new heights with Minim
Making fast, reliable WiFi accessible to all is the shared mission of our Minim community, and we're proud to support wireless services providers like Skyweb Illinois as they work to bridge the rural-urban digital divide in their regions.
Headquartered in the village of Goodfield, Illinois, Skyweb currently serves 770 subscribers across six surrounding counties. The wireless provider turned to Minim for key network insights and remote troubleshooting tools, hoping to reduce IT burden while still reliably connecting their 19 rural communities amid pandemic challenges.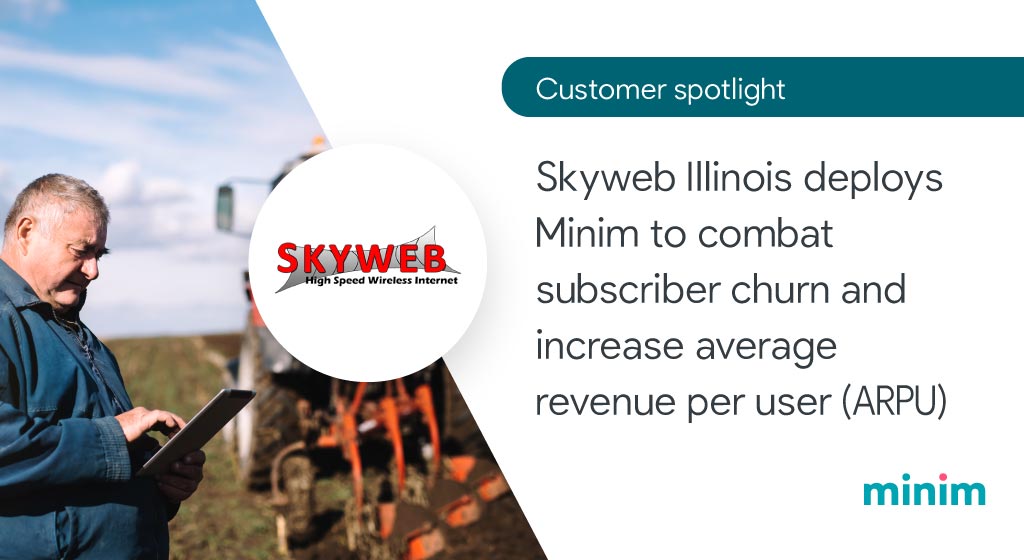 The challenge: lack of network visibility in the WFH era
Skyweb Illinois was navigating the common challenges of remote troubleshooting: rising call volume, expensive on-site technician visits, etc. Without a solution, the service's support costs would continue to increase.
"We needed deeper insight into customer networks to be able to remotely service," said Matthew Grubbs, wireless engineer at Skyweb.
With a reputation of reliability to uphold, it was time to employ the best in-home network diagnostics to optimize their distributed support. Meanwhile, Skyweb saw an increase in subscribers who wanted more control over their own home networks, indicating that it may be time to integrate new value-adding features.
Skyweb turns to Minim for optimized remote troubleshooting
For Skyweb, deploying Minim was simple and effective:
"The experience has been pretty smooth," says Grubbs, "With Minim, there are a lot less bugs and headaches than in the past."
Skyweb relies on Minim's enhanced network visibility features to bring their remote troubleshooting to the next level. In addition to achieving swifter and easier subscriber interactions, Skyweb has recorded the following results:
90% reduction in support calls and truck rolls
98% take rate on Minim-powered hardware + software
$10 increase in Average Revenue Per User (ARPU)
Since deployment, Skyweb has soared to new heights in average revenue per user (ARPU) while driving IT costs to an all-time low. Minim has also been integral in cutting down the time it takes to determine if a customer:
Is online
Is getting the speed they should
Has a device using a majority of their bandwidth
Plus, subscribers take pleasure in monitoring their own networks with the Minim mobile app, giving Skyweb a competitive advantage. The service now reports speed testing as its most widely-used tool. Additional noteworthy Minim features are also promoted on Skyweb's website— like age-appropriate content filtering, device scheduling, proactive security alerts, and more.
The success Skyweb has experienced thus far has solidified Minim's AI-driven Motorola hardware into their service model:
"We just include one in every new install," explains Grubbs. "and there are only a few cases where a customer would like to keep their own router."
Skyweb plans to continue offering Minim to their subscribers for enhanced network visibility and greater peace of mind. The provider has positioned itself for catalyzed growth in user satisfaction and continues to enjoy the return on their Minim investment.