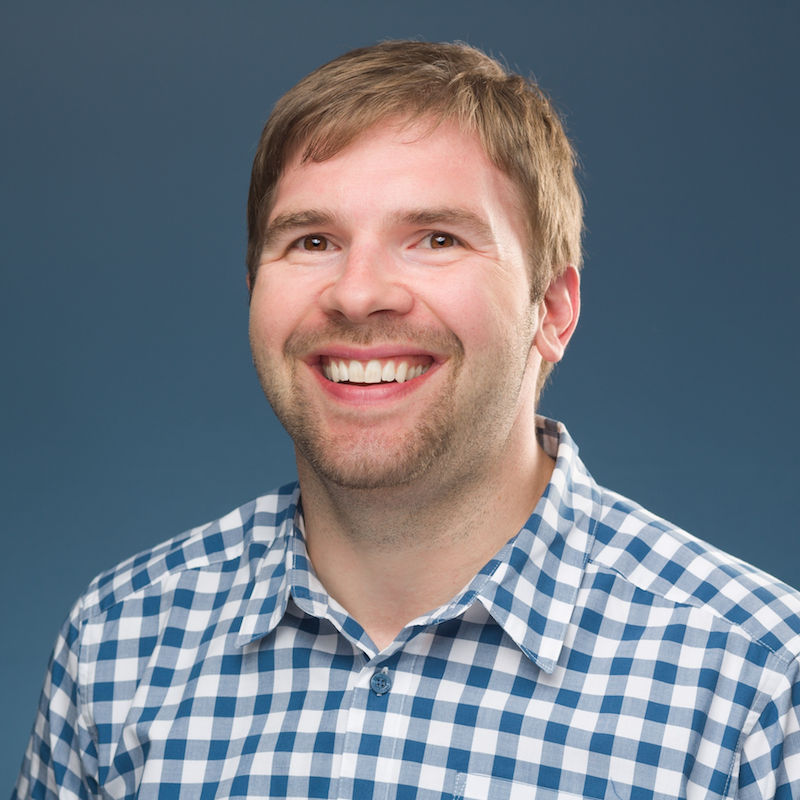 Newly managing a distributed team
When Minim started, it was intentionally crafted as a company to support a distributed team. Talent is everywhere, and supporting the best person for the right job seemed like a competitive advantage over constraining positions to geographic areas. We also noted that as our customers are service providers who support their own local communities, we could ensure our proximity to them to create greater customer bonds.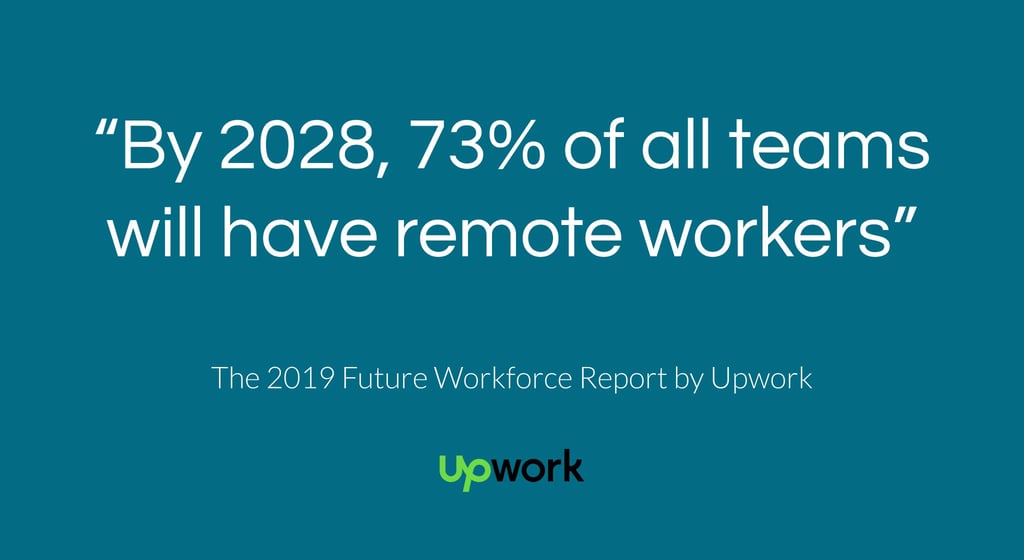 As the former CEO of a company who had 80% of their workforce based at office headquarters, I can honestly tell you managing a distributed team is an adjustment. While the reasons to be distributed are long term, the associated complications are experienced in the short term. To be honest, we're still learning how to best be and support a distributed team, and there are some pros and cons of managing a distributed team that I want to share:
The pros:
Access to world-class talent (and their networks)
Having a distributed team means that the world is your talent market, rather than just what's available in your local geographic area. As a startup, building brand recognition takes time. Though in building a distributed team, you can ultimately transcend any geographic barriers and bring awareness for your mission to all areas of the world. Tapping into the personal networks of your distributed team can prove fruitful for brand recognition, and can also introduce you to even more untapped talent.
Achieving a productive meeting discipline
We've honed the art of productive meetings. Initially, we had meetings all the time to combat the unavoidable constraints faced by a distributed team. We wanted to make sure everyone stayed on the same page regardless of geographic barriers, time zones, and differences in written communication styles. After a while though, we started to get better about who needed to be a part of what decisions, and how information could be shared outside of a set meeting time. Now, we have a really crisp meeting discipline where when a meeting starts, we get right to the core question or situation, document what decisions are made, and set an action plan for next steps going forward.
The cons:
Compliance is hard
Supporting a distributed team also means adhering to numerous state mandates, such as ones that deal with payroll and taxes. Doing so requires so much administrative work that we have a full-time administrative role in place, in addition to using modern HRIS platforms. (The platforms merely make compliance possible; they don't do it for you.) On the plus side, managing compliance is just a thing to brute force and get through; it simply has to be done.
Face-to-face communication can't be replaced
At the end of the day, regardless of our use of video communication and messaging platforms, long distance isn't the same as face-to-face. I cannot quantify this, but virtual communications don't feel the same as spending 12 hours in the office together or joining in on a spontaneous social event. Every startup that does long hours experiences these instances, and may even recount them as core memories to building their team and getting through the tough times. We've made it a priority at Minim to get the team together in person, visit customers, and plan these kinds of social events to happen periodically. It's an ongoing effort.
How about you?
What have your experiences or surprises been in building, managing, or working for a distributed team? We're all ears! Tweet us @MinimSecure
---
More remote management topics you may like: