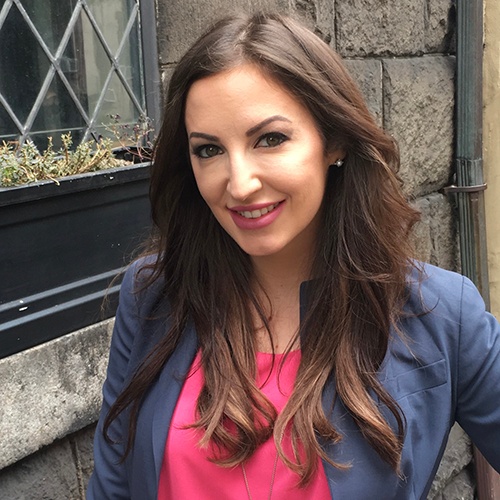 Minim to speak and exhibit at WISPAPALOOZA 2018
Our next stop? Las Vegas, NV where we will be joining #WISPAPALOOZA2018
Today, I'm hopping a plane to Las Vegas to join one of the largest shows put on by the Wireless Internet Service Providers Association (WISPA). WISPA is an organization comprised of over 800 WISP and vendor members. For the past 8 years, the organization has been hosting WISPAPALOOZA, a show designed to bring together operators, experts, and suppliers in the fixed wireless broadband industry.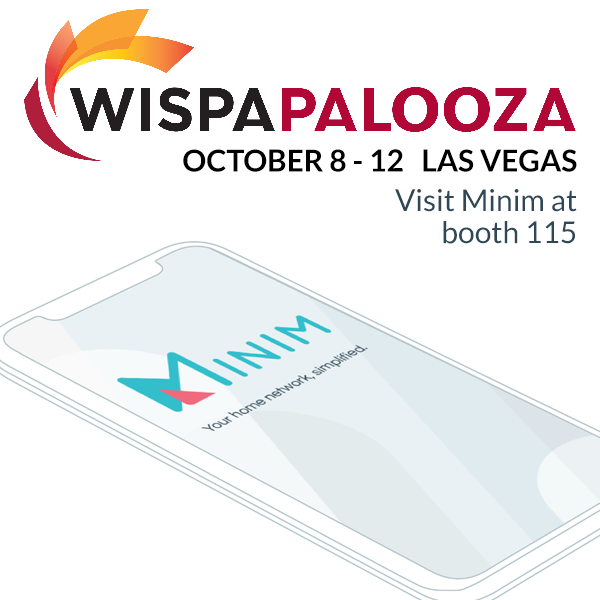 This year's show is expected to bring in over 160 exhibitors and will provide more than 60 interactive sessions during the 5 day period. We're going to be busy. In addition to exhibiting at booth 115, we'll be speaking on the following panels:
WISPs in the Clouds / UCaaS Market and How WISPs Can Capitalize— Minim Founder and CTO Alec Rooney will join this panel on Tuesday, October 9th, from 3:00 pm - 4:00 pm PT in room Brasilia 1.
Advanced Marketing Class—Minim Founder and CMO Nicole Hayward (that's me!) will join this panel on Wednesday, October 10th, from 4:30 - 5:30 pm PT in room Brasilia 1.
BYOD and Corp Computer Policies/Cyber Security BYOD— Alec Rooney will join this panel on Thursday, October 11th, from 8:00 - 9:00 pm PT in room Palma.
Plus, we're announcing a partnership with an event Gold Sponsor, DoubleRadius, a global value-added distributor of wireless networking equipment. In the words of Gerry Ford, Founder and CEO of DoubleRadius:
"We are very impressed by the Minim platform. When DoubleRadius sought a solution to help WISPs better service the smart home, we came across Minim and liked their approach. We have just signed as a Minim partner and look forward to introducing this platform to WISPs and equipment manufacturers. Interested parties can visit us at booth 638 to talk more."
We look forward to meeting with the DoubleRadius team and their community of customers and OEM partners.
Meet Minim at booth #115
Our mission is to empower both the service provider and subscriber by creating a shared home network environment. At booth #115, we will be demonstrating our cloud-managed WiFi solution that supports WISPs as they service the growing connected home. With a residential managed WiFi solution, WISPs can unlock higher ARPU, decrease support costs, and improve their customers' overall WiFi experiences.
Are you interested in learning more? Come by booth #115. At the booth, we will also be holding a Smart Device Raffle. All you need to do is drop your business card for a chance to win one of the following prizes:

Echo Dot (2nd generation)
Roku Streaming Stick
Fitbit Charge 2 Heart Rate
Will we see you there? Let us know— Tweet us @MinimSecure with the show's hashtag— #WISPAPALOOZA2018.
---
More WISPA updates you may be interested in: