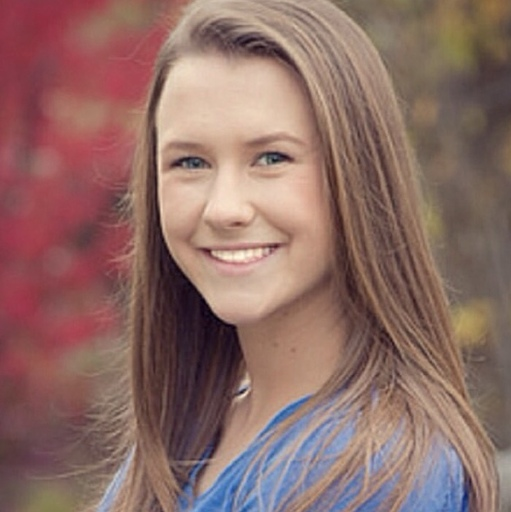 Hybrid work trends: Minim talks the future of remote work technology at the 2021 CONNECTIONS Conference
Several big players including Spotify, Facebook, Google, and Amazon are leading the charge towards a hybrid work model post-pandemic. And with 87% of executives planning to change their real estate strategies in 2021, a combination of on-site and distributed offices is likely our new normal.
The move to hybrid work has its benefits, but also presents a new set of challenges that businesses need to address, including network security, productivity, and work culture. Reliable security will be imperative as client data extends beyond corporate walls, and productivity and employee satisfaction will remain a primary objective to ensure efficiency and lower turnover rate. To help internet service providers address the evolving needs of businesses and their employees, Minim CMO Nicole Zheng will be discussing WFH technology solutions at CONNECTIONS, The Premier Connected Home Conference, on Wednesday, May 12th, 2021 alongside executives from Everise, Cox Communications, Zobi, and ADTRAN.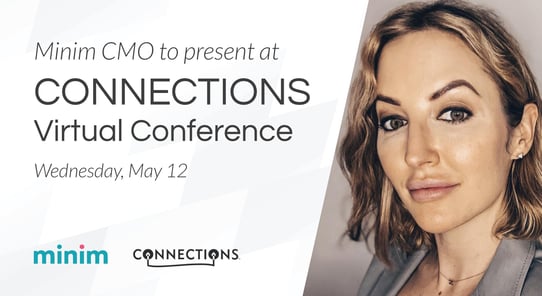 CONNECTIONS: Supporting Remote Workers with a Smarter Home
Where: CONNECTIONS Virtual Series
When: Wednesday, May 12, 2021
Sessions:

Visionary Insight - 12:45 PM CT (30-min presentation)
Meeting Evolving Needs of Businesses and Consumers - 1:45 PM CT (1-hour panel discussion)

Register: www.parksassociates.com
The hybrid model has its benefits – but remote work technology has room to grow
Employees favor the flexibility and autonomy of a hybrid work model— especially Generation Z, the soon-to-be workforce majority with a widely-shared preference for a hybrid approach. Moreover, businesses could save around $11,000 per employee if they were to move to a hybrid work pattern, according to the most recent report from Global Workplace Analytics, The Business Case for Remote Work (2021).
While hybrid work has its advantages, there are always two sides to the same coin. For the second consecutive year, employee negligence and human error are the main causes for data breaches and security threats for U.S. businesses. It's like we've said before: a company is only as safe as its most vulnerable remote network. Unfortunately, this has become a concerning thought with rising cybersecurity concerns and the proliferation of IoT devices in the smart home:
"The future of the office is hybrid, with flexible options to work remotely and collaborate in-person," said Minim CMO Nicole Zheng. "Employee sentiment is driving this trend, alongside increased office savings, productivity, and talent pool access. With this rapid shift, it's time to rethink workplace technology— most especially, connectivity and security solutions. If you need to be convinced, just ask Alexa when she's listening into your next confidential conference call from home."
A staggering 128% increase in malware activity reported in Q3 2020 put corporate network security to the test, and many businesses were left wanting.
At this year's CONNECTIONS Virtual Series event, Zheng will share important trends on the remote work landscape and discuss essential technology to secure corporate networks. Attendees of the conference can expect to learn about the growing market opportunity for security and connectivity solutions for businesses that address both home and office environments.
This event requires paid registration. To learn more and register for this event, visit www.parksassociates.com.
---
More Minim updates you may be interested in: