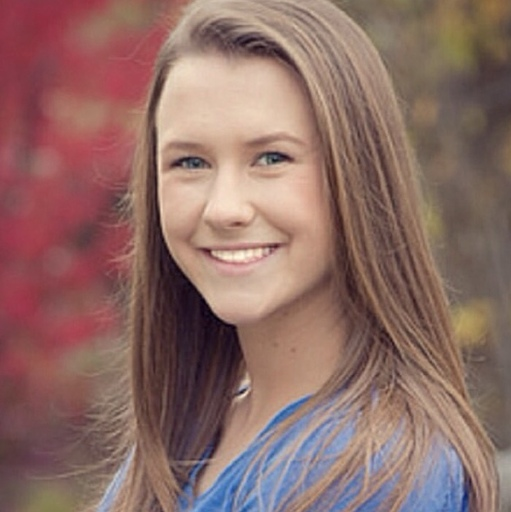 Bring Your Own Network (BYON), Explained.
Minim rolled out our Bring Your Own Network™ (BYON) solution back in March 2020 to help businesses provide reliable remote connectivity and protect employee privacy in the WFH era. The inspiration came to us after launching our internal survey on remote network vulnerabilities and exploring cybersecurity home defense strategies for the distributed worker.
A year later, Minim now works under an exclusive partnership with the largest privately held technology services distributor in the United States, Telarus, to solve the most prevalent WFH network security and management problems.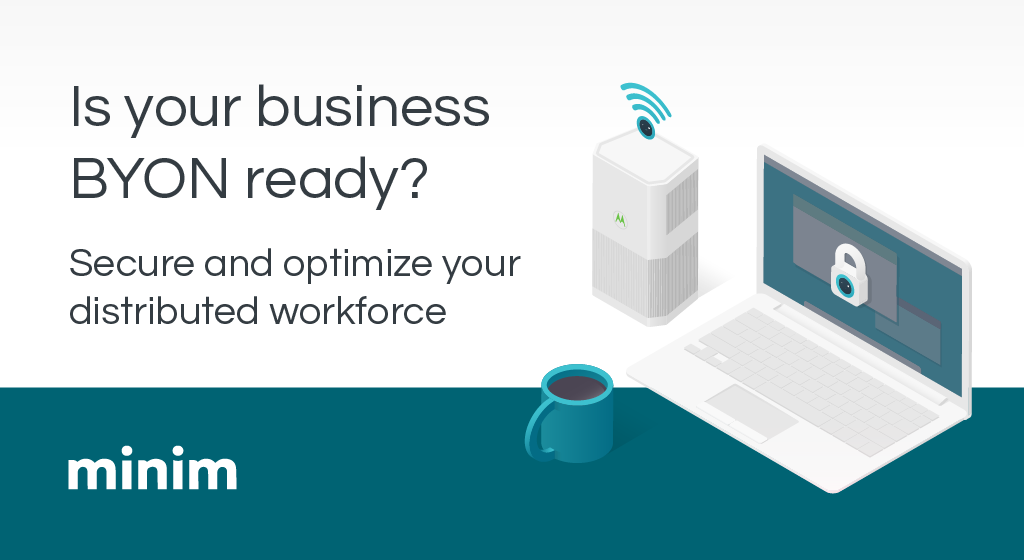 With 25% to 30% of the global workforce expected to be remote by the end of 2021, we think every IT pro and business manager should have a BYON strategy— especially if your distributed business is handling client information, patient data, financial data, and more. If BYON is new to you, here's everything you need to know.
What is Bring Your Own Network (BYON)?
Bring Your Own Network (BYON) is a business trend, much like Bring Your Own Device (BYOD), wherein employees are accessing corporate data from computers, cloud platforms, and corporate networks from their own personal area networks (PANs). Every remote employee is engaging in BYON, which means that a business' cybersecurity measures are only as good as the collection of their remote workers' networks. Unfortunately, that's usually not very good, so businesses should consider a BYON management solution.
Is Bring Your Own Network safe?
The past twelve months brought more phishing attempts and data breaches into the employee home than ever before, exposing many corporate VPNs to harmful ransomware and extortion demands. Does the infamous Twitter Bitcoin hack sound familiar? The scam impacted at least 130 high-profile accounts with follower counts of millions, resulting in approximately $110,000 worth of bitcoin transactions. Twitter revealed that the group responsible for the hack was able to bypass two-factor authentication and other security measures by accessing administrative tools through their employees' home networks.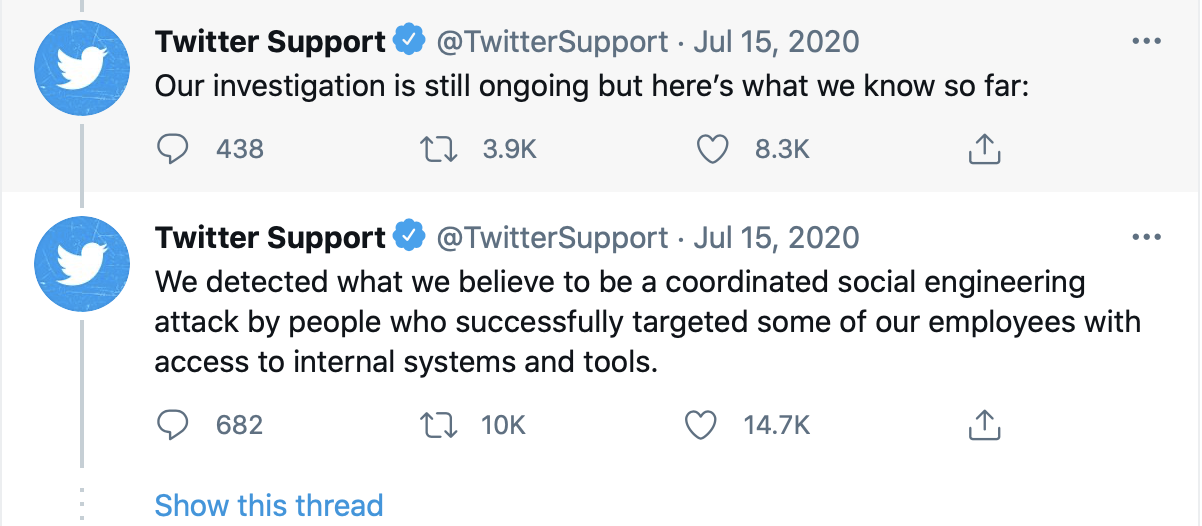 From a defense in depth perspective, traditional corporate security solutions like anti-virus, WLAN, and firewalls are falling short because they weren't designed for the home or remote use. A Software-defined Wide Area Network (SD-WAN), for example, relies on a centralized control function and on-site backhaul to securely direct employee traffic.
Now faced with the defense of hundreds of distributed networks with consumer-grade networking equipment, companies are putting their sensitive data and business continuity at risk within the smart home threatscape: Today's home has an average of 12 IoT devices and growing, and many of these devices lack inherent antivirus and basic updating capabilities. To that end, Minim's platform uncovered that 38% of users experience malware on their home networks in a given month.
Knowing that traditional VPNs are not enough to protect WFH employees and that the average cost of a corporate data breach is $3.92 million, Minim recognized the need for sophisticated consumer LAN management and IoT Firewall at affordable, simple pricing. Our Bring Your Own Network™ solution is just that, designed specifically for intuitive IoT management and remote network security.
Minim's Bring Your Own Network™ solution
Minim is extremely adaptable and flexible, working in conjunction with a traditional VPN solution to both secure traffic to the firewall and protect employee devices. Unlike traditional solutions, we offer hardened home WiFi systems backed by an AI-driven cloud that does not tunnel traffic to produce performance SLAs or stop malicious attacks, making it possible to extend corporate-level security to remote networks without exposing sensitive data. Besides the obvious security advantages, let's break down the benefits of a true BYON solution a bit further.
Employee privacy
A corporate network can block and monitor online activities for security purposes, making some employees feel as though they're being watched. BYON is the perfect solution for respecting their personal boundaries while mitigating the risk of a major company-wide security breach.
Enhanced productivity
Remote employees with the proper network security and support are 35-40% more productive than their in-office counterparts. Not to mention that freedom of network choice and enhanced privacy with BYON has increased employee satisfaction and morale while saving businesses money on over-priced corporate network solutions. It's a win-win-win: happy employers, happy employees, happy customers.
IT support
The office has exploded into employee's homes, placing massive support and security burden onto the shoulders of every business' IT department. Minim's BYON™ solution was designed to lower support call volume and optimize the WFH experience with advanced malware protection and around-the-clock DIY troubleshooting support.
Optimized WiFi performance
Minim delivers extremely powerful WiFi systems under the exclusive Motorola license and powers a mobile app for the employee. With a central control web app for IT and mobile app for the remote employee, Minim enables both employees and employers to access vital network insights like device signal strength, speed testing, security alerts, and data usage to optimize and secure WFH connectivity.
Is your business BYON ready?
Our Bring Your Own Network™ Solution is only the tip of the iceberg; Minim has been working hard behind the scenes to create WFH solutions that businesses can leverage to enhance the employee experience and transform their bottom line. Take the Minim® Remote Scorecard, for example, a 10-minute free assessment designed to help companies bring their WFH connected experience to the next level with personalized technology recommendations for virtual workplace improvement.
Implementing Minim's BYON™ solution for your business is simple. Remote employees will need:
Their own internet service
A VPN to securely access corporate systems