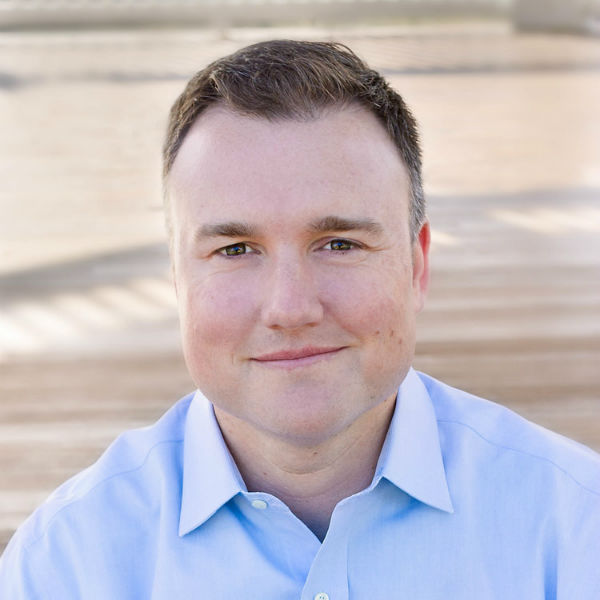 What I brought with me
Today, we announced that I have joined Minim as its CEO. Given that I'm new to the Minim community, I thought I'd share a little about what brought me to the team, what can be expected from me, and what I think will help propel Minim forward on our mission to make WiFi simple, accessible, and safe in every home.
Why I joined: people and mission
I'll start with people first. Having worked at Dyn for nearly a decade, I can proudly say I've known Jeremy Hitchcock, as well as the other Dyn alumni on the Minim team, for quite some time. Not only do I like them as people, I respect them as professionals. I love their commitment and hustle.
Next is mission, and when I learned of Minim's, I was sold. If you believe in the internet, then how could you not love a team on a mission to make the home network safe and easy to use? For me, this is Maslow's Hierarchy stuff— the Minim Hierarchy for Internet Needs stuff as Jeremy once put it. People need to feel safe in their homes, and they also need their internet to simply work. It is not hyperbole to say that; for our society and economy to make progress, these two things need to happen.
What I brought: I get things done
Propelling an organization forward is what gets me excited and keeps me excited in any role. Simply put, I love getting things done. In fact, the only thing I've brought with me from desk to desk to desk over the past fifteen years is a coffee mug with that sentiment in big bold letters on its side:
Whether it be for our customers, our crew, or our company (the 3 C's I live by), I am always thinking one step ahead:
What else can we do for our customers to make their experience as enjoyable as possible?
What else can we do for our crew to keep them happy, appreciated, and motivated?
What else can we do for our company to stay in motion and keep growing?
While at Dyn, I am proud to say I was part of the leadership team that brought the company into global territory and helped it reach 30X growth. I have no doubt in my mind that we will be able to achieve this and more at Minim.
What's next: propulsion
When building a startup, if you have a great team that executes with a relentless commitment towards getting things done for a great mission, the 3 C's—customers, crew, and company— can't lose. From what I've seen in my past experiences, it truly is as simple as that. As I come up on my 60-day mark since joining the team, I am proud and excited to say that Minim has what it takes.