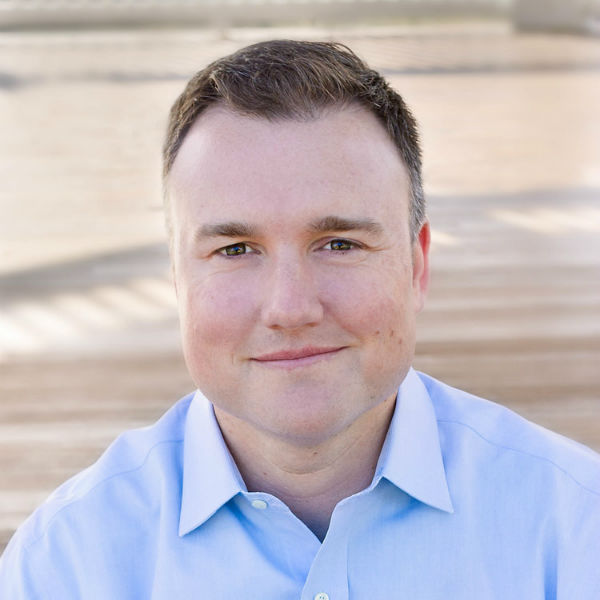 How does unlimited PTO work? Consider these healthy practices
This year, Minim won a Cablefax Work Culture List award for the unique benefits package we provide to employees. When we were interviewed for the award, we were overwhelmingly asked about one of our benefits in particular: unlimited paid time off. I thought I'd share a bit more about our PTO policy.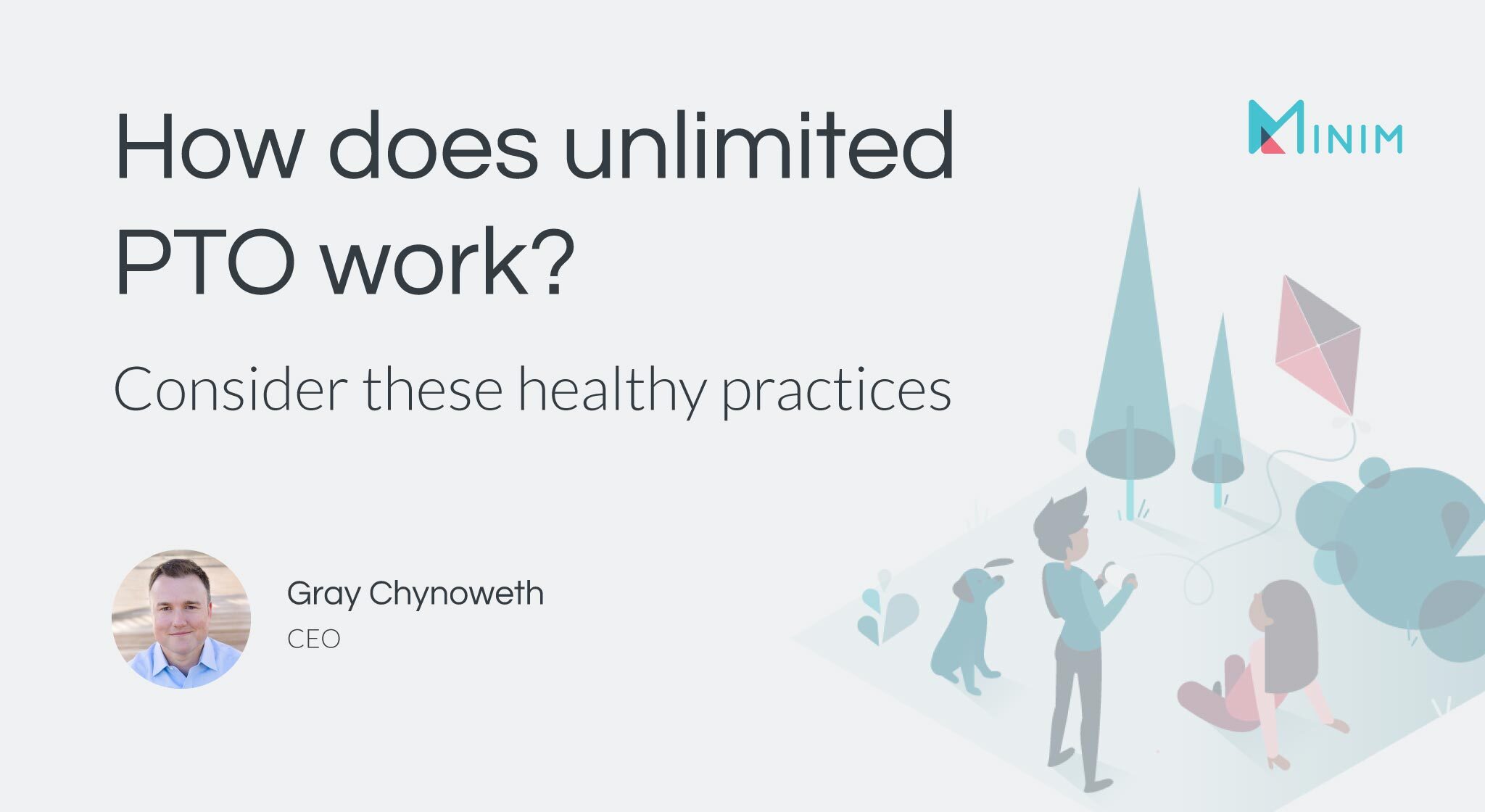 When the concept of "unlimited vacation" first emerged in the tech industry as an approach to paid leave, it was heralded by some as an enlightened way to promote workplace flexibility and remove tracking overhead. As it increased in popularity, though, some skeptics emerged.
Primarily, the skeptics argued that the unlimited PTO policy has been wielded by companies to prevent committed employees from taking any paid time off at all. It was painted as a way to limit time off to less than what the employee might have taken with a clear, designated number of days.
Before I explain some of the reasons behind Minim's unlimited PTO policy, I think it makes sense to point out at least one of the weak points in the detractor arguments: Regardless of PTO policy, a bad manager or a bad culture can compel employees to take less vacation. This unfortunate truth is not fixed by a traditional policy—It's the practice and the leadership that counts. So what does a healthy unlimited PTO policy actually look like?
Healthy practice tip #1: encouragement
When someone mentions they need time off, I both encourage and engage on the request. For example, you might hear from me: "That's great! What will you be up to?" Sometimes they won't feel comfortable sharing, but most times they will. I think it's important to ask to make sure that the time off or away is optimized both for the employee and for the business.
People generally take time off because they either need to get a non-work related task done, or they need to take a mental health break. The team member might be intermittently available while they make an obligatory trip to visit their in-laws. Or, maybe they plan to take a once-in-a-lifetime trip with their partner to decompress. In the former case, they might welcome an important work interruption. In the latter, you should guard the team member's disconnection, reminding colleagues not to reach out during their time away from work.
Another conversation point: If the team member has recently shown signs of stress, you can ask how they are doing. And you can respond to their request of one day or one week with a suggestion of two days or two weeks. You're able to provide the paid time off benefit in a way that truly meets the employee's needs, but the only way to know is to ask.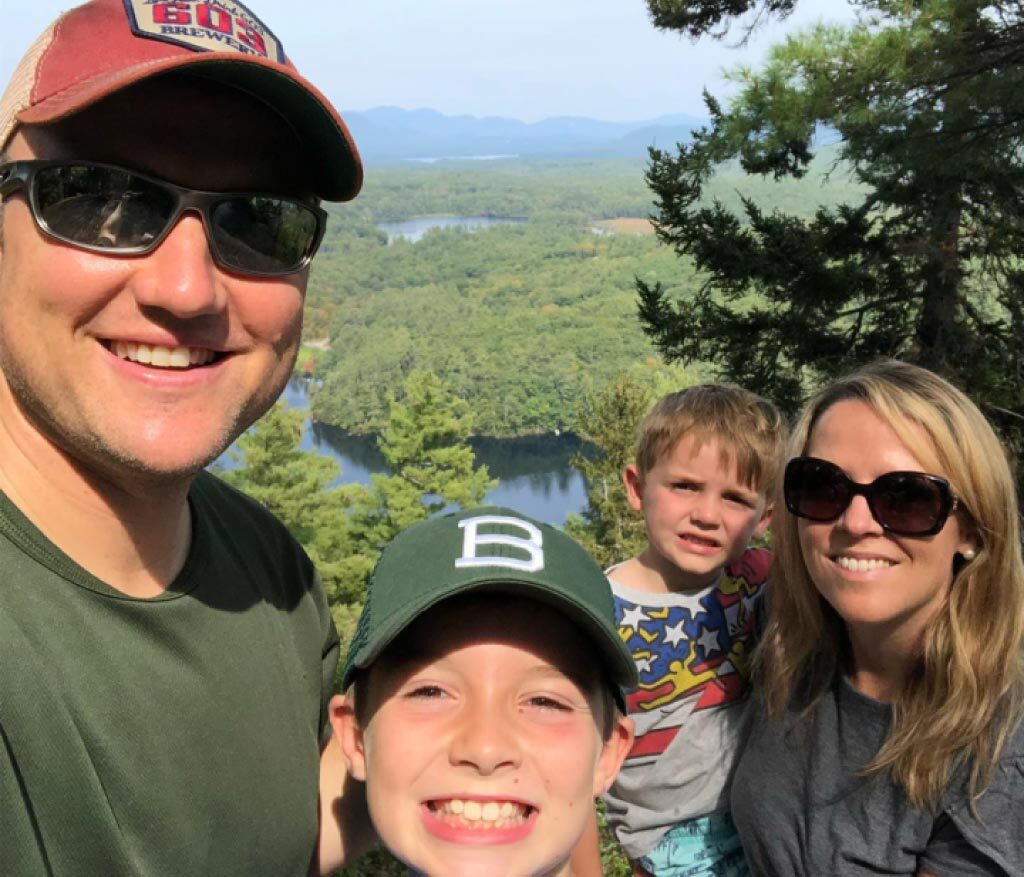 Taking time off to spend with family can make all the difference
Healthy practice tip #2: focus on the results
When someone mentions they need time off, I like to ask their contingency plan in their absence— how will their job get done? Sometimes they tell me that it won't. Sometimes they tell me it doesn't need to. Other times, they tell me someone else is going to step in while they are gone. Each response is either acceptable or unacceptable, depending on the circumstances, and should be dealt with in step.
The dialogue prompted by both the question and the answer always has the effect of identifying, for both parties, the employee's needs to achieve seamless time off. (Not only is it important for the business, but for the employee, coming back to a crushing pile of unkept responsibilities is not good.)
Healthy practice tip #3: focus on the team
Frequently, after I follow both of the above tips, it becomes clear to me that we'll need to overcome an obstacle to ensure that the employee can take off the time that they need. This is where I turn the focus to the team.
How can I pick up a task that needs to get done for the team member who's taking time off? Have they communicated with the other members of their team to see if they can cover the absence? This focus reinforces the need for the team to work together to achieve the needed business outcomes.
In summary
Having detailed these healthy practice tips, I know that some may say they're applicable regardless of whether a company has a traditional or an unlimited vacation policy. That may be true; however, the point is that avoiding a formalized "traditional" policy makes these questions and the follow-through more likely.
As a result of the unlimited policy approach, over my 15 years of managing people, I've seen that our unlimited PTO policy consistently does a better job of achieving the intended outcome of balancing company productivity with the employee's personal and mental health needs.