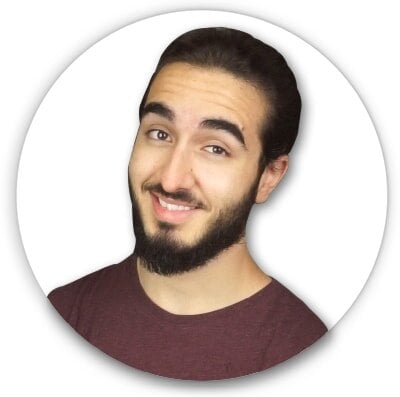 Broadband marketing ideas: Facebook Ads best practices
As we are faced with uncertain times, one thing that remains certain is the business need for a digital marketing strategy. And probably one of the most effective forms of digital marketing for Internet Service Providers (ISPs) is Facebook advertising.
In this blog, I'll share a simple 3-step formula for making Facebook Ads become an effective digital marketing tool for your ISP business. Let's get started!

Why advertise on Facebook?
There are two main reasons that make advertising on Facebook so effective:
Facebook has an unreal amount of data on their users, and this allows for incredibly specific targeting on who you want to reach with your ads.
In marketing, the most important thing is to go where the attention is— and people, aka your subscribers, LOVE spending time on Facebook, especially as they get older.
You'll also find that Facebook advertising is one of the less expensive broadband marketing ideas, more predictable, and easier to track than attempting to do the same through billboard ads or other such forms of offline media.
Facebook Ads best practices
Facebook Ads can be a very effective broadband marketing tactic as high speed internet is sought after by pretty much everyone in today's connected world.
What we have to make sure of though is that we nail our Facebook Ad based on who the ideal customer is and the key reason(s) for which they'd want to become a customer.
This simply boils down to crafting our Facebook Ad targeting and messaging:
Facebook Ad targeting
There are many strategies for Facebook Ad targeting, some of which include:
Purchasing behaviors targeting - used to reach people within certain shopper segments
Life events targeting - used to reach people at certain stages of their life, as shared on their Facebook Timeline
Custom audiences targeting - used to reach existing customers for increased upselling and customer retention
Lookalike audience targeting - used to reach people with similar characteristics to your custom audience
These strategies can all be utilized by ISPs to reach both existing customers and new prospects. Other ideas for ISPs are to target to a specific geographic location (i.e., your service area) and also differing age groups.
For example, if we want to target families since they may need higher bandwidth plans to accommodate numerous connected devices in the home, we could target men and women from ages, say 30 to 40, and then hone the ad to be more interesting and relevant to parents.
Another example is if we're targeting the younger 25-year-old tech savvy millennial that's likely living on their own or with a few roommates, and cares deeply about their internet speed. We can use more technical terms and focus in on what internet activities the broadband packages can support.
See what I'm getting at?
Your Facebook Ads targeting strategy determines what you do with your ad. This is one of the best things about Facebook Ads. You can selectively target specific groups of people, and then completely hone your message to resonate with them. This saves a ton of time and money because you're getting in front of people with the message that's been tailored-fit for them.
Facebook Ad messaging
A key component of this tailored-fit message is your Unique Selling Proposition (USP). As an ISP, you must answer the question: Why would someone want to have us their Internet Service Provider? This takes some understanding of any key competitors in your service area to identify how your broadband internet service packages prevail.
With your identified USP, you can begin to propose better offers to your target audience(s), ones that they can't say no to.
For example, you can offer services that are twice the speed of competitor plans and half the price for a certain timeframe, such as 6 months. This would be a good incentive for broadband subscribers to want to switch over to you (assuming your internet speed plans are indeed twice that of your competitors').
While the 6-month discount might mean a short term loss, the offer helps attract new customers and lets them trial your services. Once this happens, customer service becomes the name of the game in order to gain their long-term loyalty and trust.
Delivering a better customer experience is luckily something that smaller, more local ISPs tend to thrive at and can be highlighted in ad messaging. With this being said, it's important to make sure your Facebook Ad clearly outlines your unique selling proposition and, better yet, a competitive offer.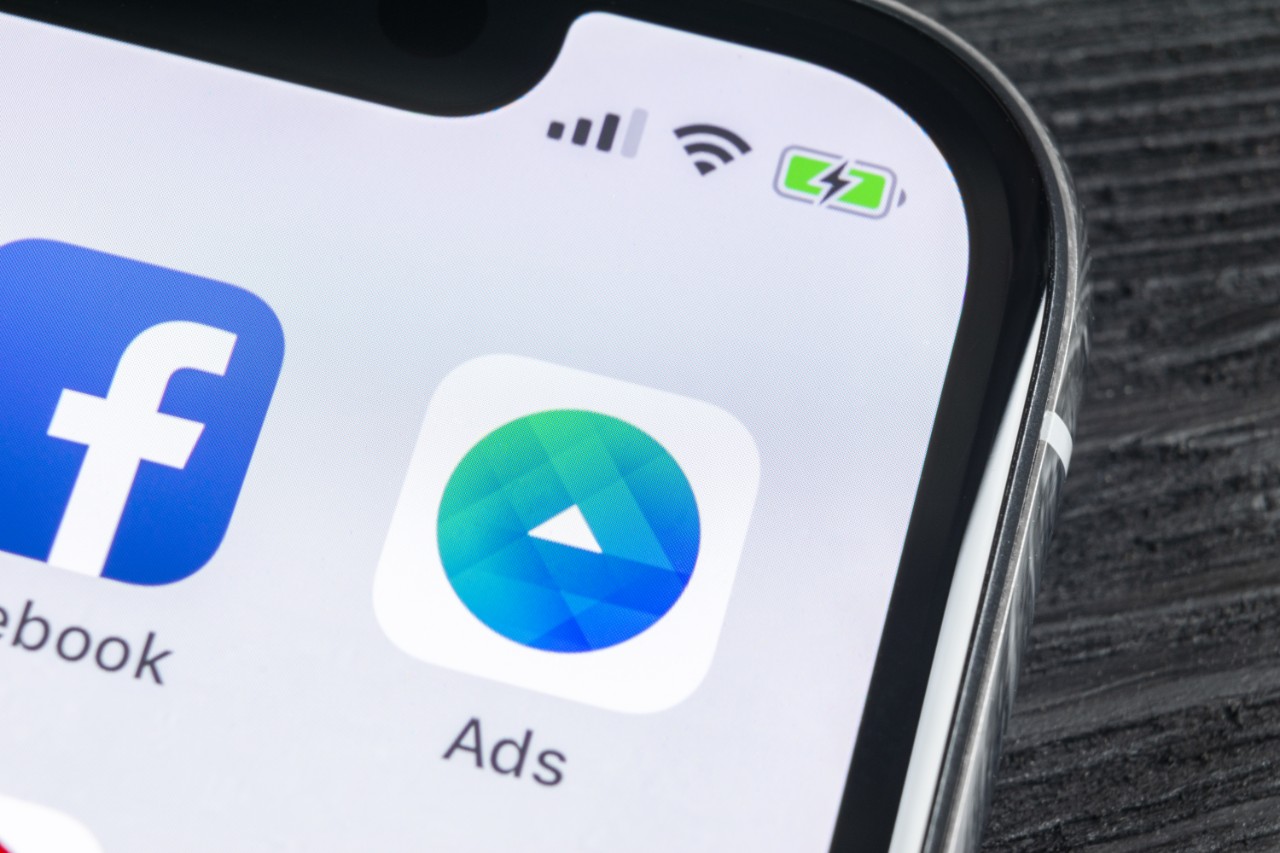 3 steps for effective Facebook Ads
With these Facebook Ads best practices in mind, here is the 3-step formula for making effective Facebook Ads:
Step 1: Get their attention
For a Facebook Ad to become effect, you of course need to get people's attention.
As we've already talked about reaching the right audiences through targeting and key messaging, a marketing tactic for actually getting such audiences to stop and listen is appealing to their emotions.
One of the first emotions to appeal to that comes to mind is humor, considering how people love nothing more than coming across something funny on social media.
As an ISP, you also have a wealth of relatable home network issues to leverage— occurrences that most every broadband subscriber has experienced at some point, like:
WiFi signal strength fluctuations
Internet speeds slowdowns (that hinder streaming activities, large file downloads, etc.)
Dropped network connections altogether
Device connection issues
Forgotten WiFi network SSIDs/passwords
By focusing on such relatable issues—and the emotions that often accompany them— you will be able to grab the attention of your target audience.
Mind you, in this stage, you're not trying to sell anything yet. First, you must nurture and educate to build trust and awareness.
Step 2: Get them to engage
Once you have their attention, you need to get them to engage with your Facebook Ad. This step is crucial seeing as the whole point is to guide people through your Facebook Ad funnel.
Maybe you create a free branded PDF on how to solve for one of the relatable home network issues listed above. This content offer provides value and further nurtures and educates your target audience while getting them to engage (i.e., download the PDF).
This step helps you vet the people in your target audience. The ones who engage are more likely interested in learning more about your services; meanwhile, the ones who ignore the ad are likely not.
Step 3: Get them to convert
We now have our audience's attention and engagement. Now we need them to convert.
Most Facebook Ads fail because they start off here at conversion, omitting steps 1 and 2 altogether.
As a cost-savings approach, it is recommended to target only the people who engaged in step 2 with this conversion-focused ad. The key reason for this is since people didn't engage for the free, helpful content, there's a decent chance they won't engage with this conversion ad. You'll just waste time and money advertising to them.
So target the people who engaged with your second ad (people further down your Facebook Ad funnel) now with your conversion ad.
As far as conversion goes, what this looks like depends on your ultimate goal. Are you trying to get people to buy-in to a limited-time offer? Do you want people to sign up for your mailing list to learn more about your internet services? Basically, it's the unique selling proposition you crafted at the start.
Later on, you can also choose to re-market to the individuals who almost made it to conversion to get them to fully commit.
Facebook tracks each audience member through these steps, which makes the resulting Facebook Ad data so powerful.
Getting started with Facebook Ads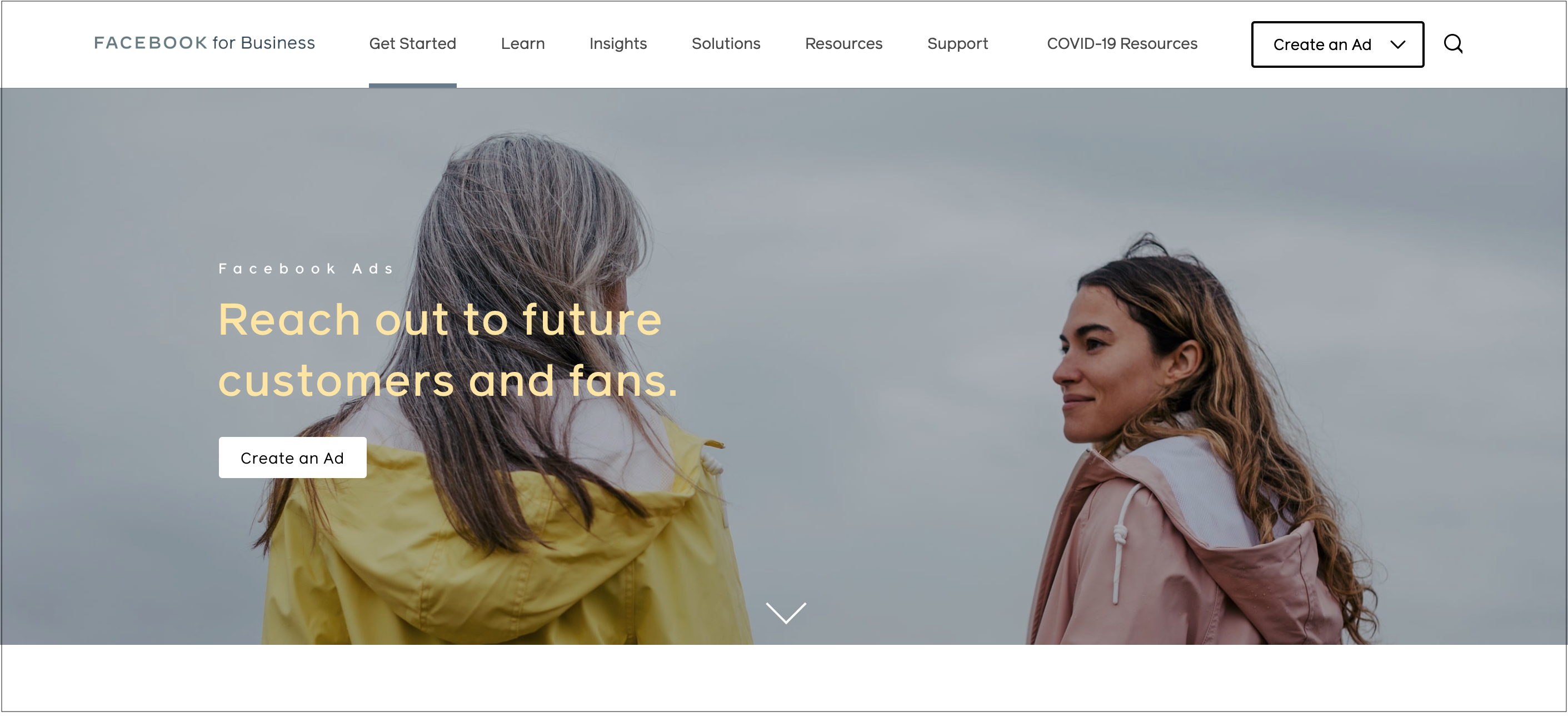 Screenshot taken April 8, 2020 from Facebook Ads webpage.
Following this 3-step formula will help ensure your Facebook Ads strategy pays off. If you're interested in learning more before getting started, I'd recommend exploring Facebook's free online digital marketing courses and their extensive Facebook Ads knowledge base.
---
Author Bio: Toni JV is an SEO & Digital Marketing consultant and the founder of JVT Media. After 4+ years of doing SEO & digital marketing and being surrounded by entrepreneurship since childhood, he founded JVT Media, an SEO agency focused on service and expertise.
Like this blog?
Subscribe to our newsletter.