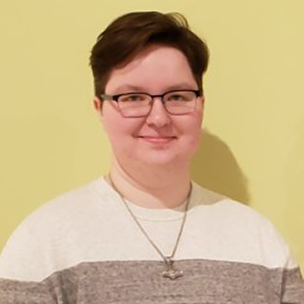 Minim partners with technology service distributor Telarus
Starting today, Minim has announced its exclusive partnership with
Telarus
, the largest privately-held technology services distributor in the United States. By partnering together, our aim is to solve the biggest network security and management problems that arise from companies shifting to a work-from-home model.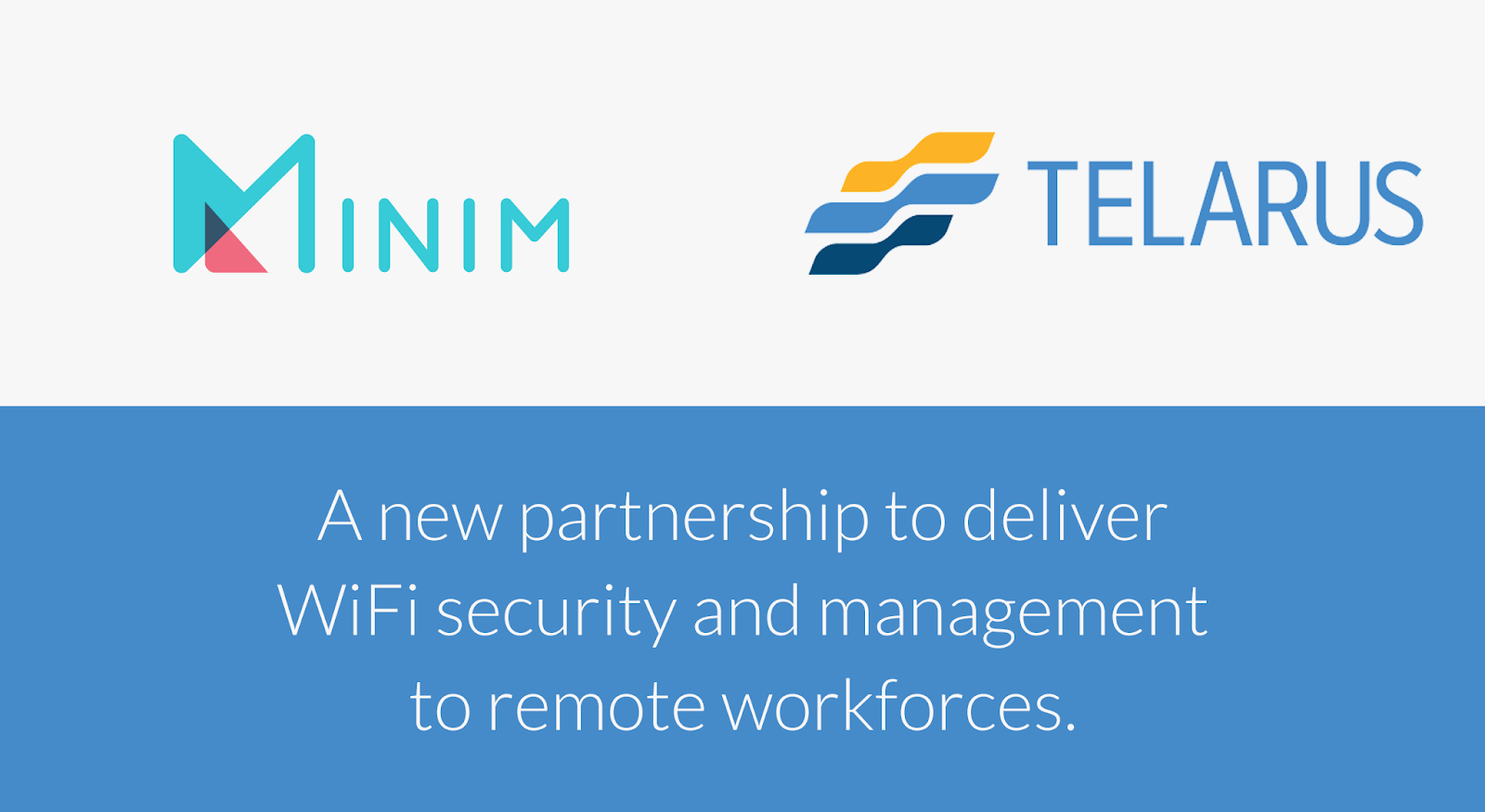 Telarus, LLC is a master agent that sources data, voice, cloud, and managed services through 160 leading service providers and are known for their software pricing tools and mobile apps that are unique in the industry. The company assembles support organizations that include SD-WAN, Cloud, mobility, contact center, and ILEC specialty practices whose primary goal is to help partners design the right technology solutions for their customers.
"As the leading technology services distributor in the US, Telarus sees a ballooning need for next-gen security solutions," says Dominique Singer, the VP of Business Development and Cybersecurity at Telarus.
74% of CFOs intend to shift employees to remote working models after the Coronavirus is no longer a threat. This means that companies are exposed to data breaches via employees' IoT devices and home routers despite implementing VPNs and endpoint security. Now, Telarus partners will introduce Minim as an exclusive service: an affordable remote networking solution that improves WiFi performance, safeguards business operations, and delivers insight to IT personnel.
"It's only a matter of time until a business data breach from an employee's home makes headlines," says Singer. "A $3.92 million average cost, plus lasting damage to the business's reputation. Minim offers a unique and visionary approach to solving WFH security problems."
With this partnership, Minim is kicking off a series of partner education and demonstrations, including a podcast hosted by Dominique Singer and Tyler Craig, our VP of Channel Sales. The podcast will discuss the whopping $19,000 per remote employee in annual savings, the challenges of securing smart home networks, and BYON defense in depth: how Minim complements existing Firewalls, VPN, Endpoint Security, and SD-WAN solutions in the Telarus portfolio.
To gain access to the podcast, sign up here.
"The thing about enterprise security is that traditional solutions are fit for the office building, and remote employees are given a VPN to tunnel partial traffic to the corporate firewall," says Nicole Hayward, Cofounder and CMO/CPO at Minim.
"But in this new era, are you going to funnel your child's Disney Circle streaming back to the corporate firewall? If not, then your remote network is unprotected. If so, that's a privacy, performance, and budget problem. We need a new solution to tame smart speakers from listening in to work conversations, protect consumer-grade routers from hacks, block malicious attacks on consumer IoT, and make it easy for both the employee and IT personnel to manage. That's Minim. And as a former board member of the Alliance of Channel Women, I couldn't be more excited to offer Minim with Telarus."