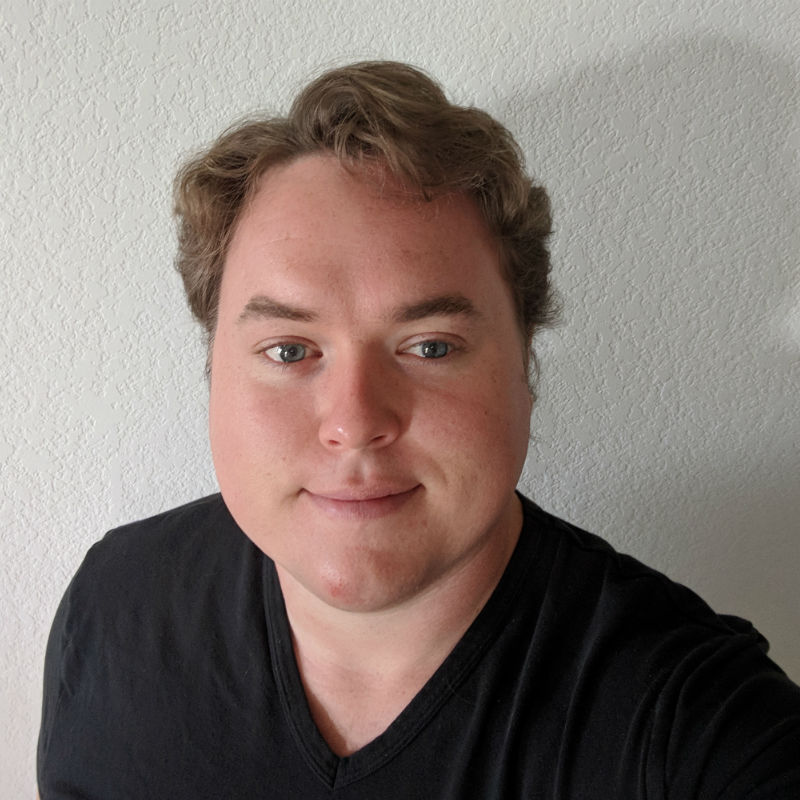 Smart home cybersecurity news: 3 top attacks from 2020
From beginning to end, 2020 has been an unforgettable year to say the least. In the December 2020 edition of our smart home cybersecurity news roundup, we revisit some of the most memorable data breaches and hacks of 2020 to kick off the new year.
Twitter Bitcoin scam
In terms of memorability, the Twitter Bitcoin scam is pretty high up there. We covered the Twitter Bitcoin hack back in July when Dmitri Alperovitch, co-founder of cybersecurity company CrowdStrike, was quoted as labelling it "the worst hack of a major social media platform yet."
The scam affected at least 130 high-profile accounts with follower counts of millions. Although it isn't known just how many people were scammed, the addresses posted in the tweets received $110,000 in bitcoin transactions.
It was reported that the group responsible for the hack bypassed two-factor authentication and other security measures on the affected accounts, indicating that administrative tools had been used. Twitter was quoted as suspecting social engineering to be a factor in the hackers gaining administrative account access. This later turned out to be true.
We detected what we believe to be a coordinated social engineering attack by people who successfully targeted some of our employees with access to internal systems and tools.

— Twitter Support (@TwitterSupport) July 16, 2020
Affected accounts temporarily lost the ability to post or interact with content save for retweets. Notably, the National Weather Service account for Lincoln, Illinois was unable to post a tornado warning, and NBC News was forced to set up a non-verified account to post updates that their verified account could retweet.
Three people were arrested and charged with wire fraud, money laundering, identity theft, and unauthorized computer access in relation to the scam. Since the hack, Twitter has blocked all users from sharing Bitcoin wallet addresses in their tweets.
Zoom security issues
With the pandemic urging a mandatory push for work-from-home employment, video conferencing software company Zoom has seen an increase of nearly 500% in users: last December, Zoom had 10 million daily meeting participants on average. This December, Zoom boasts closer to 350 million.
With all that growth in such a short amount of time, Zoom has also made headlines for some serious security issues this year— the most notable being for the "Zoom-bombing" issue. In short, users realized they could gain access to a private Zoom video meeting by simply guessing the randomly generated meeting ID and using brute force attack tactics.
Although it may seem like a minor nuisance for more casual meetings, it poses a serious privacy risk for businesses and government entities utilizing the platform. And not only that, but some Zoom-bombing incidents actually resulted in inappropriate content being shared.
Our video call was just attacked by someone who kept sharing pornography + switching between different user accounts so we could not block them. Stay tuned for next steps. And I am sorry to everyone who experienced. We shut down as soon as we could.

— Jessica Lessin (@Jessicalessin) March 20, 2020
In our November 2020 cybersecurity news roundup, we mentioned that Zoom was in the midst of settling with the FTC over "deceptive and unfair practices that undermined the security of its users." According to the FTC, Zoom deceived its customers with its claims on "end-to-end, 256-bit encryption" when it just wasn't true. Zoom owns the cryptographic keys needed to decrypt encrypted video calls, allowing them to enter users' meetings or view recordings stored on insecure networks—another deceptive practice that the FTC called the company on in their blog.
Because of its numerous security concerns and "deceptive practices," many companies and governments around the world have banned the use of the Zoom app, including Google, NASA, SpaceX, the German Foreign Ministry, the Australian Defense Force, and more.
Coronavirus malware and phishing
We consider coronavirus-related malware to be one of the most memorable malicious software variants of 2020. With such a wide scope of affected systems and users, the many Coronavirus malware strains have likely affected you or someone you know.
On the last day of March, SonicWall's Capture Labs Threat Research Team released a report detailing the COVID-19.exe malware strain. Posed as a trojan to distract the victim while running scripts in the background, COVID-19.exe was crafted to wipe the master boot record (MBR), leaving the machine useless. This variant targeted the education sector, government, financial services, and independent organizations, which has been a common theme among many Coronavirus malware variants this year.
Back in April, hackers were using malware crafted to target hospitals and clinical trial research centers across Europe and the U.K., encrypting their patient files and demanding a ransom— or face a file leak. And in March, hackers used a live Coronavirus map sent through emails to infect computers with password-stealing malware AZORult as the payload.
Check Point and KnowBe4 have also reported a surge in COVID-19-related phishing scams this year. With hackers leveraging heightened anxiety during the pandemic, the chances of a victim clicking on a link in an email or specially-constructed website are through the roof.
There's no end in sight for Coronavirus-related attacks, so it's important that users make sure they protect themselves by carefully reading emails related to the pandemic and never clicking on any links or attachments they may contain— always do a quick Google search if you suspect an email or site might contain malware.
Like this blog?
Subscribe to our newsletter.