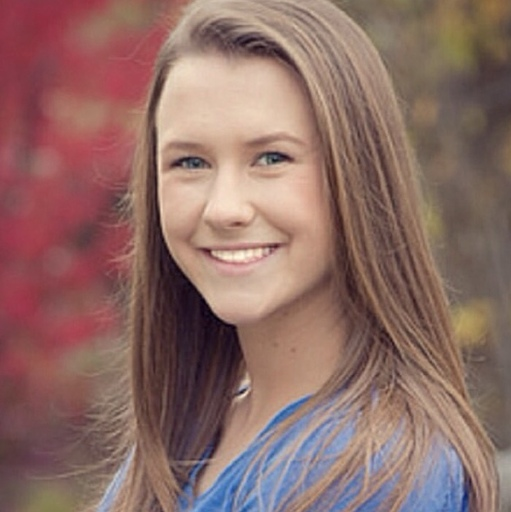 The new role of IT: Post-pandemic outlook
As remote work became a global necessity during the COVID-19 pandemic, business executives and IT managers were forced to reconsider their technology and infrastructure. Now faced with proof that a remote work model can be successful and enjoying access to an evolving toolkit of WFH resources, many companies are planning to make that transformation permanent. 87% of CFOs are expected to adjust their long-term real estate strategies to better accommodate a remote and hybrid workforce, but is the transition as easy as it sounds? It's time to discuss the challenges and opportunities that lay ahead for IT.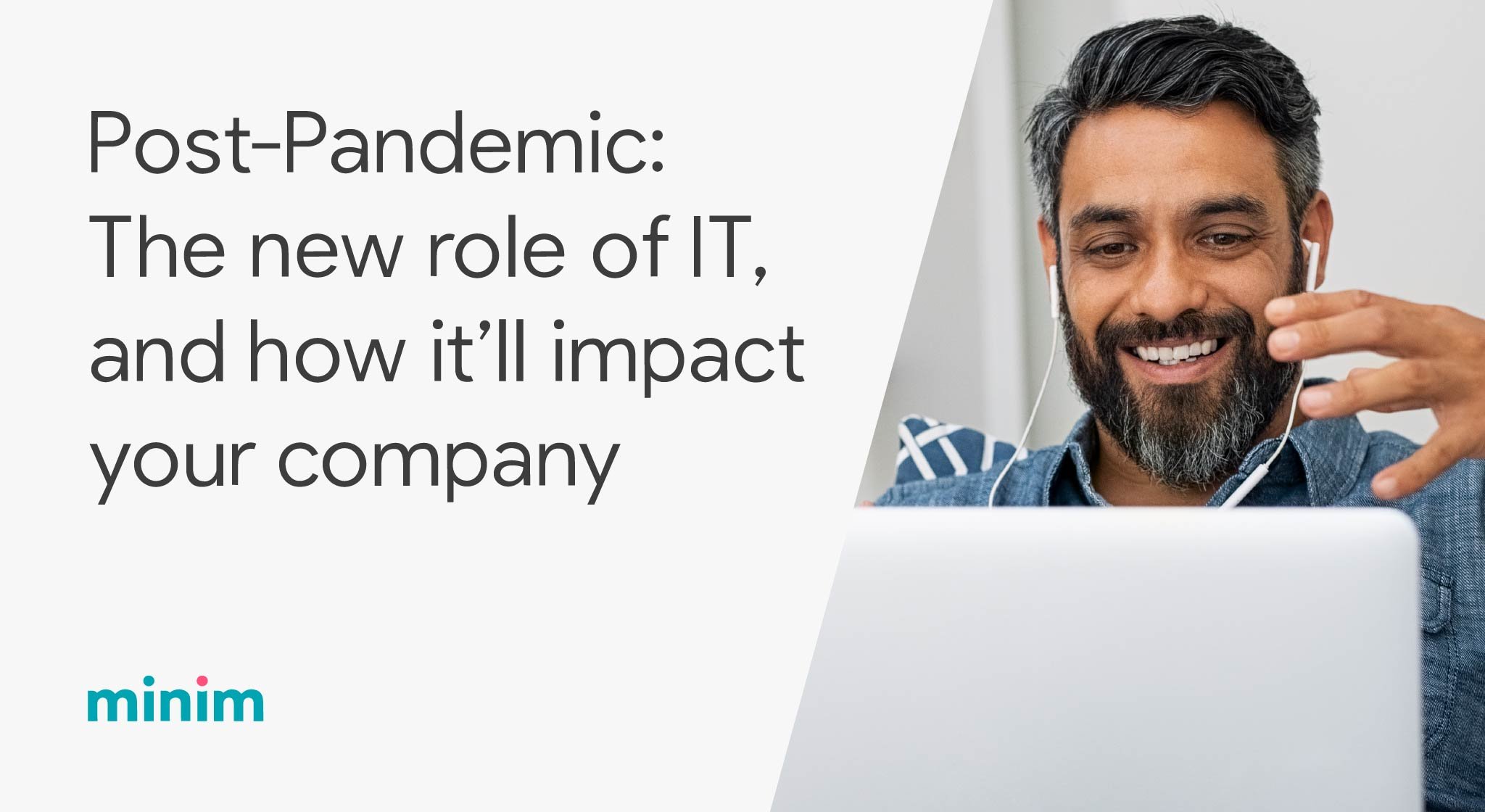 IT security: Defending the new corporate edge
Many companies are looking to downsize central office space in favor of a hub-and-spoke business model in 2021. While these satellite offices will allow for better capacity planning and flexibility, IT teams that were already stretched thin prior to the pandemic will now be faced with an increased support burden, a wider threatscape, and less visibility into more networks.
We've talked before about why traditional VPNs aren't enough to protect a remote network, and why the Bring Your Own Network trend requires additional security features for optimized protection. Put simply, entry points for malicious actors now include a range of IoT devices like doorbells, voice assistants, or even gaming consoles, which enterprise solutions weren't designed to defend.
With the smart home threatscape expected to grow to 20 devices per household by 2025, IT professionals must look for solutions with IoT firewall and intelligent LAN management. Optimized WFH security requires a nuanced Bring Your Own Network (BYON) solution tailored to each company's unique needs. When evaluating options, choose solutions that deliver simple, centralized management to Tier 1 IT and intuitive network management features to employees. For a more in-depth look at these solutions, Minim created a free resource, The New Role of IT White Paper. Share these tools for navigating the new, evolving responsibilities of a hub-and-spoke model with your business manager.
Digital transformation and employee experience
Working from home has been a double-edged sword. While employees love the flexibility of the environment, it can become increasingly difficult to "unplug" from work at the end of the day. As heavily anticipated emails and looming projects keep employees tethered to their desks and glued to their devices well after business hours, it's no surprise that over two-thirds of remote workers are reporting burnout symptoms.
To effectively manage a remote team, business executives and IT managers must work together to design a system that allows for a respectful work-life balance. Embracing digital transformation to streamline day-to-day strategies will be a large part of this equation. Walmart, for example, is one such brand that leverages virtual reality to make the employee onboarding and training processes more easy and enjoyable. The new role of IT teams in 2021 will be to support some degree of digital enhancement within their respective companies, helping to find and integrate the best technologies for virtual onboarding, training, office tours, etc.

Eliminate downtime: Prodoscore introduces Productivity Intelligence
In the transition to WFH, mitigating network downtime became a timely and frustrating process. Lack of visibility into the home network made it difficult for IT teams to diagnose network health issues, troubleshoot remotely, and most importantly, deliver an uninterrupted workday to remote teams. The first step in tackling this concern is to fast-track the awareness stage of a connectivity issue; IT teams must find a way to effectively monitor employee productivity and network usage without overstepping the bounds of personal privacy.
There are countless cloud-based analytic tools out there, but capturing the multidimensional elements of productivity can be nearly impossible to exact across several different systems. To ensure business continuity and optimize WFH results, Prodoscore has created Productivity intelligence, a technology capable of measuring thousands of daily activity points across business applications using Machine Learning, AI, & Natural Language. IT professionals can leverage Prodoscore to provide better support and insight to business managers looking to:
Predict and improve employee performance
Strengthen adoption of cloud tools and create accountability
Improve employee retention and mitigate attrition
Streamline the employee experience
Level up your WFH strategy: the new role of IT under a hybrid work model
The work-from-home movement is causing a shift in business philosophies across the world. While employees enjoy the WFH lifestyle and employers love the savings on office space, furniture, and other infrastructure, one question still remains: how can IT effectively support and secure a hybrid model?
In short, IT will need to get personal with the technology they provide to business executives post-pandemic. Solutions that promote better work-life balance, enhanced distributed security, and optimized productivity for distributed employees are the way of the future. There's so much potential for your business's new IT model that we couldn't fit it all into one blog. Instead, we put together an in-depth review of evolving trends, top solutions, and best practices for a successful WFH strategy.