Securing the connected home: Minim CEO joins The Peggy Smedley Show [podcast recap]
"With great technology comes great responsibility." - Peggy Smedley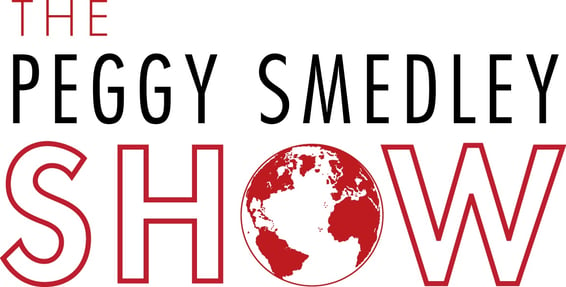 We are always excited for the chance to share our story. This past week, Minim CEO Jeremy Hitchcock was invited to speak on an episode from one of the most influential IoT podcasts: The Peggy Smedley Show, Episode 580, Segment 3— Securing the Connected Home.
With more than 500 episodes and counting, the podcast is known for sharing IoT insights from industry professionals, including the host herself. Peggy Smedley has 21 years of experience helping companies in various industries maneuver the digital disruption brought on by M2M/IoT technologies.
In the episode, Jeremy explains how the DDoS attack against Dyn inspired him to start Minim. On October 21, 2016, a swath of the Internet was taken down as vulnerable household webcams were hacked. To Jeremy, it became clear that homes were in dire need of a service that monitors and protects their home networking environments 24/7. That service ultimately became Minim.
The smart home market is exploding, and it can certainly be argued that security is not in the forefront of most connected device design. That's why it is our mission at Minim to empower homes to safely use these devices— and to ensure that the folks tasked with supporting these connected homes are equipped with tools they need.
"We're taking a few different approaches...and one thing that we're super sympathetic towards is the dynamic between service provider and the consumer, the subscriber at home. It isn't really strong one, so we're trying to create this shared sense of empathy. Right now, you have a cable modem at home, or a DSL modem, or a fiber modem, and that's the service providers and they probably own it, and they control it and manage it. And you buy a Nest camera and you manage it and control it. We're creating this sense of a shared environment..."
Listen to the full podcast episode to hear Jeremy share the rest of Minim's story, and be sure to tune in to The Peggy Smedley Show for new episodes aired live each week!