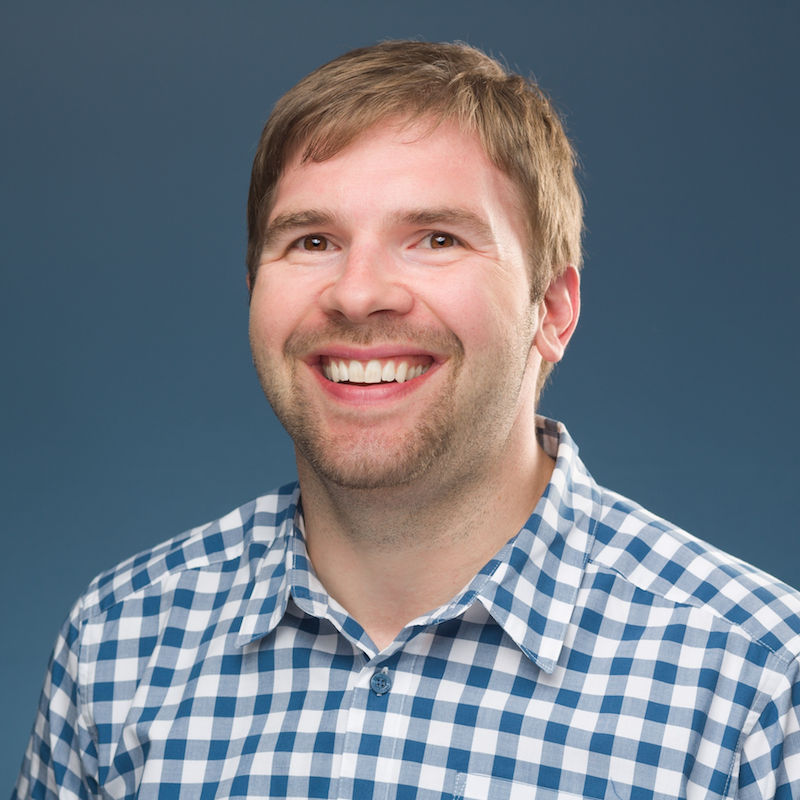 Calling home network care professionals
We feel for the professionals who support connected devices in the home. At Minim, we're dedicated to solving connectivity and security for consumer Internet of Things (IoT). We mostly partner with Internet Service Providers (ISPs), and part of their mission is to support their customers network needs— which are growingly complex.
Customer Satisfaction of 62
There are many factors that affect a customer's loyalty to their ISP. While pricing and network quality are big considerations, most people cite customer service and support as their biggest gripe. But, we don't think it's fair to land the blame on the care professionals because it's not their fault. The tools that care professionals have don't give them the visibility they need to solve their customers' home network problems.
The American Customer Satisfaction Index annually publishes an index on customer satisfaction for Internet service/telecommunication providers. This year, ISPs and subscription TV providers were at the bottom of the list: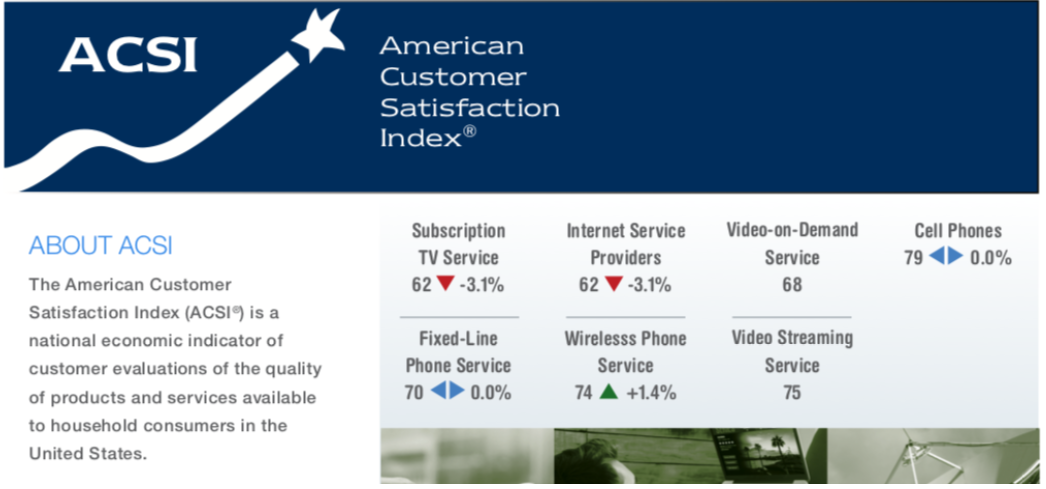 ACSI Telecommunications Industry Report 2018, screenshot 7/19/18
As we dig into the why, we believe it's more that other industry segments have made investments in delivering on customer experience. Other industries are embracing automated chatbots, end-to-end visibility, better training, and skilled workers. ISPs have been on the slower side to adopt these tools.
The good news is that it is easier to find products that deliver proven results. We think that care professionals are the best to advocate for the tools and the products that make their customers' lives better.
Only room to improve
Of the 12 customer experience benchmarks reported for ISPs in the ACSI report, we see "Courtesy and helpfulness of store/service center staff" at the top of the list. Yet, ranked at the very bottom is overall "Call center satisfaction," Do you see the disconnect? We see it as ISPs have trained their support staff on how to be helpful, but have not provided the tools they need for actually solving their customers' problems.
We estimate there are roughly 39,500 people supporting 106.1 million connected homes in the United States on behalf of ISPs. By 2020, consumers will have an estimated 13M connected devices in use. This increase in complexity of devices will mean that those care professionals are going to need a hand.
In short, there are a lot of you. And while Minim isn't everywhere, we think we can help you all out now. Over time, you'll see from us:
Device reviews— reviews on device performance and common support issues
Sharing information— reviews and suggestions for your favorite tools
Training and learning— how to troubleshoot the hardest issues
Recognition and leadership— who are the best in the field?
In closing, we're here for you and look forward to helping you help others. If you would like to share a story with us on challenges, best practices, and/or your experience as a care pro, we'd love to hear it— Just drop us a note here or tweet us @MinimSecure.