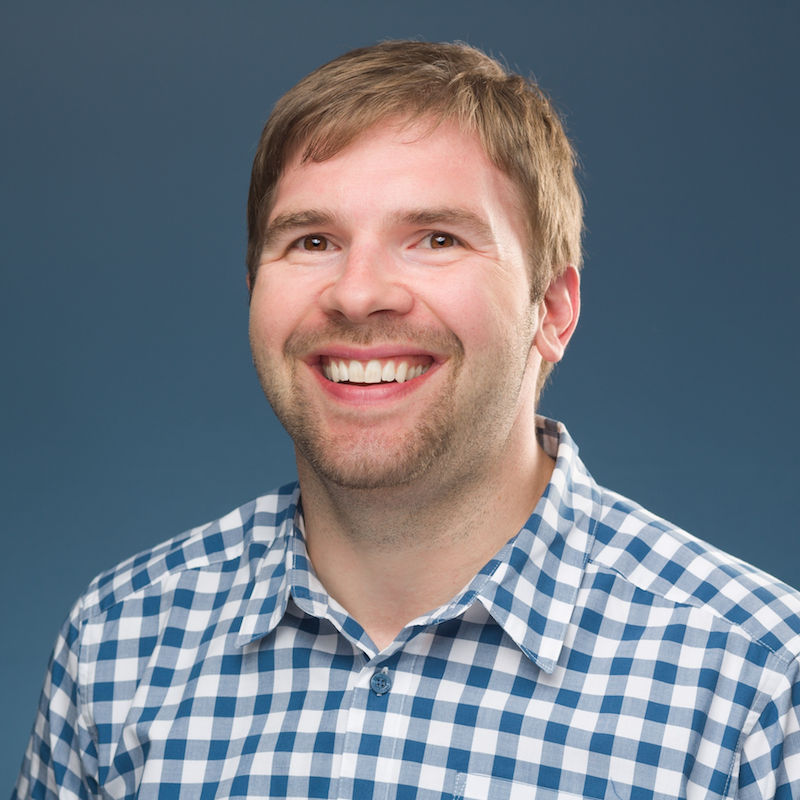 Re-imagining the customer experience
"Getting service right is more than just a nice to do; it's a must do. American consumers are willing to spend more with companies that provide outstanding service — ultimately, great service can drive sales and customer loyalty." - Jim Bush
If you were shopping for home internet service just 10 years ago, you might've been shocked to see an ad for a "Gigabit Connection" that supports tens of connected devices. Today, consumers have come to expect high speeds and more— high performance and a quality customer care experience. Unfortunately, customer satisfaction with ISPs is at an all time industry low while our expectations continue to increase.
Supporting a higher standard of service
"The first step in exceeding your customer's expectations is to know those expectations." - Roy H. Williams
It's fair to say that ISPs are held to increasingly high standards. Internet connectivity has become as important as utilities in the home. Yet, companies providing utilities like water and gas are not required to troubleshoot in-home issues. (A customer does not call the local electrical company to ask why the light switch in their bedroom is not working.) On the other hand, a valid question for ISP customer service may be, "why won't my printer wirelessly connect to your provided modem combo?" This type of support question has significantly grown in scope- in 2017 alone, 34% of consumers reported having issues with their smart home devices; the biggest two being device performance and connectivity issues.
As smart home adoption continues to pick up, ISPs will need to transform their customer service capabilities and practices.
A re-imagined customer experience
"Transformation isn't about improving. It's about re-thinking." - Malcolm Gladwell
We think about transforming the customer experience all the time, and I'm going to speak on this topic next week at NCTC's The Independent Show in a breakout panel, "A Re-Imagined Customer Experience." This panel will cover how to meet customer expectations with cutting edge solutions to accelerate communication, improve the overall experience, and foster loyalty. Here are the top 5 initiatives I will touch on:
Offer more self-help and self-service tools.
Provide better communication tools and products for care professionals to utilize.
Invest in product delivery and infrastructure. (You may drag your feet over the Capex for a bit, but long term, this investment means better NPS and Customer Satisfaction ratings.)
Stay on top of the latest cloud and hardware solutions, like cloud-enabled WiFi and mesh to meet emerging consumer demands.
Promise security. Provide a service and ensure your customers won't fall victim to what is preventable.
Like these ideas?
If you're attending The Independent Show, I hope to see you on Tuesday 7/31 @ 1:50 PM- 2:40 PM in Magic Kingdom 3 for the panel discussion. Also be sure to visit the TIS agenda for additional show information.