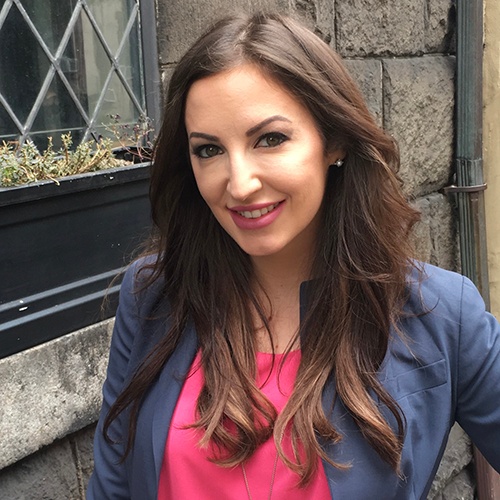 Minim to exhibit and speak at CableLabs Summer Conference 2019
Shortly following our exhibit at The Independent Show 2019 by NCTC and ACA Connects, where we debuted premier router integrations with Motorola and Sercomm, Minim is on the road again. This time, we're headed to Keystone, Colorado to join the CableLabs Summer Conference 2019. Taking place on August 5-7th, the full conference agenda will have numerous keynote speakers, networking opportunities, fireside chats, innovation showcases, and exhibitions.

Meet Minim at #CLSC19
We're excited to be joining this year's conference as both an exhibitor and speaker! Details on where you can find us are below.
Exhibit: Managed WiFi and IoT security for the smart home
August 5th (Day 1) and August 6th (Day 2), Tek Stadium
Attending the Summer Conference next week are Minim Founder Jeremy Hitchcock, Minim VP of Sales Nate Vanderschaaf, and Minim VP Strategic Partnerships Bryan Ollila. At our exhibit, the team will demo our AI-driven managed WiFi and IoT security platform that gives cable operators and their subscribers unprecedented visibility into the home network.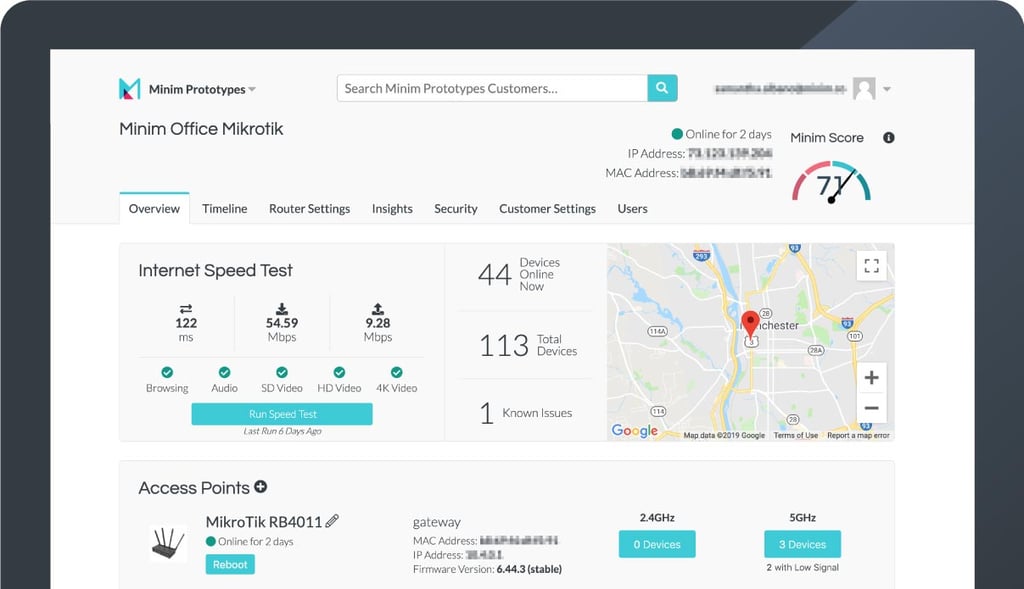 Minim Care Portal for Cable Operators
The Minim platform is CPE agnostic and already features 12+ Minim-Certified CPE with leading router manufacturers. Just this week, Minim also debuted premier router integrations with Motorola and Sercomm, and earlier this month, became certified as a Made for MikroTik software partner. Through these efforts, Minim enables cable operators to deliver value-added services to their subscribers with the freedom to choose among the best-in-class hardware.
Fireside Chat: An Interview with Jeremy Hitchcock, Former CEO of Dyn
August 5th (Day 1) at 11:00 AM MT, Longs Peak
In addition to exhibiting, Jeremy will be speaking on Day 1 of the Summer Conference in a Fireside Chat at Longs Peak. Join Jeremy and moderator Steve Goeringer, Distinguished Technologist at CableLabs, to discuss security in the IoT era, highlighting the infamous Mirai botnet attack against Dyn on October 21st, 2016— the event that served as Jeremy's inspiration for founding Minim.
See you at the CableLabs Summer Conference 2019?
We hope to see you in Keystone, CO next week. Tweet us @MinimSecure if you'll be there— Don't forget to include #CLSC19!