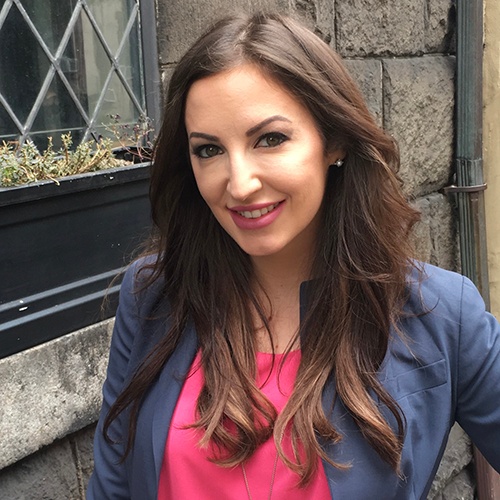 Minim to exhibit and showcase premium cable gateway Motorola MG8702 at #TIS19
The Independent Show 2019 kicks off today— See you there?
Today, we're joining The Independent Show, a leading event in the broadband and cable industry, held this year in Chicago. Hosted by the National Cable Television Cooperative (NCTC) and America's Communications Association (ACA), TIS 2019 is slated to bring in over 1,000 industry professionals, 60+ speakers and thought leaders, and 125 exhibitors for 4 days of education and networking. Check out the full show agenda to learn more!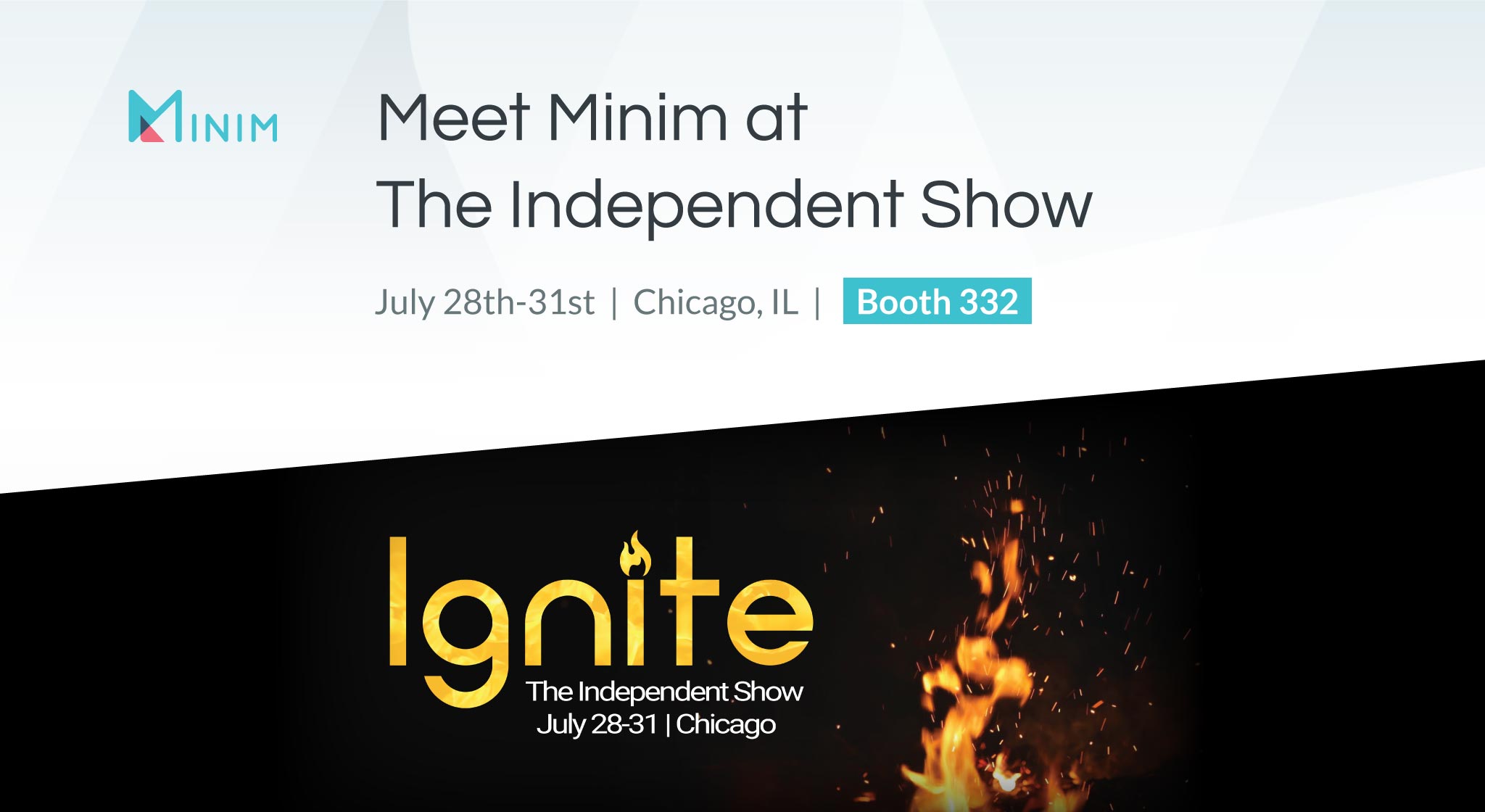 Joining the crowd for the second time around, Minim will be exhibiting in booth 332 and debuting a new premier OEM partnership with Zoom Telephonics ("Zoom") (OTCQB: ZMTP), the leading CPE supplier of Motorola-branded equipment.
"We are thrilled to partner with Zoom Telephonics,"
said Jeremy Hitchcock, Founder of Minim:
"It's simple. To increase revenue and retain customers in the smart home era, operators need to deploy cutting-edge software on best-in-class hardware. With our top-notch OEM partnerships, selecting Minim is a winning strategy."
Through this OEM partnership, the Minim platform now supports Motorola devices and provides more opportunity for cable operators to deliver value-added services to their subscribers.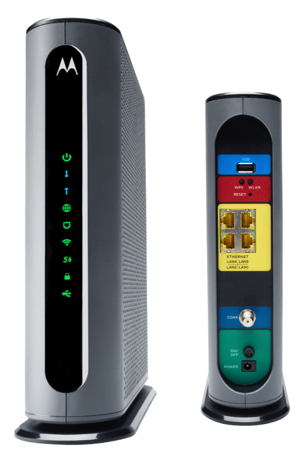 At TIS 2019 in booth 332, we will showcase the Motorola MG8702 (pictured above), an advanced all-in-one cable modem/router for the smart home that's now powered by Minim.
"The integration of Minim capability into our Motorola branded cable gateways provides us with a strong competitive advantage in the service provider market," said Joe Wytanis, President of Zoom Telephonics. "Our service provider customers can gain a new source of revenue from home network management tools and can solve the increasing problems introduced by smart home's using multiple wireless devices. New revenue and higher subscriber satisfaction is a powerful combination provided through our Minim-capable cable gateways."
Key hardware specs of the Motorola MG8702 include:
802.11ac/n/g/b/a — AC3200
2.4 GHz: 1000 Mbps (max)
5 GHz: 2167 Mbps (max)
Dual Band Concurrent
DOCSIS 3.1, 3.0, 2.0, 1.1
Visit Minim at booth 332 to learn more
Today at booth 332, we will be demoing our Care Portal and mobile app, and showcasing the Motorola MG8702. Stop by to learn how you can lower support costs while increasing ARPU with AI-driven managed WiFi and IoT Security— all with the freedom of hardware choice on Minim-Certified CPE. Additionally, we will be holding a connected device raffle— Simply drop your business card for a chance to win!
See you at #TIS19?
We hope to see you this week at The Independent Show 2019! Tweet us @MinimSecure with #TIS19 if you'll be there.