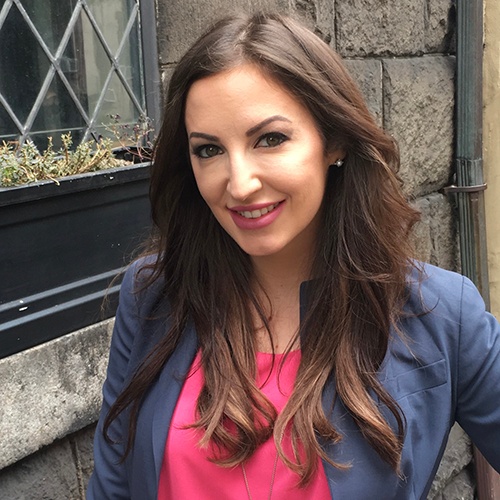 Minim to co-host webinar: Managed WiFi and Security for the Smart Home 2020-2025
Internet Service Providers are increasingly taking responsibility for the quality of experience and security in the connected home. Join us in a live webinar, Managed WiFi and Security for the Smart Home 2020-2025, to explore this trend and key findings from the latest report by leading wireless infrastructure analyst Maravedis LLC.
Date: Tuesday, December 3, 2019
Time: 11am EST
This webinar will also feature guest speakers from the Wireless Internet Service Provider Association (WISPA); Broadband World Forum conference producer, Informa Tech; and Internet Service Provider, Community Broadband Networks. Here's some more information on the webinar and where you can go to reserve your spot.
Homes with managed WiFi projected to reach 294 million by 2025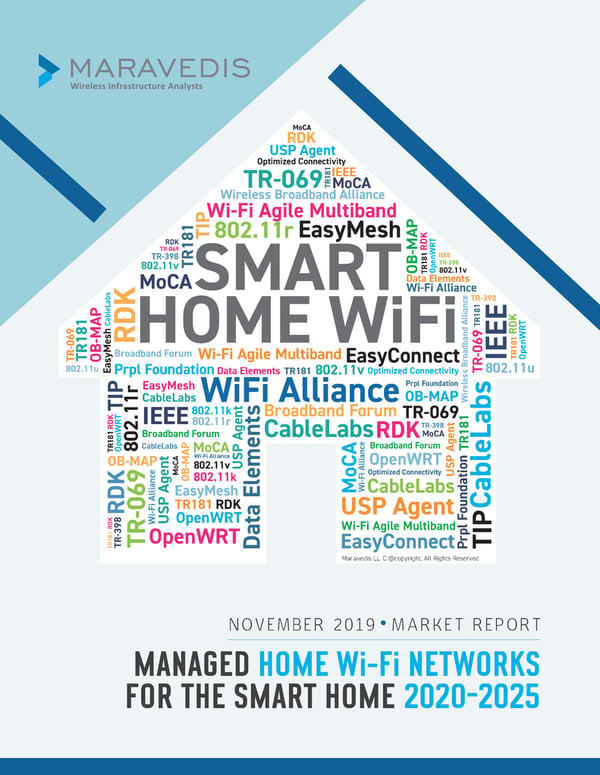 A key finding from the latest Maravedis report, Managed Home Wi-Fi Networks for the Smart Home 2020-2025, is that the number of homes with managed WiFi will skyrocket within the next 5 years— from 40 million homes with managed WiFi in 2020 to 294 million in 2025.
"Managing the quality of the broadband experience in the home is a priority for most service providers, and Wi-Fi is the centerstage of that strategy," said Adlane Fellah, Senior Analyst and Founder of Maravedis. "The recent Maravedis survey found that most operators are motivated to improve quality of experience by the reduction in OpEx and improvements of their NPS score... As a result, managed Wi-Fi is a fast-growing market and will reach a 29% penetration of the total broadband lines in service by 2025. This will be a timely dialogue about insights like these from the perspective of industry association, service provider, and vendor members."
Taken from a unique and extensive survey of hundreds of service providers worldwide, the report also finds that 75% of service providers envision offering smart home services to support connected devices, appliances, and security systems; 45% prioritize protecting their subscribers from new cybersecurity threats; and 55% indicated they want to support the Wi-Fi CERTIFIED EasyMesh™ program.
Join the webinar to learn more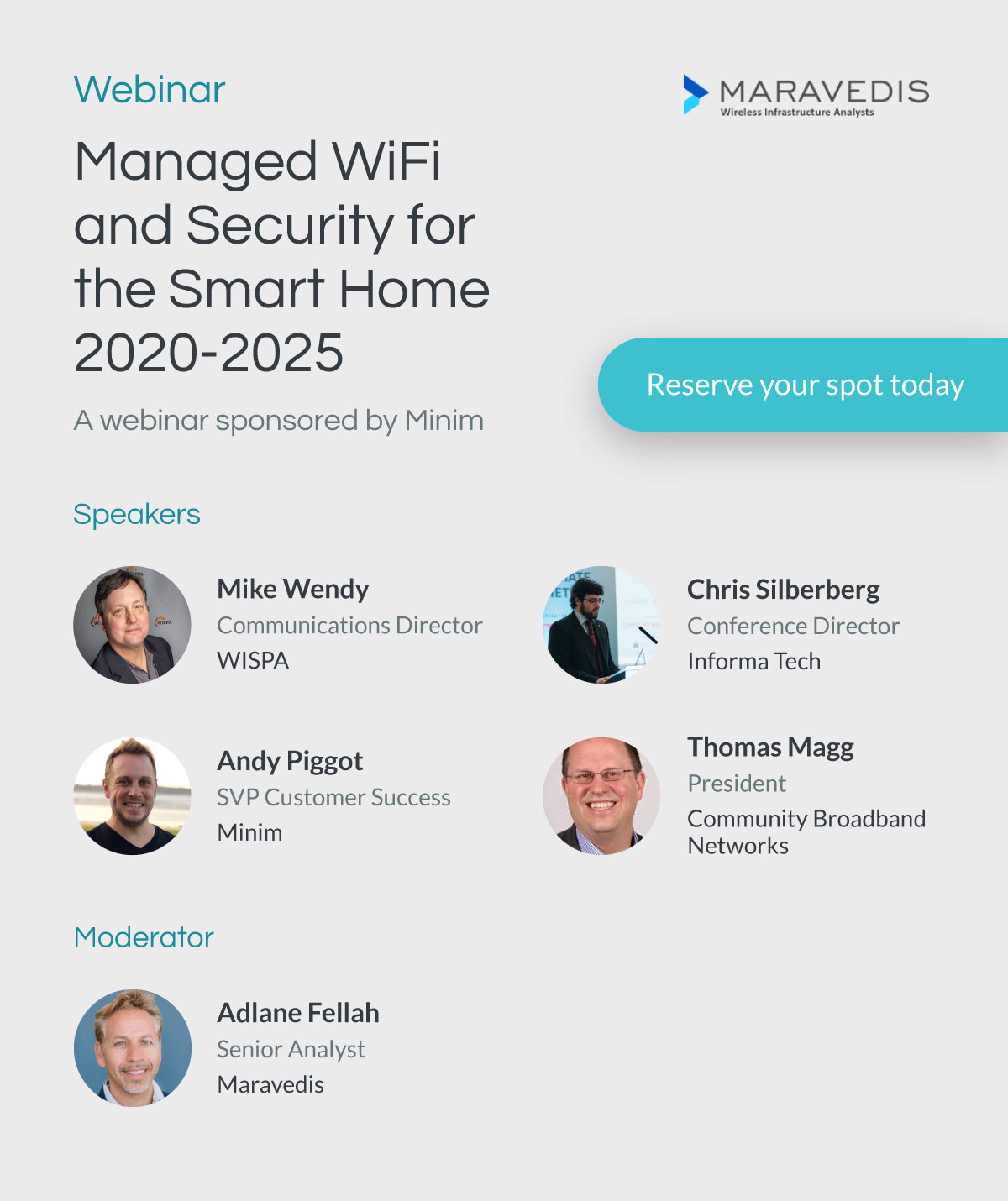 We are proud to support this webinar. Attendees can expect real talk about
improving the broadband experience in the face of growing network complexity in the home. Specifically, the webinar will cover the following topics:
The leading causes of WiFi performance issues in the smart home
Latest trends in managed Wi-Fi features sought by service providers
Key strategies regarding the monetization of home Wi-Fi
The security and connectivity implications of the connected smart home
Respective initiatives by various associations to address home Wi-Fi
Takeaways from the recent WISPA and Broadband World Forum events
Expected managed WiFi and security innovations to come in the next 12-18 months
If you can't make it to the webinar and would like to learn more, you can download a lite version of the report here.