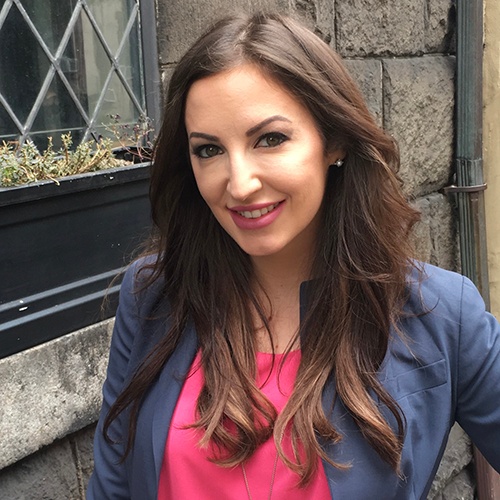 Minim releases Mega Panel: Service Provider COVID-19 Response, a virtual event
The Coronavirus pandemic has led to an 82.5% increase of broadband usage during business hours and 33% increase overall in quarantine markets (FierceTelecom). At the same time, the home WiFi is being put to the test as family devices compete for bandwidth— leading to perceived issues. What's more, ISP technicians may not be welcome into the home.
We recognize the immense pressure this has placed on Internet Service Providers. That's why we're pleased to share Mega Panel: Service Provider COVID-19 Response, a virtual event that brought together 8 members of the fixed wireless industry to explore COVID-19 business challenges and adaptation strategies.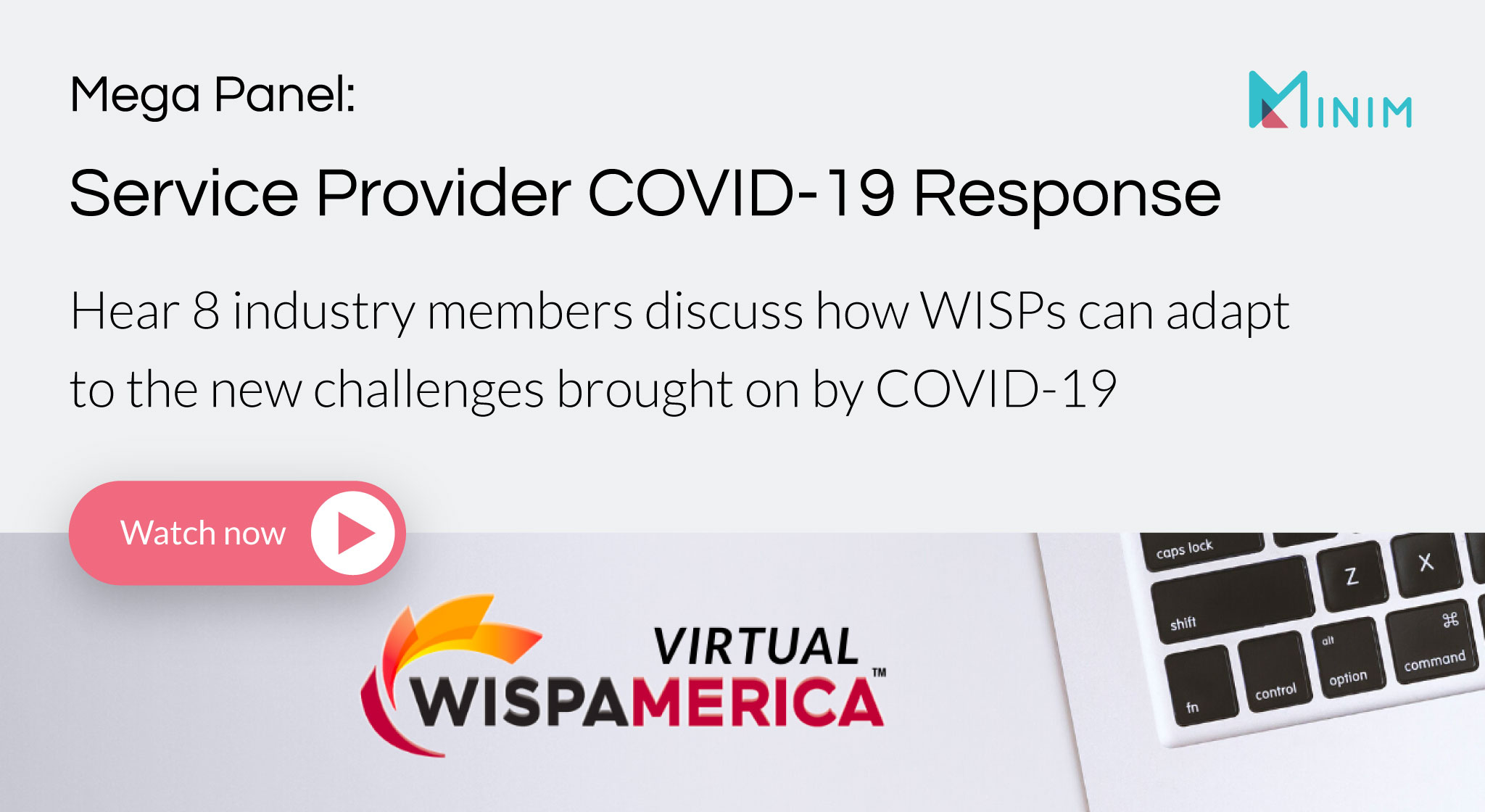 Available as part of the Virtual WISPAMERICA 2020 event, this Mega Panel is hosted by Minim SVP Customer Success Andy Piggott and features the following fixed wireless industry members: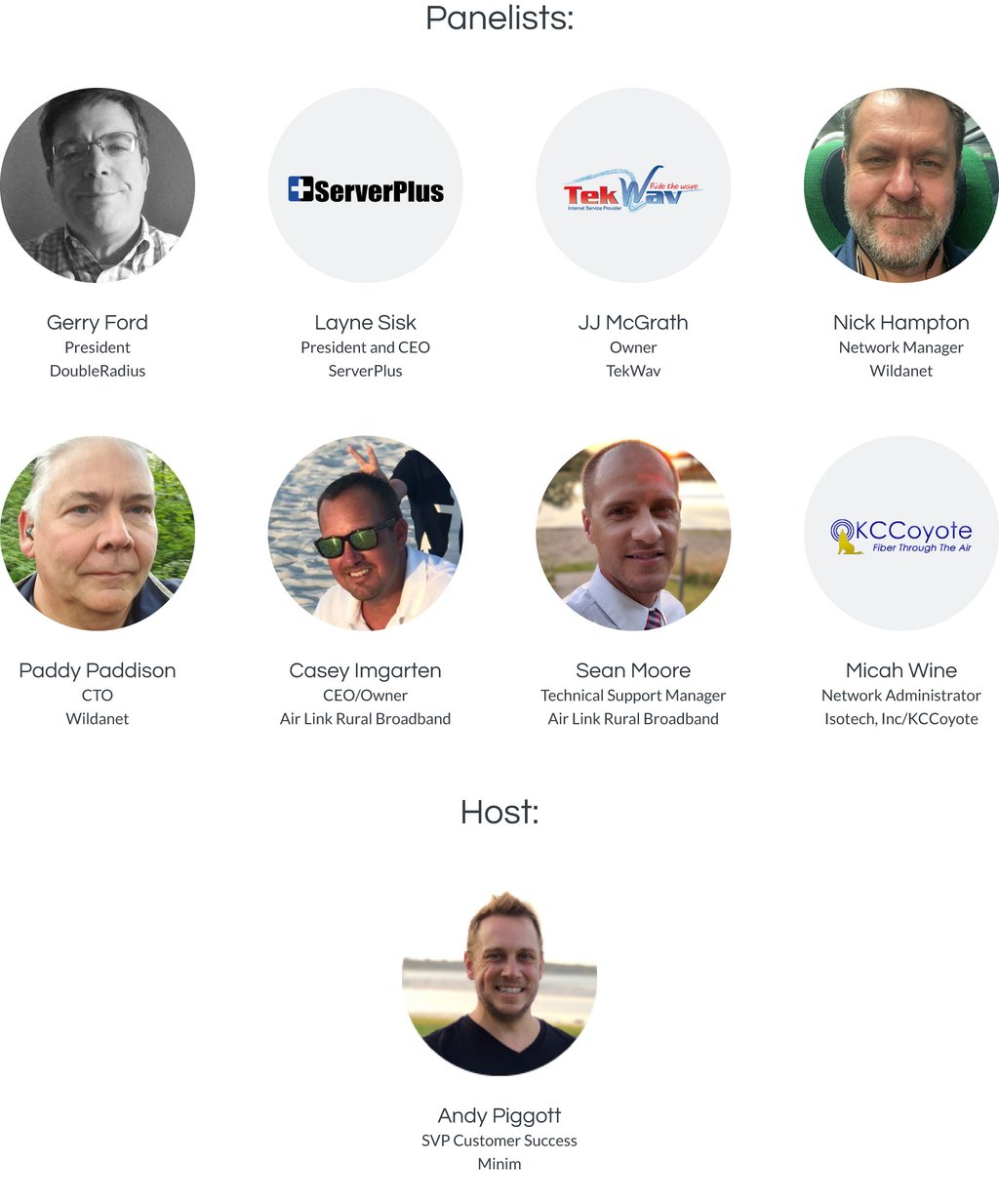 These seasoned Mega Panel participants share advice for addressing the COVID-19 related business challenges. Key topics include:
Network equipment shortages from supply chain disruptions
Field technician safety as support call volumes hit record numbers
New subscriber installs and support with social distancing
Employee morale while working from home
Subscriber connectivity issues as a result of peak network usage
To access the full Mega Panel recording, visit the Virtual WISPAMERICA sessions list or click below.