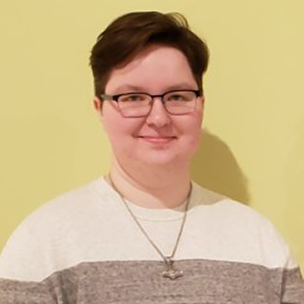 WiFi 6 compatible devices for 2021
We've spent the past year writing about WiFi 6, the latest generation of wireless connection to hit the consumer market. Now that more WiFi 6-enabled devices are appearing on the shelves, however, the time has finally come to see which products stand out above the rest.
Before we dive in, let's do a quick recap: what exactly is WiFi 6 and why do you need compatible devices?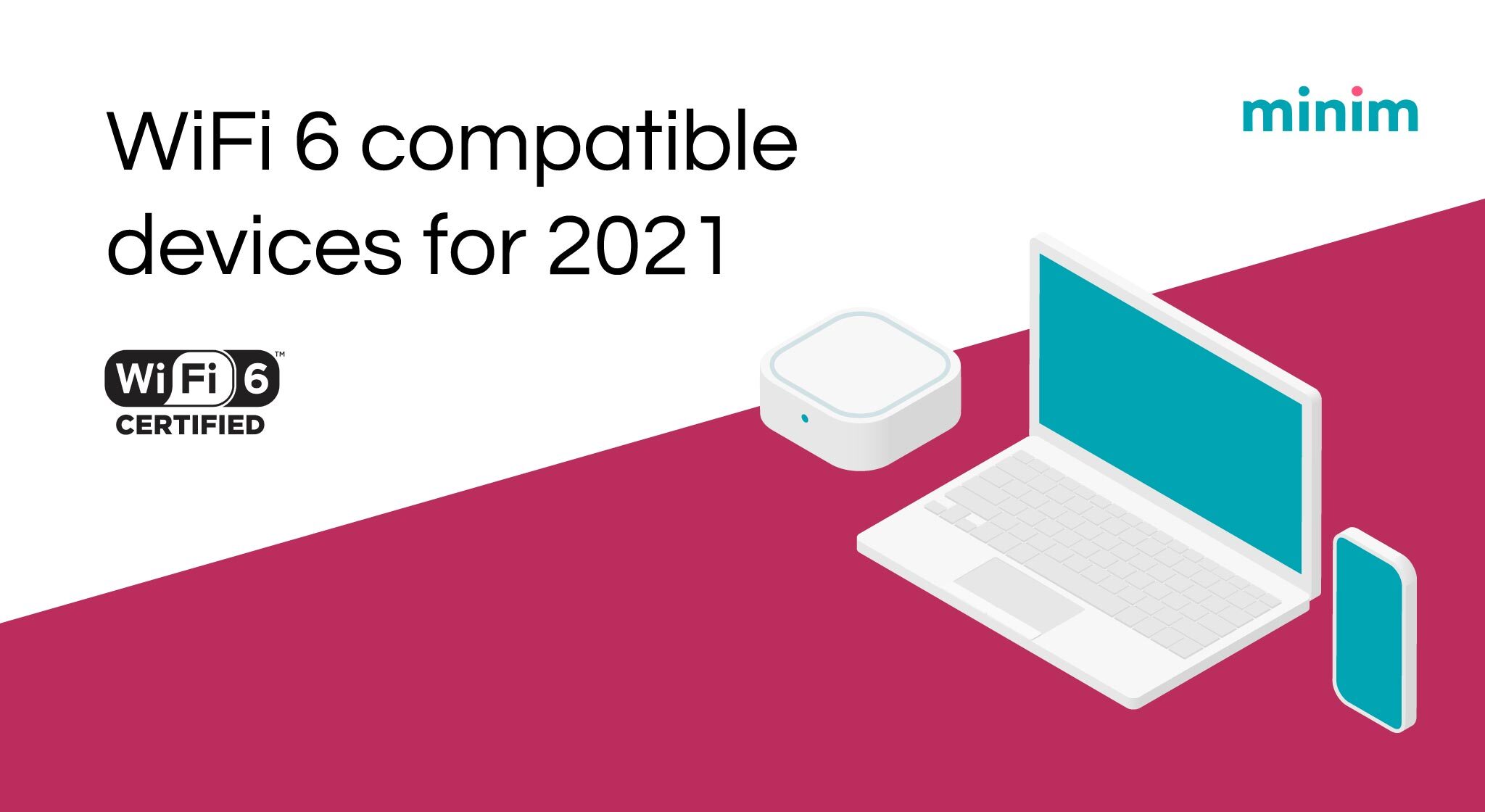 What is WiFi 6?
The WiFi Alliance announced WiFi 6 in 2018 as an upgrade to the previous iteration of WiFi standards (WiFi 5, also known as 802.11ac technology). They began initial certifications of consumer-grade products in September of 2019, but widespread implementation is just now beginning.
WiFi 6 promotes better connectivity, range, and battery life for enabled devices— even in high-density environments— while maintaining backwards compatibility to WiFi 4 and WiFi 5 for your older devices. Soon, WiFi 6 will become as widespread as its predecessor, so adopting compatible devices as early as possible will put you ahead of the game.
Does WiFi 6 require new hardware?
It's important to note that WiFi 6 relies on hardware updates rather than software updates, so new hardware is needed in order to see any boost in performance. Even if a majority of devices in your home already support WiFi 6, a WiFi 6-enabled router is required in order to take advantage of this new technology.
Routers that support WiFi 6
WiFi 6 implementation is still relatively new, so the router tech that supports it doesn't come cheap— with a price tag of $250 or more, it's a big investment. Luckily, some of the most popular WiFi 6 routers on the market come with benefits that make them well worth the price.
Note: All prices listed in this blog are accurate as of the time of writing.

Best router for high performance: Asus RT-AX88U
Coined the "best WiFi 6 router [they've] tested to date" by PCMag, the Asus RT-AX88U packs some serious punches (with a price tag in the higher range to prove it). This router boasts incredible data transfer rates at various distances; 4,804 Mbps on the 5 GHz band for WiFi 6 devices at a close range, and 461 Mbps for devices up to 30 feet away. Its ease of installation, low latency, and built-in firewall protection make it a great choice for everyone— from Zoom-reliant, work-from-home employees to competitive gamers. The RT-AX88U is currently listed at $318.23 on Amazon.
Best router for gamers: Asus RT-AX86U AX5700 Router
One of the least expensive WiFi 6 routers currently on the market is the Asus RT-AX86U, which can be yours for only $249.99 on Amazon. Supporting gamer-friendly settings and strong parental controls for the younger internet users, it's a great buy for families with avid gamers. The Asus RT-AX86U does have its downfalls, though, including a steep drop in data transfer speeds across longer ranges.
Best router for multi-device networks: Netgear Nighthawk AX12 12-Stream Wi-Fi 6 Router (RAX120)
The Netgear Nighthawk AX12 is an odd-looking router that's easy to install and configure. Providing fast speeds even at a distance, this router is a great option for homes (or small businesses with public-facing WiFi access) that expect to have many devices vying for bandwidth. The AX12 comes with a hefty price tag at $499.99 on Amazon.
Taking advantage of your WiFi 6-enabled router: upgrade your computer
Although your older devices will still work with WiFi 6, don't expect to see a jump in their performance with your new router. Both the provider and the client device must be certified for use with WiFi 6 in order for there to be significant improvement. That is, if your router supports the new WiFi 6 standard, your computer should too (and vice versa).
Best laptops that support WiFi 6
Brands like Apple, Lenovo, Dell, and HP all have models in the WiFi 6 game. Below is a list of some of the most popular models currently on the market with WiFi 6 capabilities:
Apple M1 MacBook Air, M1 MacBook Pro
Asus Chromebook Flip c436
Dell XPS 13 (2020)
HP Spectre x360
Lenovo Yoga c940
LG Gram 17
Microsoft Surface Laptop Go
Out and about: phones that support WiFi 6
At-home use is great, but what if we told you the benefits of WiFi 6 could extend past your walls? Phones are a huge component of our lives, so it's only natural to choose a WiFi 6-compatible model as your next phone upgrade.
Which Apple devices support WiFi 6?
If you're an iPhone user, you're in luck: the iPhone models 11, 11 Pro, 11 Pro Max, and 12 all have built-in WiFi 6 capabilities. Apple also announced that its iPad Pro (both the 11 inch and 12.9 inch models) will be compatible with WiFi 6.
Which phones are compatible with WiFi 6?
Not an Apple fan? Don't worry— there are plenty of other phones on the market that are WiFi 6 compatible, like the Motorola Edge Plus or the LG V60 ThinQ™. We've compiled some of the most popular models available:
Lenovo - Legion Pro, Legion Duel
Samsung - Galaxy Fold, Galaxy Fold 2, Galaxy Note 10 series, Galaxy Note 20 series, Galaxy S10 series, Galaxy S20 series, Galaxy Z Flip 5G
Sony - Xperia 1 II
Honor - 30 Pro, 30 Pro+
Xiaomi - Black Shark 3, Black Shark 3s, Mi 10, Mi 10 Ultra, Redmi K30 Pro, Redmi K30 Ultra
Huawei - P40 series
If you don't have WiFi 6-enabled devices, but do have a compatible router, you can still take advantage of WiFi 6 perks like longer battery life from MU-MIMO technology, faster data upload and download speeds, and a larger radius of internet connection. You can also ensure that your home network has been future-proofed for any upcoming upgrades on your personal devices. In order to see an improvement in performance that's worth the hefty price tag of your router, however, you'll want to consider purchasing some compatible devices to go with it.
For a better understanding of the differences between older and newer WiFi-enabled device capabilities, we broke down the new standard (WiFi 6) and the old standard (WiFi 5) in our blog: WiFi 6 vs WiFi 5: what's the difference?
More WiFi topics you may like:
Like this blog?
Subscribe to our newsletter.