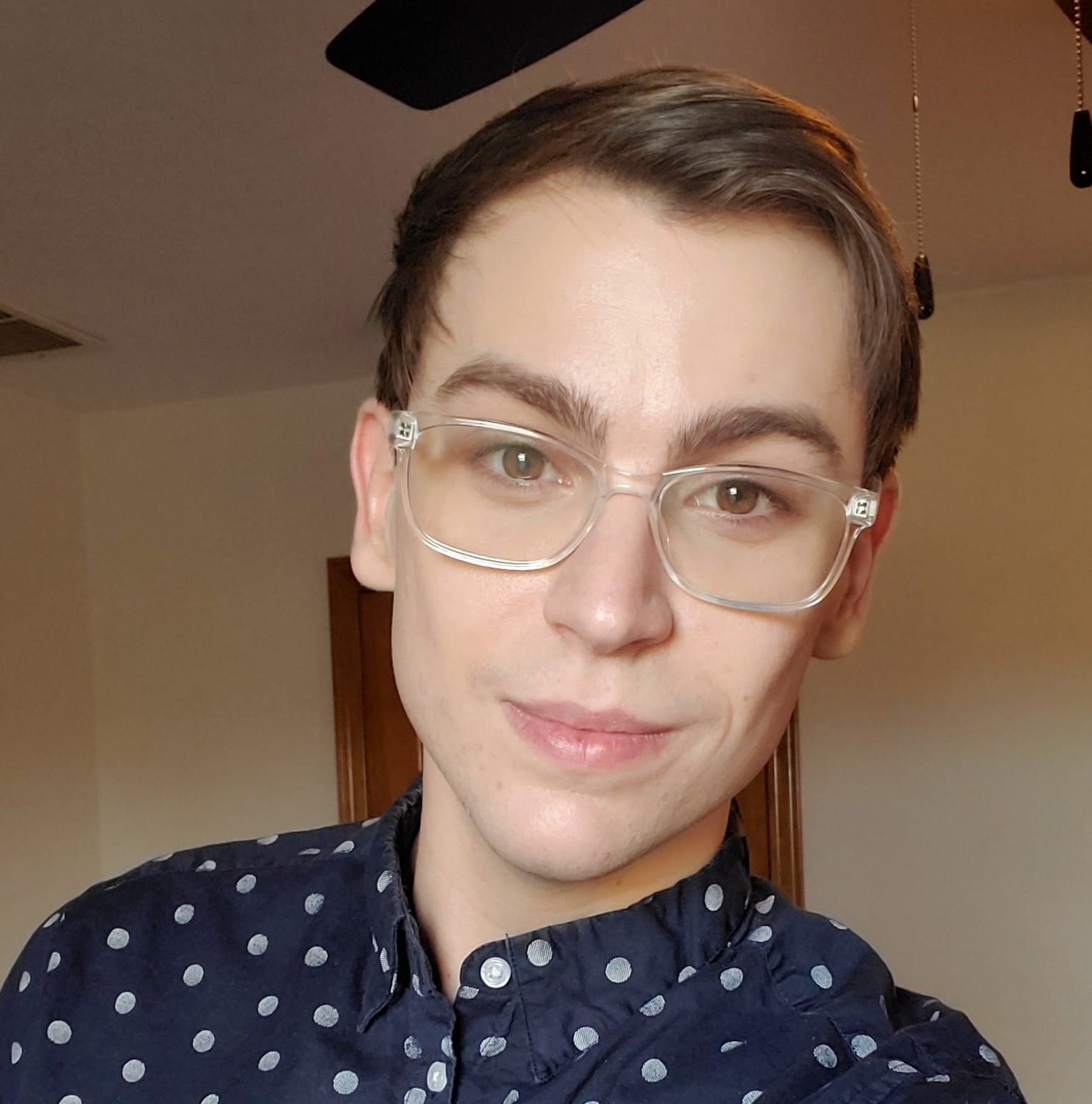 The Emergency Broadband Benefit Program: Internet assistance for pandemic-affected households
The Emergency Broadband Benefit (EBB) Program is a fund established by the FCC to assist home internet users who struggle to pay for internet service during COVID-19. Since its coverage began on December 27th, 2020, around 1200 Internet service providers currently participate and the funds currently assist over six million households. This blog compiles resources for service providers and consumers to understand this funding to its full advantage.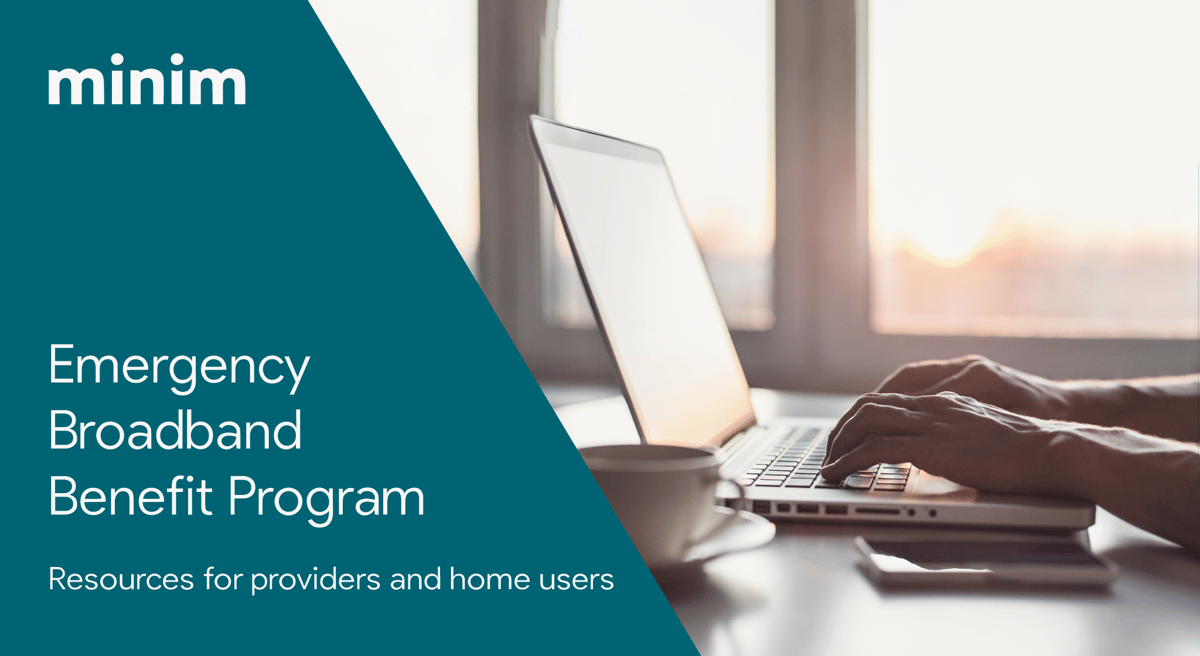 How does this program differ from other internet assistance programs?
When searching for internet assistance programs, users may also discover the the Emergency Connectivity Fund (ECF). Compared to the ECF which is established for schools and libraries, the EBB was established particularly to assist home users.
Users may also find the Lifeline program, a framework from which the EBB was built. Lifeline covers up to $9.25 per month of a phone or internet service plan for those who qualify. Coverage can raise to $34.25 per month for subscribers on Tribal lands. While Lifeline shares many criteria for eligibility with the EBB, there are few key factors that differentiate the two funds:
The EBB provides higher monthly coverage ($50 or $75 per month)
The EBB is a temporary fund; the Lifeline program has been established since 1985
The Lifeline program's budget is lower than the EBB's budget (~$2.3 billion vs $3.2 billion)
Although the EBB was created as a temporary fund to address the pandemic, only $378 million of its budget (around 1.1%) of the fund was used as of September 15th. Even with its growing number of beneficiaries, there's still time and funding for subscribers to join. There is also discussion of later expanding the EBB into the Affordable Connectivity Fund which would add $14.2 billion but adjust qualifying criteria and benefits. However, this has not yet been approved.
I'm a home internet user: How do I get internet assistance through the EBB?
Customers who qualify receive up to a $50 per month discount on their internet service, while those on certain Tribal lands receive up to a $75 discount. Both of these discounts can be applied towards a router rental fee. If pricing for the service package is higher than the monthly benefit, the subscriber is responsible for covering the additional cost. Subscribers can also purchase a laptop, desktop computer, or tablet from a participating service provider priced between $10-$50 and the service provider is reimbursed $100 for the device.
The lifespan of the program's benefits is up to 6 months after the public health emergency is considered to have ended or until the entirety of the fund is depleted. To qualify, a member of a subscribing household merely needs to meet one of the FCC's criteria for eligibility:
At or below 135% of Federal Poverty Guidelines or is a participant in assistance programs like SNAP, Medicaid, Lifeline, etc.
Receives free or reduced-price lunch for a school year between 2019-2022
Received a Pell Grant
Suffered loss of substantial during pandemic due to job loss or furlough since February 29th, 2020

For a single income, this must be less than $99K/year
For joint income, this must be less than $198K/year

Meet's a current EBB participating provider's low-income criteria for benefits
Common questions about gray areas may be answered by checking with the FCC's Consumer FAQ. Some subscribers can apply through their internet service provider, while those who can't will simply need to apply through GetEmergencyBroadband.org, call the EBB Support Center at 833-511-0311, or mail an application.
I'm a service provider: How do I become a part of the EBB?
Those who are considered an Eligible Telecommunications Carrier (ETC) by state regulators qualify to elect into the program, but non-ETCs can submit applications to be approved for funding. The priority window for applications closed on March 22, 2021, but the FCC will continue to review applications on a rolling basis. The applications are split into two categories based on timing of service, automatic applications and expedited applications. Each application must provide:
Automatic Applications

Expedited Applications

Proof of an existing assistance program from April 1st, 2020 onward
Documented verification process to inhibit waste of funding
Where the provider is allowed to operate and where it plans to participate

Proof of internet service provided from December 1st, 2020 onward with no existing assistance program required
Documented verification process to inhibit waste of funding
Where the provider plans to offer EBB benefits
There are also further steps in the application process outlined in the USAC's Getting Started page. They will require a registration with SAM.gov, a Federal Communications Commission Registration Number (FRN), or an "alternate eligibility verification process" for providers that won't use the USAC's National Verifier application system. Once approved, providers can then file their EBB election document (PDF) with documents of their service offerings by emailing EBBElection@usac.org.
Once a provider is in the program, per the FCC 21-29 order, it will be able to file claims for reimbursement of qualifying costs by the 15th day of each month or the next business day if the 15th falls on a weekend. Free outreach kits are provided to help participating providers market their offerings; providers can even add their own logos for co-branding. This includes flyers, bookmarks, and social media posts providers can leverage for awareness.
For a full video explanation of the fund, its benefits, and its procedures, see the FCC's EBB Webinar.
Note: All information pertaining to the EBB program at this article's date of publish may evolve with future orders from the Federal Communications Commission. This article is not a replacement for updates and criteria from the official EBB page and its resources.