3 takeaways from The Independent Show 2019
Last week, Minim ventured to the windy city to join the NCTC and ACA Connects The Independent Show 2019. While we attended the show to exhibit Minim's managed WiFi and IoT security platform, we got the chance to join in on many conversations that highlighted some of the biggest industry challenges. I caught up with our team members who attended the show to learn what their takeaways from these conversations were, and here's what they had to say!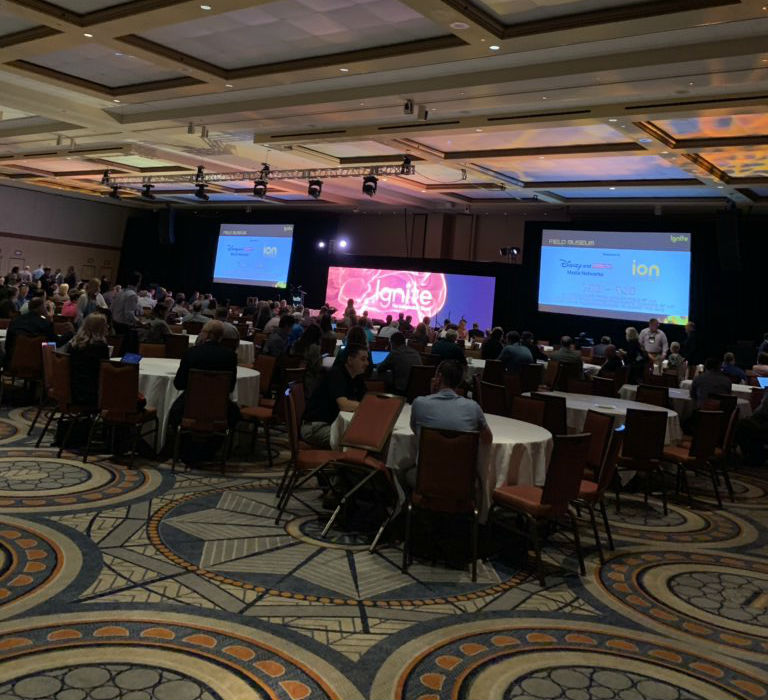 Snapshot of the opening remarks at #TIS19
Takeaway #1: WiFi is internet
Minim Director of Customer Success George Zarebski said this was a common theme among all of the conversations he had with NCTC members. At the end of the day, broadband subscribers are equating their broadband experience to the quality of their WiFi. To further prove it to you, take a look at this Google Trends search volume comparison chart for the terms "internet not working" and "WiFi not working" (below).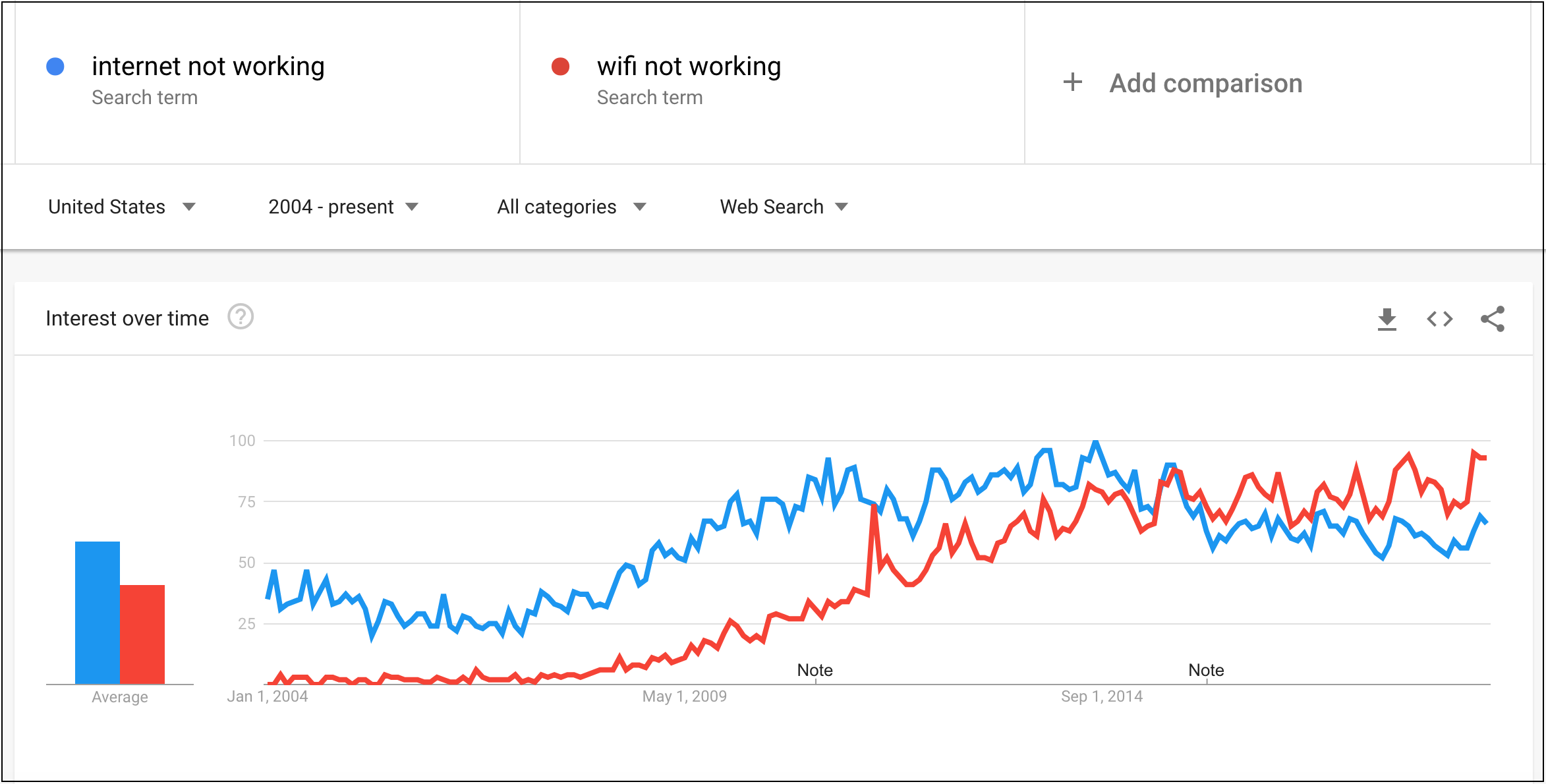 Convinced now? As such, quality WiFi delivery has become an essential component of any broadband services offering.
Takeaway #2: Neutralizing security threats is a top priority
Security was a hot topic during the conversations Minim VP Strategic Partnerships Bryan Ollila had with NCTC members at the show, and rightfully so. The smart home's attack surface is ever growing as IoT devices that lack built-in security are brought into the home every day. According to Symantec, there are an average of 5,200 attacks on IoT devices per month, with routers and connected cameras being the targets for over 90% of attacks in 2018. Meanwhile, 74% of consumers say they would pay more for a product with additional security built in, creating opportunity for network operators to deliver.
Takeaway #3: FTTH is everywhere
According to BroadbandNow, there are 1,246 fiber internet providers operating in the US and Minim General Manager Andy Piggott recounts from his conversations at the show that more progress is underway to deliver fiber to homes. However, while operators who do support these networks are growing very quickly, they are challenged with managing that growth while continuing to meet their subscribers' service expectations. And so, delivering top notch customer experiences has become key for fiber providers to retain and adopt more customers.