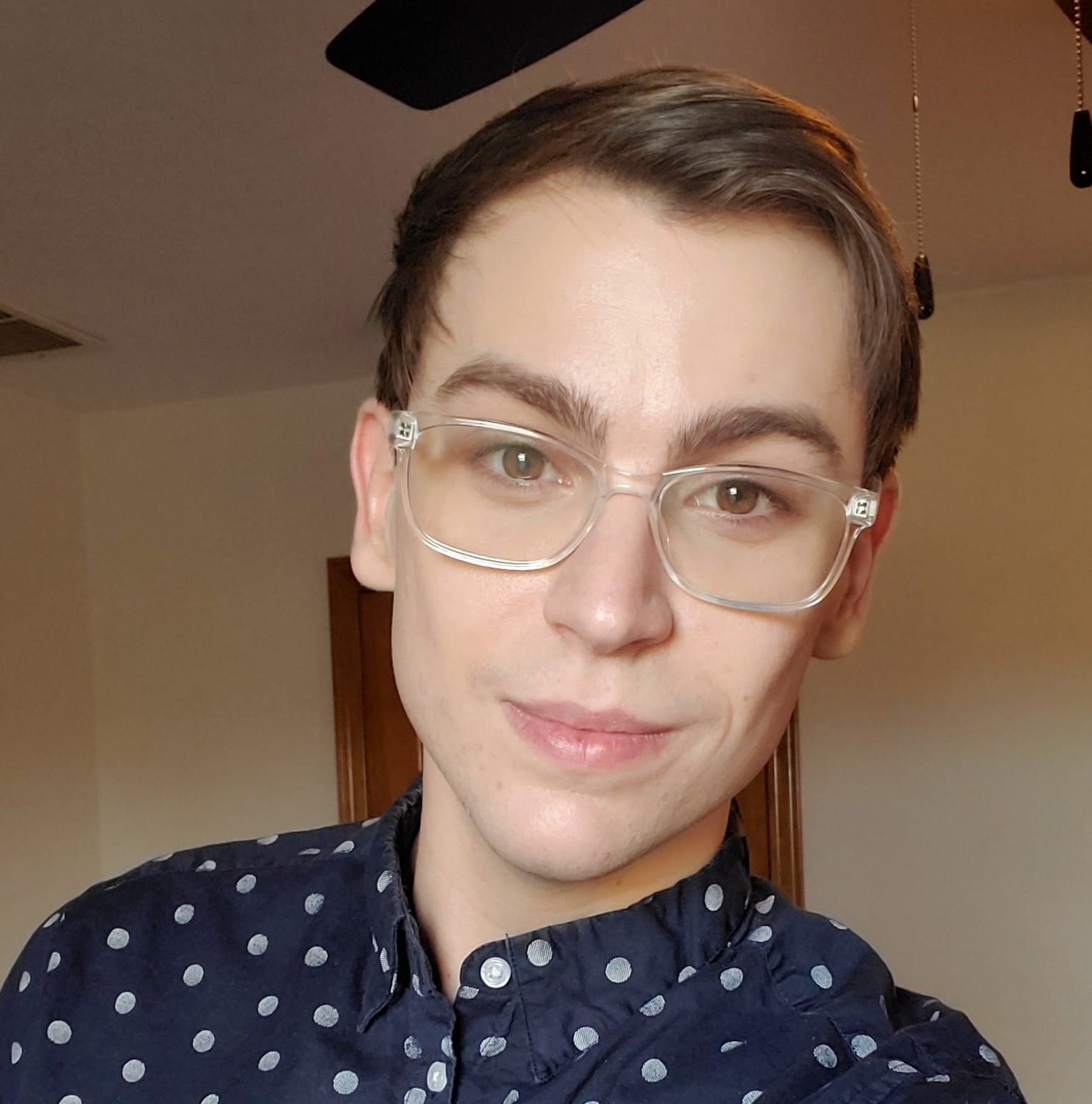 Minim + MultiChoice Group: Trusted Home, powered by Minim, available for DStv users
In an effort to achieve safe, effective home WiFi for all, MultiChoice Group recently adopted the Trusted Home solution, developed jointly by Minim and Irdeto, into its direct-to-home internet packages. MultiChoice Group is a leading entertainment company with 20 million subscribers and currently offers DStv fixed mobile broadband service packages, soon to be complete with premium WiFi management powered by Minim. As they steadily expand availability throughout 50 countries in Africa, subscribers will gain access to superior, secure WiFi through their ZTE routers to monitor and customize their home networks.
Expanding Internet in Africa with MultiChoice Group's DStv
According to Empower Africa, the expense and difficulty of installing fiber-optic cable in mainland sub-Saharan Africa has proven to be a challenge. One kilometer of cable can cost between $15,000-$30,000 to install; the World Bank estimates bringing further connectivity to 1.1 million Africans will require a $100 billion investment to build new 4G stations and fiber-optic cabling. For those who live outside densely populated areas, acquiring performant connection can be difficult.
The Broadband Commission's report on African network infrastructure titled Moonshot for Africa covers the continent's current status as well as projections for investment and workload through 2030. Despite arduous work in advancing broadband in Africa, including submarine fiber installation, Africa continues to have the lowest penetration of both fixed and mobile broadband in the world.
Despite the penetration rate (access rate) as lower than the global average, mobile broadband and fixed wireless technologies continue to be more optimized solutions, as long-range signals traverse some geographical limitations and address divisions of access. Penetration rates for mobile broadband reached up to 88% for some countries—with a 31% average across all countries on the continent—while the World Bank states up to 45% of Africans live over 10km away from a fiber-optic solution. This is a larger fiber-subscriber separation than any other continent.
In Africa, mobile cellular subscriber penetration is only 76 percent, households with internet access at home 22 percent, individuals using the internet 24.4 percent – as opposed to 107 percent, 57.8 percent, and 51.2 percent, respectively, globally.

The Broadband Commission - Moonshot for Africa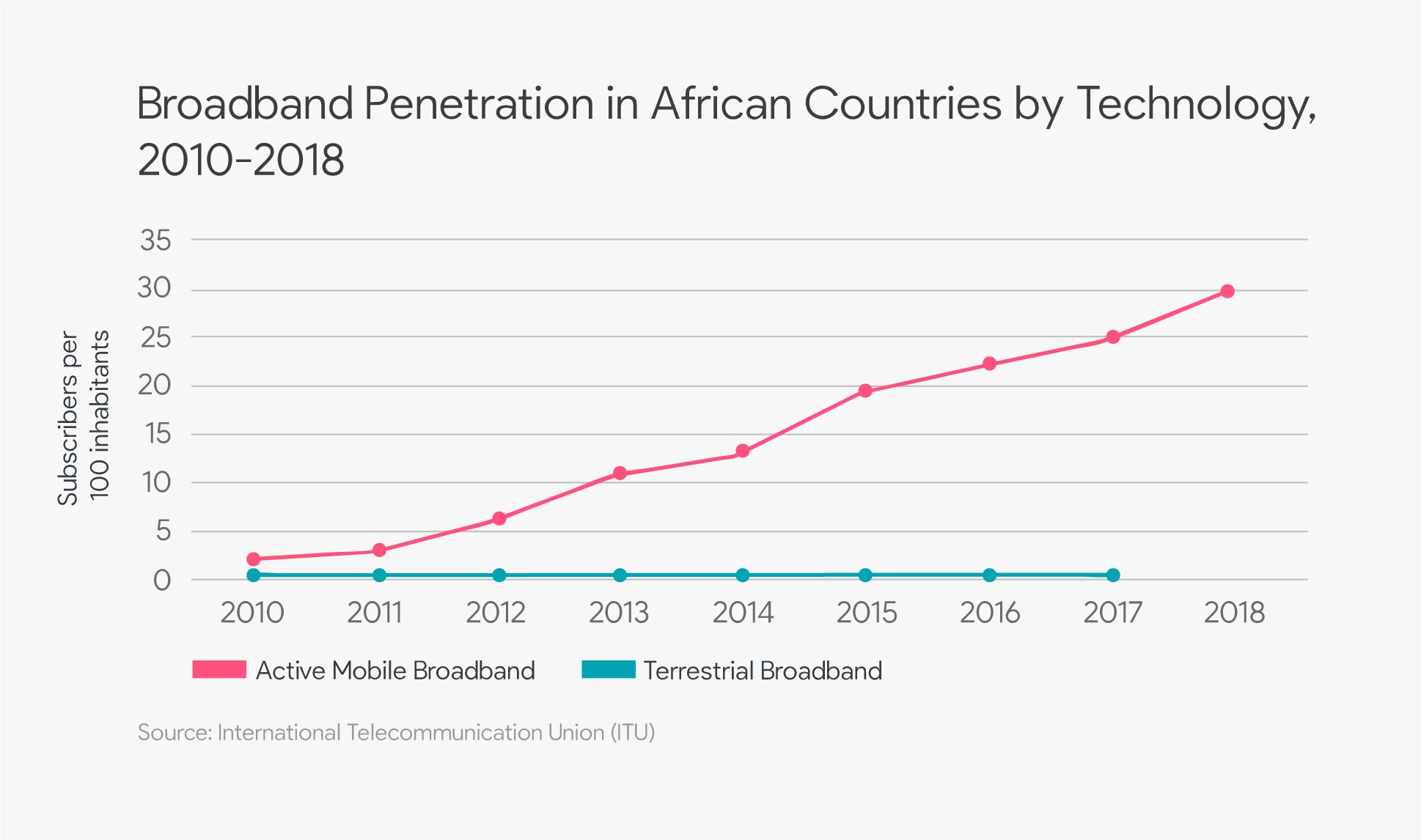 DStv Internet packages focus on providing modern WiFi performance to those who do not have access to fiber-optic services. DStv Internet is a fixed wireless access service that allows users to obtain Internet connection with a SIM card and compatible WiFi router. Flexible Internet service packages in 25GB, 110GB, and 220GB per month address the important pricing options for users (as Africans often pay more for Internet service than those in other continents). What's more, customers can also choose to bundle DStv streaming services for more value.
The Trusted Home Solution, powered by Minim: Managed WiFi in Africa
When MultiChoice Group started developing their service model, they knew they needed a reliable, scalable, and sophisticated software solution to offer their subscribers a premium network experience. Such a massive customer base requires top-notch care and functionality, and MultiChoice Group chose to collaborate with Minim to help deliver protected, practical, and powerful Internet access across Africa.
With the DStv Trusted Home app DStv users will now be able to perform device scheduling, filter web content with parental controls, and use diagnostic information to autonomously maintain connection.
Offering an AI-driven network security and WiFi management solution strengthens our reputation for providing a superior broadband experience. Collaborating with industry leaders Irdeto and Minim enables MultiChoice to provide the best security features for our DStv Internet subscribers that will keep their home networks and families safe.

Nyiko Shiburi, CEO of MultiChoice South Africa - Global Newswire
Data visualization, which is highly important for fixed mobile plans, keeps users informed on device signal strength and bandwidth usage over time. Having an on-demand visualized breakdown of bandwidth usage by hour, day, or week is perfect for preventing unexpected data usage from stray Internet-of-Things (IoT) devices that can quietly eat into data plans. Monitoring usage also reassures users that they've chosen a satisfactory plan for their needs or can aid them in the decision to upgrade.
Speed tests illustrate results in terms of network capabilities: users will be able to view instantaneously when their network can handle streaming of music, games, or DStv HD video. Tests performed through the mobile app measure speeds all the way to the provider level, and customer support contact info is just a single tap away.
More than just value-added features, these tools Minim software provides DStv subscribers to make sure they get the most out of their networks. In addition, security is automated seamlessly with AI-driven alerts and a timeline of network activity. Notifications for known vulnerabilities keep users updated on the latest home security, while protections for malware reinforce protection in the background on the network level.
MultiChoice Group saw the value (and opportunity) the Minim solutions could provide to their service. Beyond the flexibility, agility, and scalability, the Minim customer success team is unrivaled and equipped to support the demand of a continental enterprise. Adopted by over 140 Internet service providers of all sizes, Minim software drives human connection worldwide. We're honored to bring exceptional software to a plethora of new users and continue securing home networks in Africa. For more information on how keep smart homes safe and sound, see our product page to learn more.