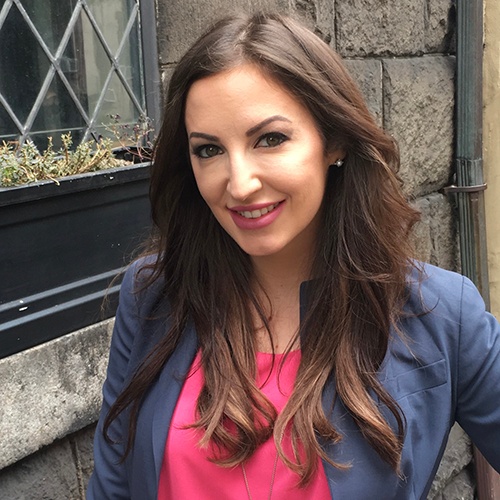 Minim completes merger with Zoom Telephonics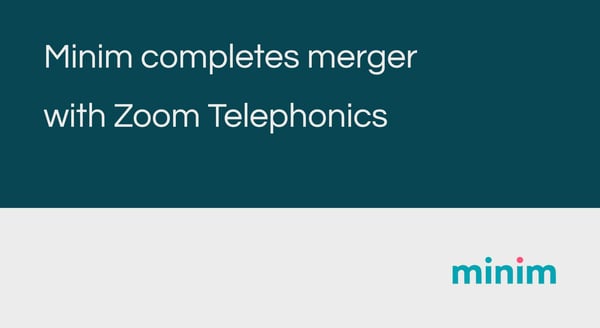 It's a monumental day at Minim. As a cofounder, I couldn't be more proud to announce that we have just closed the merger with our partner Zoom Telephonics, a leading creator of cable modems and other internet access products under the Motorola brand. Beginning December 8, 2020, the combined company will begin trading as "MINM" (OTCQB: MINM).
The company is also sharing today the appointment of five new members to the board of directors and resignation of two esteemed members, Peter Sykes and David Allen. The following directors will join Jeremy Hitchcock, Executive Chairperson, Phil Frank, and Joshua Horowitz on the new board:
David Aronoff, General Partner at Flybridge Capital Partners, Board Member of Draper Laboratories and BetterCloud
Dan Artusi, Board Member of MaxLinear (NYSE: MXL), VisIC-Tech, and GenXComm
Graham Chynoweth, Minim CEO
Elizabeth Hitchcock, Principal at Orbit Group
Sandra Howe, Technology Executive, previously with ARRIS, Cisco, and Technetix
I am looking forward to working under the direction of this accomplished group of leaders. As Minim's Executive Chairperson Jeremy Hitchcock put it:
"On behalf of the entire company, I would like to thank Peter and Dave for their exceptional leadership throughout their terms. We have big shoes to fill, and to that end, I am proud to welcome a new group of seasoned directors. By drawing upon the deep industry expertise from Dan and Sandra, combined with the entrepreneurial experience from David, Elizabeth, and Graham, Minim is positioned for remarkable growth."
The business of connectivity is on an impressive trajectory. All over the world, people now rely on WiFi for their career, education, entertainment, health, and social connection:
And then there are those who are currently left out— We are members of the Microsoft Airband Initiative to support the important mission to make affordable broadband access a reality for 40 million unserved people worldwide by July 2022.
What these trends unequivocally underscore is that we must be able to access and trust the technology that warms our homes, connects our parents to doctors, and entertains our children. It's positively important. Now with AI-powered Motorola brand hardware, you can count on Minim.