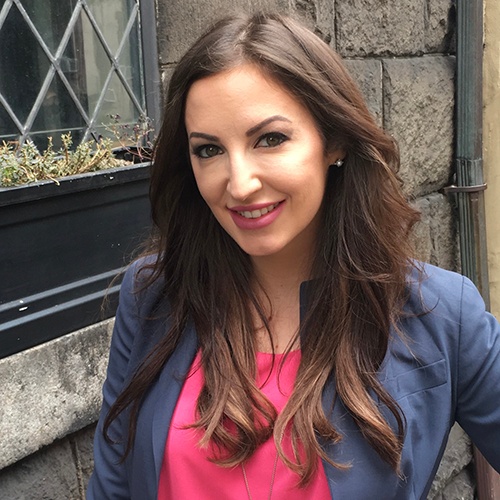 Minim appoints Gray Chynoweth as new CEO and stacks leadership team
It's an exciting time here at Minim— New partners, new customers, new product features, and now new talent. We are happy to welcome to the leadership team former top performers of Dyn (AQC: Oracle), a company previously founded and led by Minim Founder Jeremy Hitchcock:
Their addition to the Minim team is a reprise of the success formula that led to Dyn's global expansion and 30x growth, and we're excited to welcome them aboard!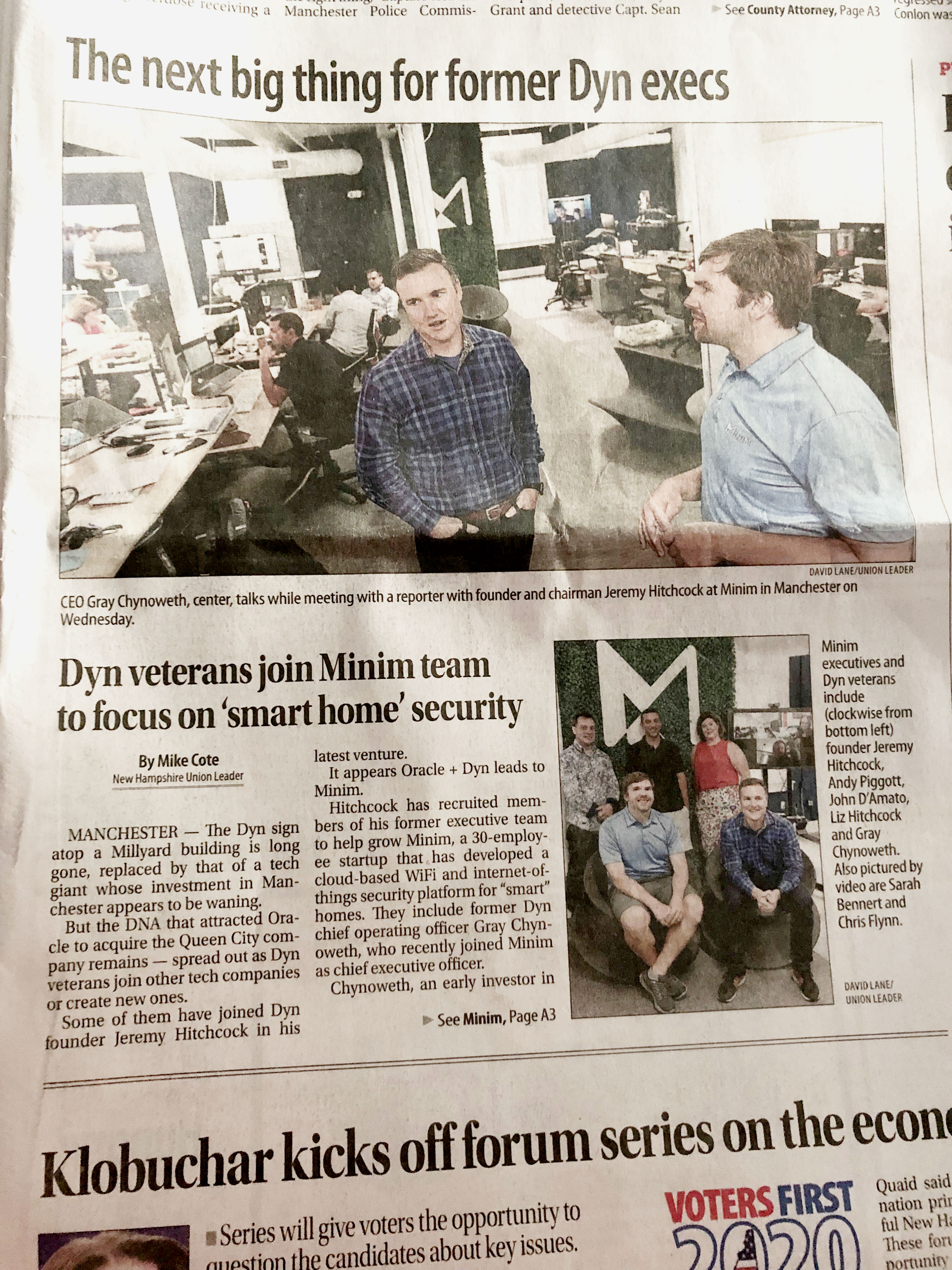 Check out the New Hampshire Union Leader's feature of our announcement!
Former Dyn top performers join the Minim team
Today, we announce Graham "Gray" Chynoweth, former COO of Dyn and a seasoned leader in operations, finance, and business development, as the new CEO of Minim. Gray will take on managing Minim's operations and execution while Minim Founder and now Executive Chairman Jeremy Hitchcock will continue to guide Minim's corporate and product strategy.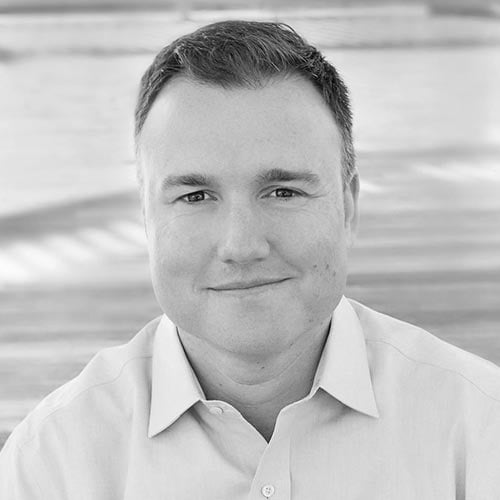 Minim CEO Gray Chynoweth
"Everybody loves an awesome sequel: Terminator 2, The Empire Strikes Back, The Dark Knight," said Gray. "I'm so excited to work with some of Dyn's best and the amazing talent at Minim. We will use the lessons learned at Dyn to build a company that delivers even more value to customers, an even better experience to employees, and even more substantial returns to stakeholders."
In addition to Gray, we are also welcoming two more former Dyn leaders to the Minim team:
Andy Piggott, former Dyn VP User Experience, has joined Minim as SVP Customer Success
John D'Amato, former Dyn Director of BD, has joined Minim as VP Business Development
Gray, Andy, and John will be joining some familiar faces seeing as several Dyn alumni already work at Minim, including Minim Founder Elizabeth Hitchcock, Minim Senior QA Engineer Sarah Bennert, and Minim DevOps Engineer Christopher Flynn.
"I found Minim's story so compelling because of its roots in one of the darkest days in Dyn's history— the day the Mirai botnet brought down many of the top websites," said John. "The opportunity to turn that dark day into a bright future for the internet is something I am excited to be a part of."
Find Minim this month at IBC2019
Minim is headed to Amsterdam on September 13-17 to join IBC2019. We will be sharing another big announcement leading up to the event, so stay tuned!