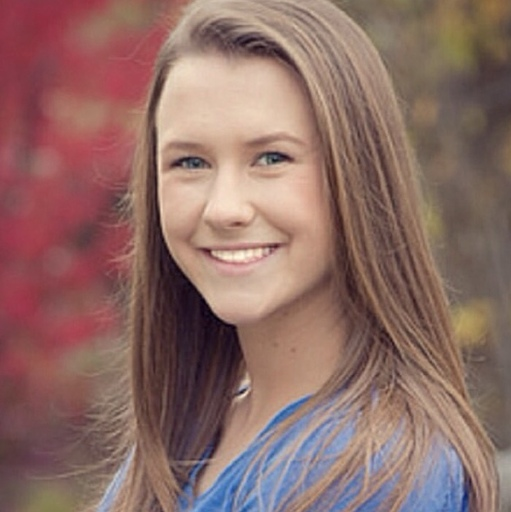 Managed WiFi network improvements: Why Wi-fibre chose Minim
Delivering a safe, reliable WiFi experience is the name of the game in our Minim community, and Wi-fibre Inc. has taken that mission international. Headquartered in Champion, Alberta, Wi-fibre Inc. is an Internet Service Provider offering exceptional high-speed internet via fixed wireless and fibre backbone with local tech support in the prairie regions of Northern Canada.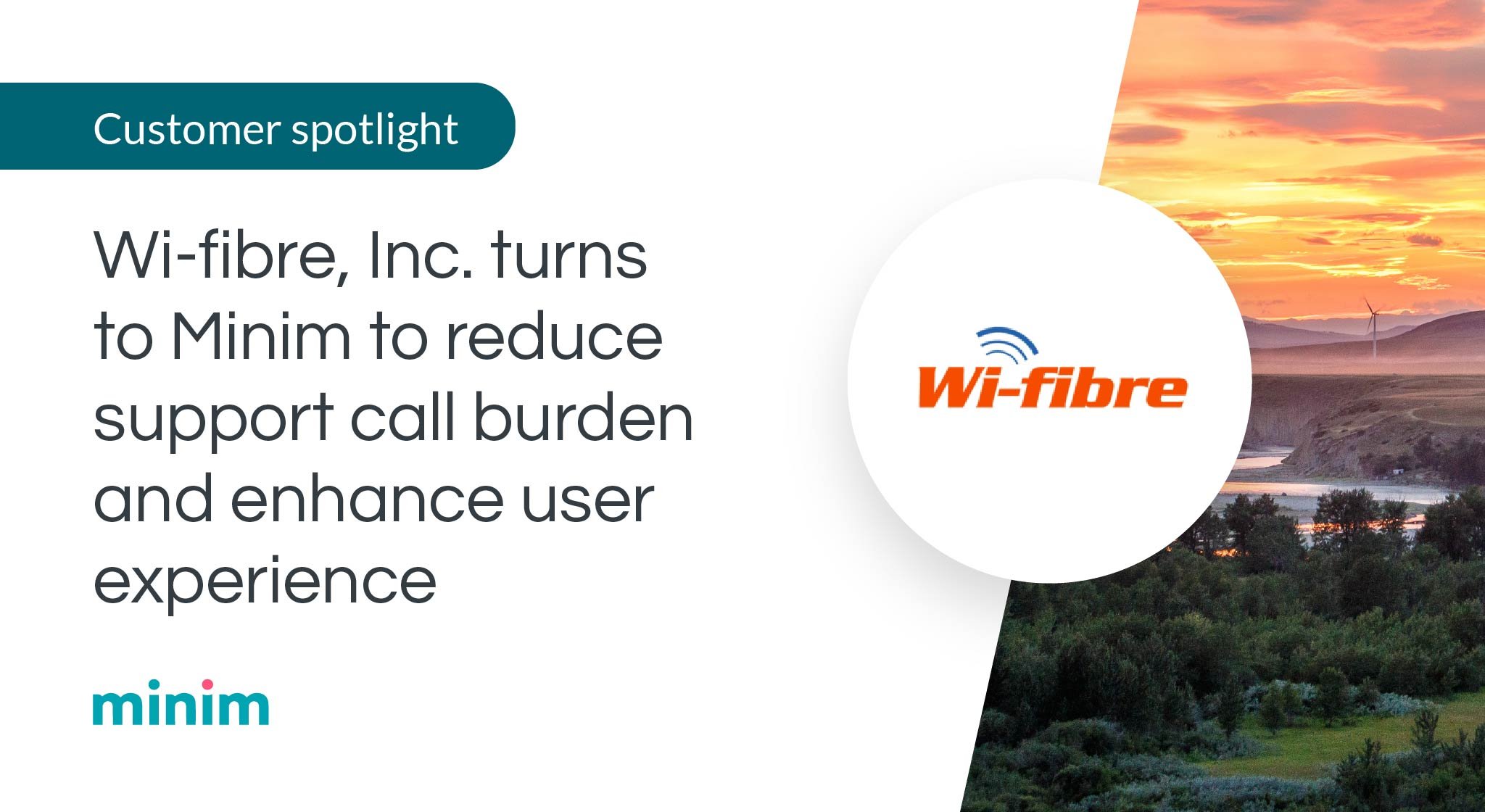 Providing secure Internet for 1,400 subscribers is no easy feat, especially in Alberta county, a picturesque region home to five of Canada's 16 UNESCO World Heritage Sites and known for its stretches of rural grassland.
Like many other ISPs, Wi-fibre found remote troubleshooting without the proper device and network insights to be cumbersome and expensive. To combat higher support call volumes and reduce truck rolls, the company needed a managed WiFi service for intelligent visibility into the home network, preferably a solution that valued consumer privacy and experience as much as Wi-fibre does.
Since implementing the Minim solution, Wi-fibre has not only seen a 50% decrease in support call burden and 40% decrease in on-site technician visits, but their subscribers are loving the secure and easy-to-use interface:
"We are finding families love Minim for the ability it gives them to control what happens in their home," explained Ken Losey, President at Wi-fibre Inc. "And we love Minim because it allows us insights and the ability to manage and fix issues, which we were completely blind to before."
Wi-fibre has been so thrilled with their Minim deployment that they are now thinking long term. Discovering that the Minim-powered Motorola MH7020 routers offered both "the lowest latency for wireless devices connected of any of the routers" they've tested thus far and dedicated 5GHz backhaul for mesh, the decision to provide a Minim to every new customer was easy:
"We definitely see Minim as critical tool for our support team and an awesome solution for our customers," continued Ken. "Whether the customer goes with our upgraded WiFi service [the customer app], or not, we cannot be without the support Minim provides to us to monitor and troubleshoot issues that might arise on our customers wireless routers."
By offering the Minim mobile app and Motorola MH7023 mesh systems to subscribers as value-added services, Wi-fibre has been able to successfully cut support costs, generate added revenue, and watch customer satisfaction reach new heights.