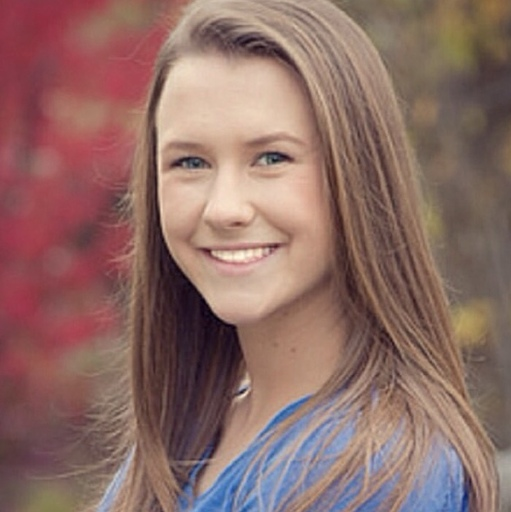 The hybrid work model across industries: key differences and takeaways
Social media has been buzzing with the latest opinions on the work-from-home vs. in-office debate: Which business model is better? Employees save time on commuting, but is burnout slowing them down more than traffic would have? Businesses are cutting costs on workspace, but is a data breach via a remote access point worth the risk?
Minim attended Bizzabo's Agents of Hybrid event and the Fiber Broadband Association's Future of Work webinar to get a better picture of what the broader market can expect from the hybrid work model. Our research revealed that the impact is industry-specific. From changes in productivity reports to varying employee churn rates, the hybrid work model is shaking things up a bit differently in every sector.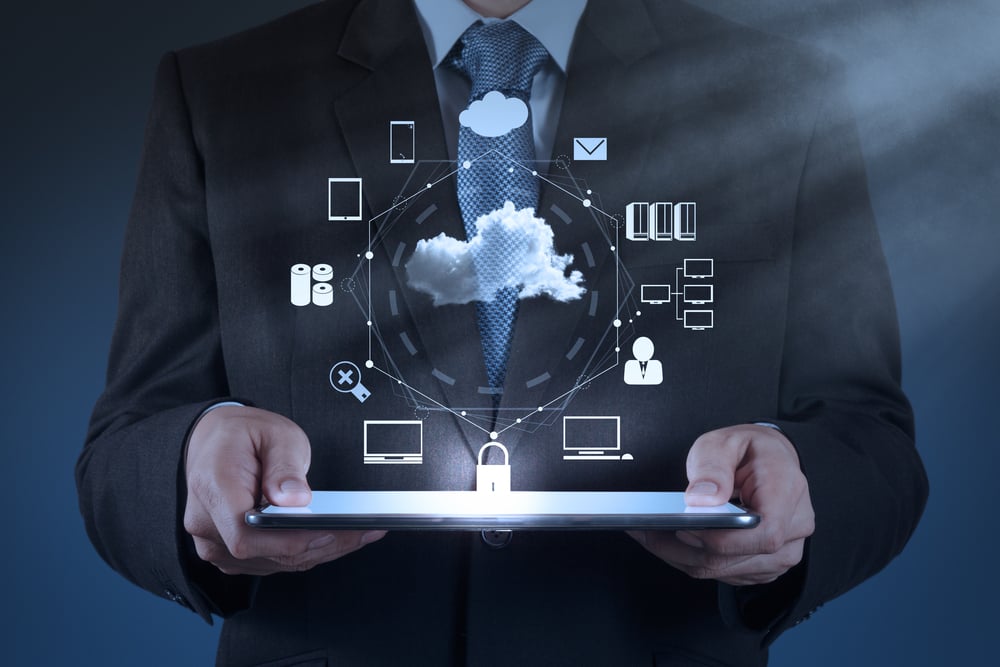 The hybrid work model is here to stay— barring WiFi performance issues
We already knew that COVID-19 accelerated WFH initiatives across the board, but the numbers are staggering. According to a new white paper by The Fibre Council Global Alliance (FCGA), over 80% of businesses now have a work-from-home policy where 50% did not prior to the pandemic. Moreover, 63% of high-growth companies now support a hybrid work model to deliver the flexibility of choice between on-site and remote work opportunities that employees are seeking.
But the transition may not be as simple as it seems. 52% of respondents from FCGA's survey also reported that bandwidth (download/upload speeds) and internet connectivity were among the top challenges they faced while working from home. Knowing that quality broadband and reliable IT support are integral to the success of a hybrid work strategy, some industries may have to think twice about making a permanent transition.
Professionals across industries can ask three questions to determine if they're capable of supporting a long-term work-from-home (WFH) model post-pandemic:
Is on-site presence required for the manufacturing or delivery of my products/services?
Does my company have the right IT tools in place to support WFH employees?
Do employees at my company have sufficient internet access to maintain their productivity levels?
Companies should evaluate their corporate tech stacks for the last two concerns to ensure they're providing an optimal connected experience. Seek out solutions that deliver vital network visibility and intuitive network control to employees.

Where the hybrid work model differs: Key industry differentiators
While some companies saw productivity levels shoot up as much as 47% with WFH initiatives, others struggled with cybersecurity concerns that made remote work daunting. The effectiveness of the hybrid work model appears to depend on the context of the job, which was a common theme of discussion throughout the Agents of Change Event:
"I think hybrid has become a buzzword," said Julia Cyboran, VP of Marketing & Audience of C2 International and keynote speaker. "Regardless of how we're doing it, I think we need to move away from this notion of 'hybrid' and move back to the notion of just convening. Of creating communities and creating connections."
For most companies, this will mean embracing different levels of digital transformation to meet the unique needs of the workforce. But with employee preferences and behavior shifting across industries, it can be hard to keep up. Here's a quick recap of the trends we're seeing across sectors:
IT, finance, and management deemed most productive while working from home
A study by McKinsey Global Institute (via Vox, 2021) took a look at the WFH potential broken down by sector in the U.S. After studying over 2,000 different work activities across more than 800 occupations, it was determined that knowledge-based and computer-reliant jobs— like IT, education, and management— were the least likely to experience dips in productivity while working remotely.
Alternatively, construction, food services, and agriculture were predicted to suffer due to their dependence on machinery and equipment. This forecast proved to be especially true for construction— COVID-19 caused a financial recession in the construction industry in almost all countries, according to a 2021 sector analysis from the Journal of Physics.
It's back to the office for most law and finance firms
Despite finance's prediction to be WFH-compatible, the legal and finance industries were found most likely to avoid remote working post-pandemic. Many large banking firms like JP Morgan are already strongly encouraging employees to come back to the office. While some firms are still willing to try out a hybrid approach, those who are hesitant state that ensuring client-data confidentiality and obtaining fast, secure access to important files is easier to do from an office setting.
According to Kastle Systems, law firms currently have the highest national average office occupancy rate among the industries, sitting at 55.7%. For reference, the combined average for other industries is 34.5%.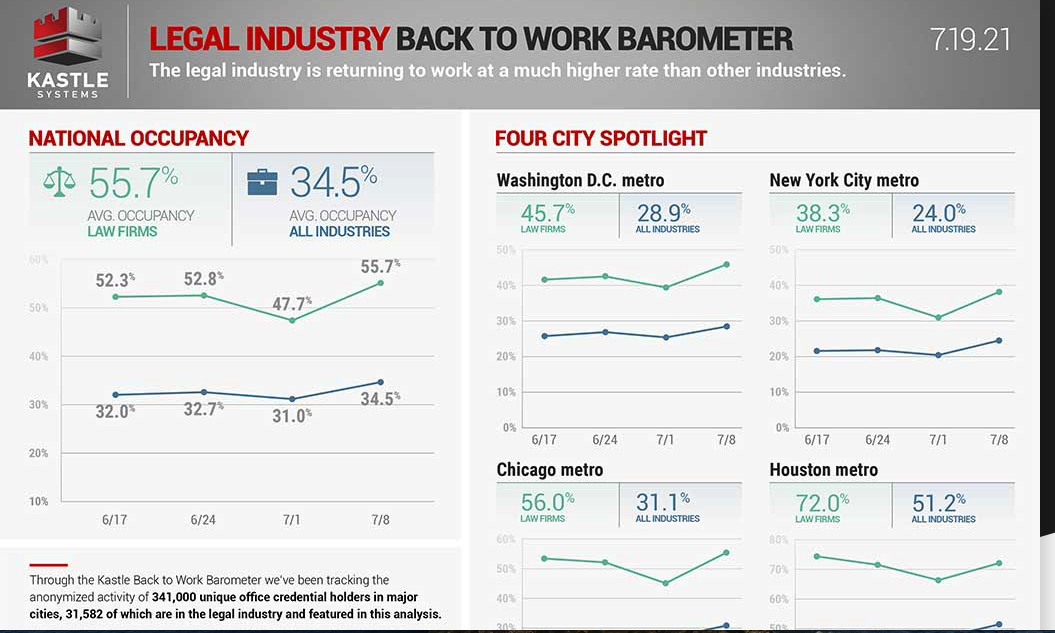 A screenshot of Kastle System's back-to-work barometer
Sales are up for the tech sector, but so is the competition
The world welcomed smarter homes and offices amid pandemic challenges, and the tech sector saw tremendous growth as a result. According to NPD, June '21 B2B Tech sales grew +11% YoY compared to June '20 sales.
The tech job market is also growing at its fastest pace in two years. A surge in the Industrial Internet of Things (IIoT) industry is attracting new players to the market and opening up job opportunities, but also ramping up the competition. According to research by Kearney, technology services and providers are feeling the pressure of new market players and are seeking to expand their offerings and technology stacks as a result. The report highlights risk mitigation and customer-central design as key service differentiators and recommends taking advantage of wider industry partnerships.
Employee churn is at an all-time high for retail and hospitality
A new phenomenon of the remote work era known as the 'big quit' is rolling out across various industries. Nearly four million people resigned from their jobs last April, with 29% of working professionals now saying that they would quit their jobs if they couldn't continue working remotely.
Burnout and stress appear to have a large impact on which industries are experiencing higher turnover rates— 740,000 of those who quit worked in the leisure and hospitality industry. Inflexible working hours combined with the safety concerns of customers not wearing masks led many of these workers to seek opportunities in other sectors.
Heightened cybersecurity concerns change the playing field, especially for the healthcare industry
Despite the many benefits of a hybrid work model, enterprises dealing with personally identifiable information (PII) must be cautious when extending their corporate edge. A new cybersecurity report broken down by TechRepublic uncovered a 38% surge in personal data compromises between the first and second quarters of 2021. The healthcare industry was the most affected, followed by financial services and manufacturing, and utilities.
This isn't news for the healthcare industry. 80% of healthcare tech providers have suffered a cyberattack, according to a 2021 survey conducted by Irdeto and Censuswide, while 60% of respondents also reported feeling as though their organization needs to implement a more robust cybersecurity strategy to prevent or protect themselves from cyber threats.
At the same time, a rise in medical IoT devices is welcoming new threat vectors at a rate that's difficult to control. Around 80% of healthcare workers use tablets in their everyday practice, followed by smartphones at 42% (Talkingtechhealth, 2020). Many of these employees are also failing to implement basic security measures on their personal devices, like encryption, firewall, and strong passcodes.
Ready to support and secure a hybrid workforce with safe, reliable WiFi?
For any industry handling sensitive client data, financial information, company records, etc., a more robust approach to cybersecurity is integral. Look for solutions that offer an easy and intuitive way to manage network threats and monitor device activity. Platforms like Minim deliver AI-driven cloud management features with automatic threat detection to give businesses greater peace of mind.
Like this blog?
Subscribe to our newsletter.