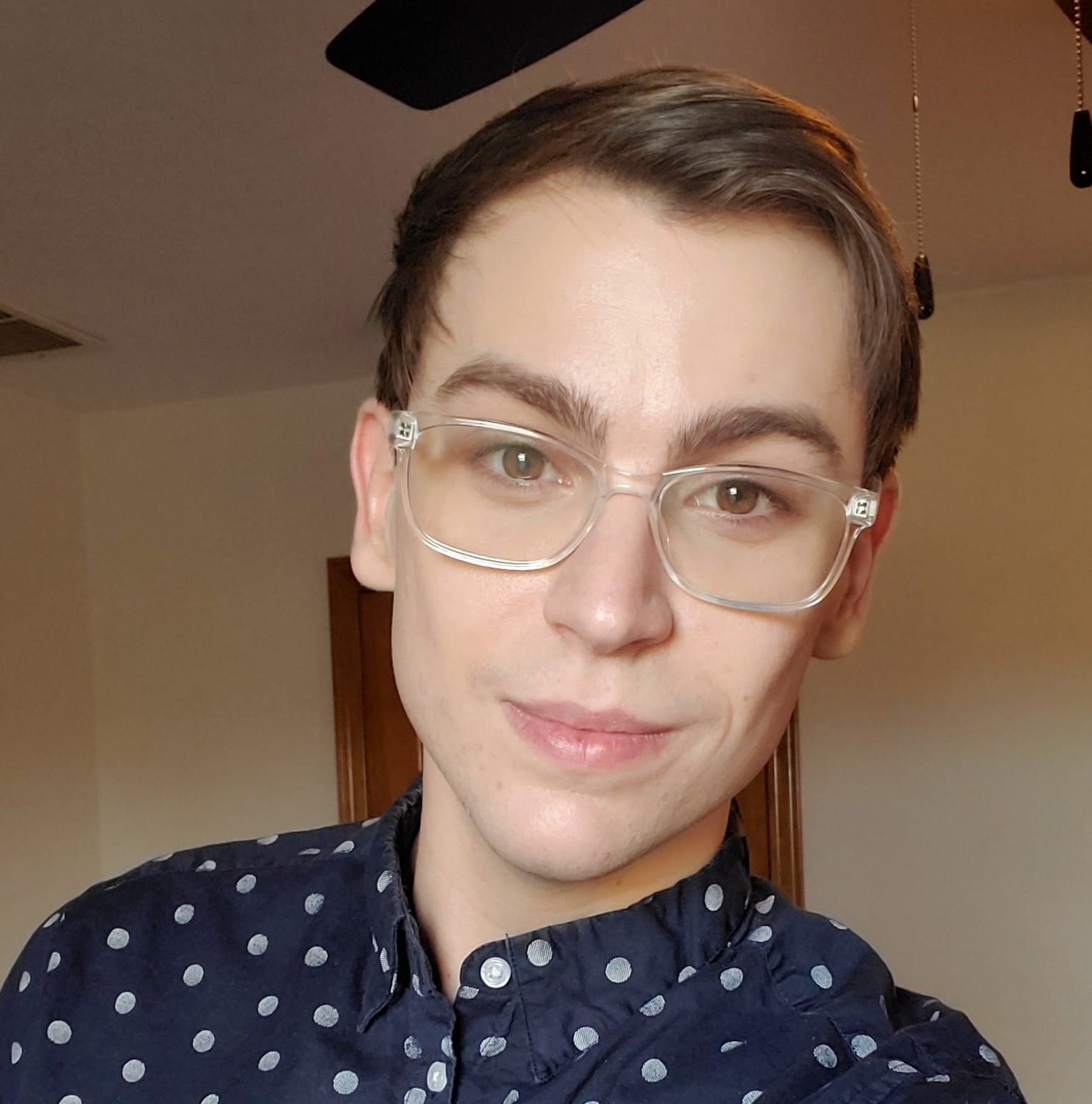 SpaceX's Starlink beta test review: What subscribers have to say

Recent innovations by Elon Musk's company SpaceX have started raising questions about the future of the Internet. Is it finally time for serious investment in outer space infrastructure? More importantly, what do subscribers want from their network as this technology emerges? Let's take a look at the latest coverage of the Starlink spread and hear from subscribers on how they feel about the provider's supernova influence.
What is the Starlink beta test?
Starlink is SpaceX's satellite internet service designed to provide high-speed internet access to remote areas. It is currently in its beta with over 1,400 satellites and plans of reaching as many as 42,000 satellites to further improve performance. SpaceX promises variable data speeds of 50-150Mbps with a 20-40ms latency.
The cheeky title of Starlink's Better Than Nothing Beta campaign says it all. It seeks to prove its worth to users who don't wish to relocate from their rural homes but still desire the high-speed connection of their urban counterparts. The Federal Communications Commission sees the broadband internet expansion to be of utmost importance, setting up a $20.4 billion Rural Digital Opportunities Fund of which SpaceX won $885 million.
Benefits of Starlink
While SpaceX is transparent about potential instabilities in its satellite network, Starlink works well during stable periods. So far, the service has been delivering on its promises, with almost no users complaining of speeds falling below the 50-150Mbps range. Even if you're not satisfied with the service, Starlink offers a full refund of the hardware within the first 30 days.
Generally, the satellite network has far less latency than expected due to the low orbit and the high number of satellites. Traditional satellites orbit up to 22,000 miles away from the Earth, while SpaceX's burgeoning mega-constellation of satellites maintain a short distance of 342 miles. Starlink's signals don't have to travel nearly as far to complete data transactions.
Speeds and reliability are projected to get more stable over time as Starlink works to improve its infrastructure with even more satellites and Gateway ground stations. Current Starlink Gateways offer coverage over the entire United States, with plans to continue expanding into other countries. Satellite expansions normally occur in batches of 60 satellites via Falcon9 rockets, and fanatics are ecstatic to track the most recent updates to the launch schedule. SpaceX remains determined to expand its network despite unexpected challenges to their launches, and subscribers can expect their network to improve with each addition.
Pitfalls of Starlink
During the beta, SpaceX reports that there will be "brief periods of no connectivity at all" and that users may have to wait until SpaceX's satellite and ground station infrastructure expand to see improvement. Yes, the improvement is coming, but there's no guarantee that you will have a consistent connection until the infrastructure is sufficient for your area.
Weather has also been an issue of concern as it is with any satellite service. SpaceX claims that the Starlink outdoor hardware can melt any snowfall on the machine, but they recommend avoiding setting up in a location where snow can reach altogether. Tall objects of obstruction like forestation or telephone poles can also block signals from reaching satellites. They also suspect that torrential rain, wind, or other extreme weather can cause issues such as slow speed and/or outages. One Starlink customer left a comment on his YouTube review mentioning an 80Mbps speed drop during stormy weather.
Moreover, some users may experience issues when establishing the physical location of their Starlink connection. SpaceX even states in their FAQ that they expect most users will inaccurately estimate the hardware's field of view without assistance. This is why they recommend downloading the Starlink app to try and combat any setup mistakes. Users may also find that they can't establish a clear connection from the ground and may have to purchase a roof mount for advanced installation.
Each user's Starlink connection is fixed to a specific area on the ground called a cell. The cell acts as an address for the satellites to designate a signal; if the Starlink hardware is moved from the designated cell, the user will lose connection. Users will not be able to travel with their hardware and receive connection in another location. Moreover, changing your service address requires that you call Starlink's support team.
How much is Starlink?
Prospective Starlink customers will want to prepare to invest $499 for the hardware kit (a tripod, WiFi router, and satellite connection terminal) and $99 for each month of subscription. With an initial investment of $600, the convenience of Starlink does come at a pretty penny. The average internet bill falling somewhere around $57 per month is rather stark in contrast.
Depending on the location, the value users get out of Starlink's speed will vary. Business Insider discovered that some United Kingdom users could reach speeds more than double Starlink's (up to 516Mbps) for £10 less per month. Other satellite internet companies do have lower upfront costs for hardware/installation and have varying options for plans ranging for a spectrum of budgets. As of right now, Starlink only offers the single pricing and plan detailed above.
How people feel about Starlink
Due to demand for high-bandwidth network activities like streaming, video calls, and online gaming, average network needs have changed drastically since the first inception of satellite internet. Research by reviews.org gives valuable insight to users' first impressions of the service based on their survey1:
51% of American users plan to sign up for the Starlink beta when it becomes available in their location
55% of non-satellite users would switch to Starlink at a higher cost if their internet speeds improved
44% of respondents would pay $99 per month if they could pay the $499 equipment fee in installments
But the most enlightening insight comes from Starlink users themselves. The Starlink subreddit is full of customers who speak about their experiences with the technology, both positive and negative. In this post about speeds and reliability, there are a few general takeaways from the comments:
Starlink is satisfying users who were looking for higher speeds and more reliability
Those who have experienced noticeable latency are in very particular areas (Missoula, MT, for example)
There is still slight concern about privacy and the ability to perform consistent high-bandwidth activities like gaming
The bottom line is that ISPs will need to implement retention strategies if they wish to retain a loyal customer base in the face of Starlink's exciting new service. Minim has pieced together a playbook of some of the top strategies local ISPs can execute in a changing internet service market, soon to be released.
[1] 500 participants with 95% level of confidence.
Like this blog?
Subscribe to our newsletter.