Security Threat Landscape virtual event by TPx [recap]
A major area of concern amidst the Coronavirus pandemic that's top of mind for Minim is remote working cybersecurity and the impact of these risks on business IT personnel. That's why I was excited to attend the virtual Security Threat Landscape event hosted by TPx yesterday. Here's a brief recap and my thoughts.

This event featured the following panel of security and channel experts:
A key theme throughout the panel discussion was that the cybersecurity risks in today's remote workforce are a result of how businesses were forced to respond. Businesses didn't have the time to assemble the right teams and put the right security protocols in place before transitioning to remote work. Instead, all of their energy and resources were, and have continued to be, spent on ensuring their employees have access and are able to remotely connect.
Meanwhile, the security threat landscape has only grown:
And so, in order to ensure continuity, the panelists reiterated that businesses must begin addressing their distributed network security alongside access and connectivity. It can't be ignored.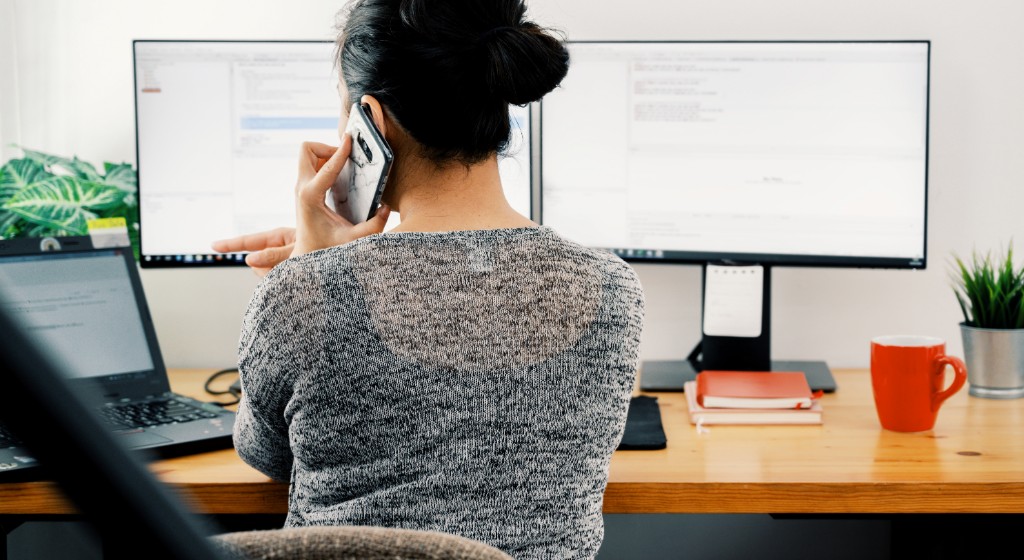 Remote working cybersecurity must be top of mind
As the panelists discussed, all parts of the channel must work together to be innovative to stay ahead during this time. Whether you are providing services to business clients or are one of the many businesses being impacted by this global remote working movement, it's imperative to keep security top of mind.
This can be in the form sharing security best practices with the community as you discover them; it can be staying on top of what your IT personnel need to support remote employees; and it can also be asking yourself or business client the right questions to reveal any security gaps and holes, as Nancy described:
"It's not to suggest the work [the business] has already done is not valued... Ask open ended questions to get them talking about what's actually happening in their [distributed network] environment."
There are also numerous COVID-19 cybersecurity resources available online, such as these government-issued guidelines and this NCSA security resource library. In addition, there are several security vendors— like Minim!— that are providing security resources and tools for remote workers.
Now is the time for the channel to educate and take action.