Rural broadband initiative update: FCC funding & state-level movements
Since our last rural broadband initiative update, there have been several announcements made regarding the expansion of broadband coverage across rural America. This update takes a look at the latest FCC-approved round of funding and recent state-level rural broadband movements.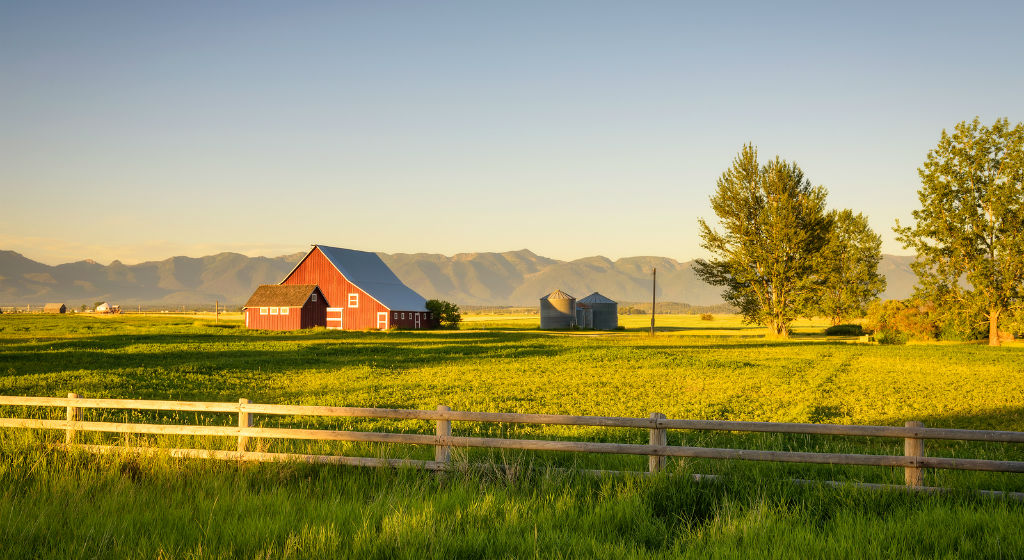 FCC authorizes 2nd round of funding from CAF Phase II auction
Last month on June 10th, the FCC authorized an additional $166.8 million from the Connect America Fund (CAF) Phase II auction. This second round of funding is intended to deliver broadband access across 22 states over the next decade, targeting more than 60,000 rural homes and businesses who are currently unserved.
The states receiving support include: Arizona, Arkansas, Delaware, Illinois, Iowa, Kansas, Maryland, Massachusetts, Michigan, Minnesota, Missouri, Nevada, New Jersey, New Mexico, Oklahoma, Oregon, Pennsylvania, Tennessee, Utah, Virginia, and West Virginia.
"Providers will be deploying gigabit-speed connections to the majority of locations for which funding is being authorized today, while nearly 8,000 homes and small businesses on Tribal lands will be getting fixed broadband service for the first time," said Chairman Pai.
As this funding is provided, these providers are expected to meet certain performance criteria:
Buildout must reach 40% of the state's targeted area within 3 years
Buildout must continue to increase by 20% year-over-year
Buildout must be complete by the end of the 6th year
These efforts will occur simultaneously with the targeted buildout from the first round of CAF Phase II auction funding authorized in May 2019 for 37,000 homes and businesses across 12 states.
Vermont and Michigan take steps in America's rural broadband initiative
On the state-level, we've seen two recent movements made to help close America's urban-rural digital divide. First in Vermont, Governor Phil Scott signed a bill on June 20th— H.513 (Act 79)— to invest in the deployment of broadband across the state.
"While we know it's not a cure-all to economic challenges, we can all agree reliable broadband is important for economic growth, education, public safety and overall access to information, services and people around the world," said Governor Scott.
The State of Vermont's official press release goes on to state that approval of this bill introduced a new Broadband Expansion Loan Program wherein the Vermont Economic Development Authority (VEDA) will provide startup capital to broadband providers as they help with the rural broadband initiative.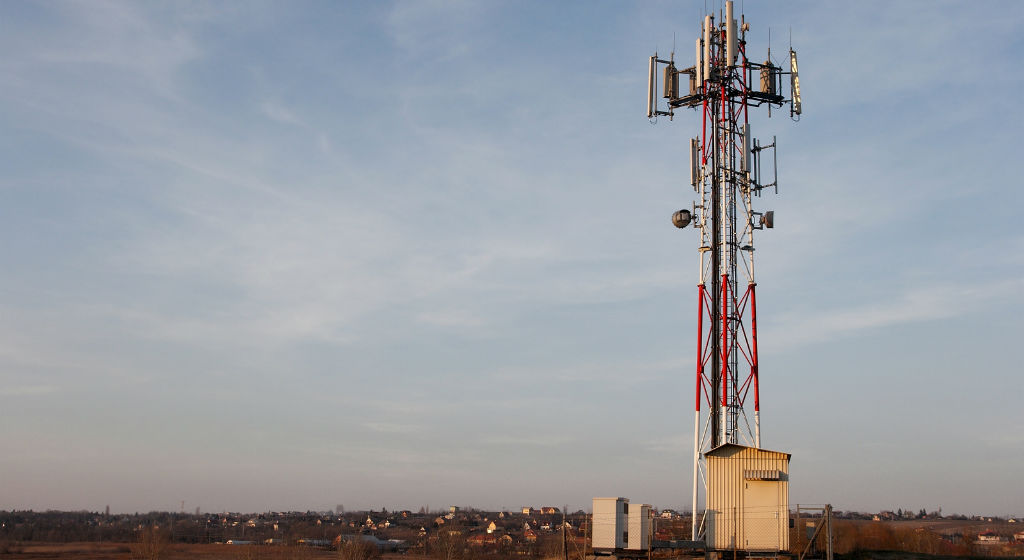 The second recent movement was made by Michigan, which last week began the application period for the Connecting Michigan Communities (CMIC) Grant Program. Beginning on July 1st and running through August 30th, this program is welcoming applicants who want to help increase broadband coverage across unserved areas in Michigan:
"The Connecting Michigan Communities grant program is offering $20 million to internet service providers willing to expand access to unserved parts of the state. Providers can apply for up to $5 million per grant and can apply for multiple projects."
A requirement is that all projects be complete by September 2023, while applicants who demonstrate collaborative efforts will be given priority.
Minim is also providing resources to help service providers as they work to close the urban-rural digital divide...
Like this blog?
Subscribe to our newsletter.