Quality internet for remote working
As businesses around the world transition to remote working environments, ensuring that employees are supported with safe, quality internet is more important now than ever.
We already know the network demands of today's connected home— where 12+ devices are competing for network resources and introducing new security concerns every day. But, what about the new demands placed on the home network as businesses must now ask employees to work from home, and how this affects business IT planning?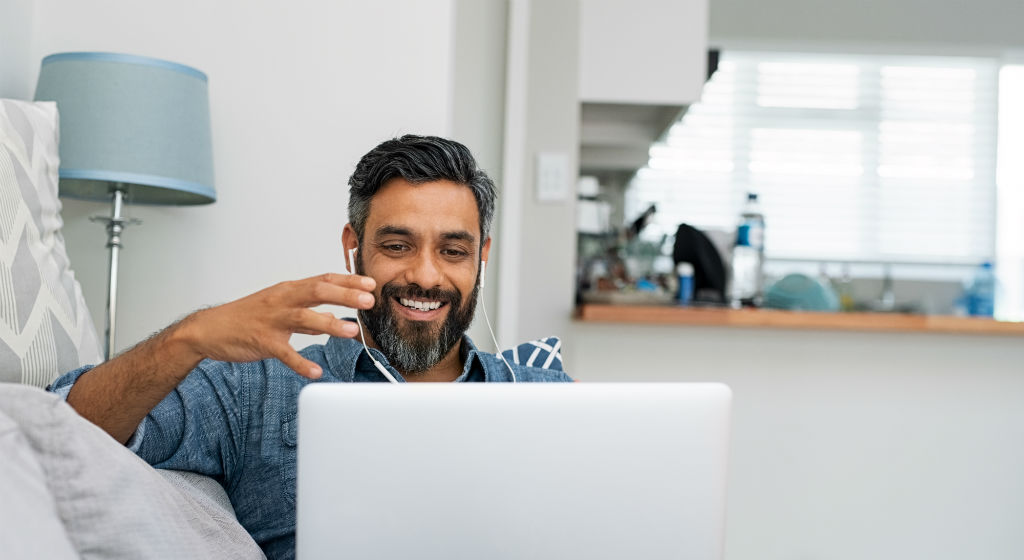 IT implications of the global remote working movement
While remote working isn't a new phenomenon (16% of global companies were fully remote and 40% were hybrid by September of last year), the widespread and fast-paced adoption as a result of COVID-19 is placing undue pressure on both businesses and their employees to maintain business continuity:
Survey results shared by 8x8 at the beginning of March found that 44% of full-time employees had already seen coronavirus impact the way they do business, with 55% who cancelled travel plans and 40% who increased their use of video conferencing.
This business impact is only being made more apparent as we near the end of the month. Companies all over are embracing distributed work and relying upon home networks to function as the corporate network does.
But in result, employees are facing the following remote work challenges:
Unreliable and low WiFi signal strength in the home— leading to lower levels of employee productivity and thus, business results.
Home network contention with family devices— leading to sudden dropped calls, choppy video conferences, and lagging collaboration systems.
Zero or very little home network security— leading to a stronger likelihood of attacks on corporate systems and data, even with a VPN in place.
Furthermore, business IT personnel are not currently equipped with the network visibility to support employees as they experience these challenges.
Employees need supported, quality internet for remote working
Businesses are turning to platforms, such as Microsoft Teams, Slack, Google Drive, Dropbox, Box, and Zoom for communication continuity.
"Online meeting, desktop sharing, and video conferencing software service GoToMeeting told TechRepublic it has seen a 20% spike in usage worldwide since the coronavirus concerns began, with usage in Asia doubling." [TechRepublic]
For in-home WiFi network support, Minim is now offering 4 free months of Minim for Remote Workers— a WiFi system that helps both employers and their employees to deploy an in-home corporate network for better quality, security, and support. According to one of our customers:
"Forcivity's national customer base depends on our staff to help them optimize vital sales and support operations... With tools like Minim, we're able to ensure that this shift to working from home doesn't compromise security or worker productivity." — Steve Baines, Forcivity CEO
The solution is comprised of a Minim router, mobile app, and web app where:
Employers can co-manage employee work devices with tools to monitor, test, and secure the employee home network.
Employees can optimize their home network for improved productivity and a better work-from-home experience.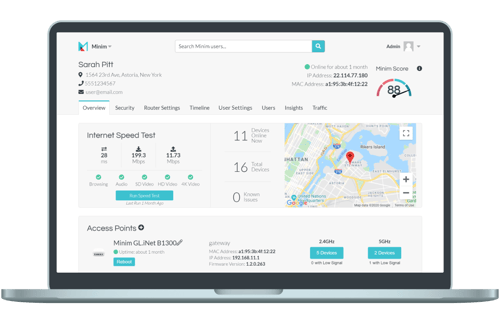 The Minim web app for employers to provide in-home WiFi network support
To learn more about the solution and how to take advantage of the 4-month free offer, signup for a Minim for Remote Workers kit here.