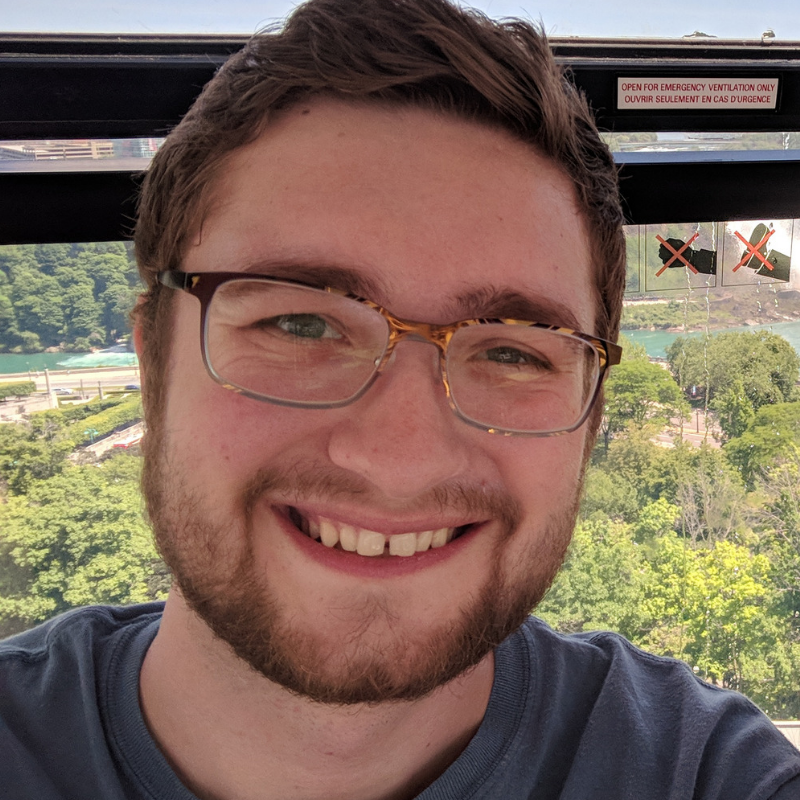 Minim's top 3 IoT predictions for 2019
With 2018 behind us, there's no questioning the proliferation of IoT devices seen by the tech industry. Consumers especially have become fond of integrating IoT devices into their everyday lives: In 2018 alone, global IoT spending in the consumer sector amounted to over 900 billion USD. This widespread adoption of smart devices could be said to have stemmed from the consumer's growing desire for convenience, which smart home and wearable technology offer.
From a security standpoint, we've seen several IoT attacks occur during 2018, perhaps paving the way for more legislative action and regulatory efforts in 2019. Security Affairs suggests that we will also see new attack avenues and an increase in the complexity of cyber attacks. IoT Evolution confirms this with their own prediction that spending on IoT security will be at an all-time high this year.
Here at Minim, I decided to ask some of our own IoT experts what 2019 has in store for us when it comes to IoT. Here's what they predict:
1. Households to have more than ten connected devices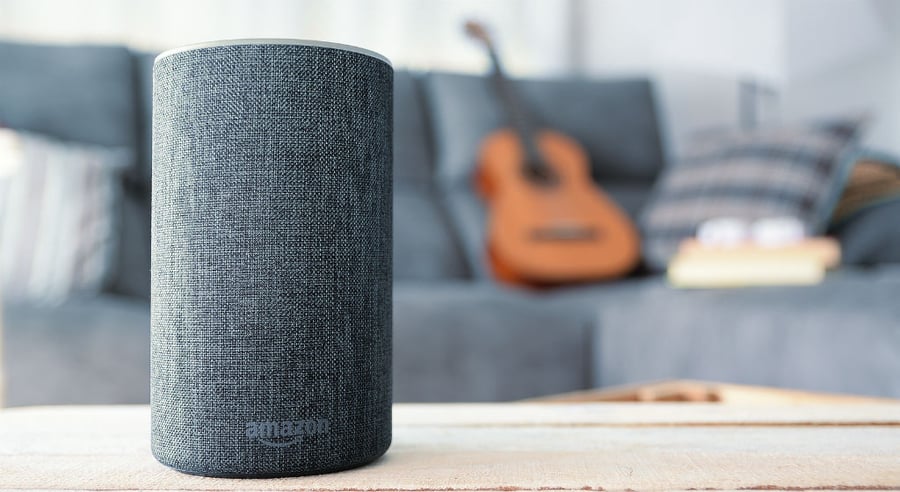 On the consumer side, Minim CMO Nicole Hayward believes that what we've seen so far in terms of household adoption of smart devices is just the beginning:
"Over Christmas week, many of my family members gave each other Echos, so I was not surprised to see that Amazon is reporting that Alexa sales have tripled this holiday season from last. My prediction is that the continued ubiquity of voice assistants in the home will drive the average number of connected devices in the home to more than ten in 2019— especially because consumers like to use voice assistants to control other devices."
Minim CEO Jeremy Hitchcock also forecasts that, based on what's been seen on the Minim platform and in surveys, the "average number of devices per household will reach 15 devices by the end of next year."
2. IoT devices to be involved in a large-scale cyber attack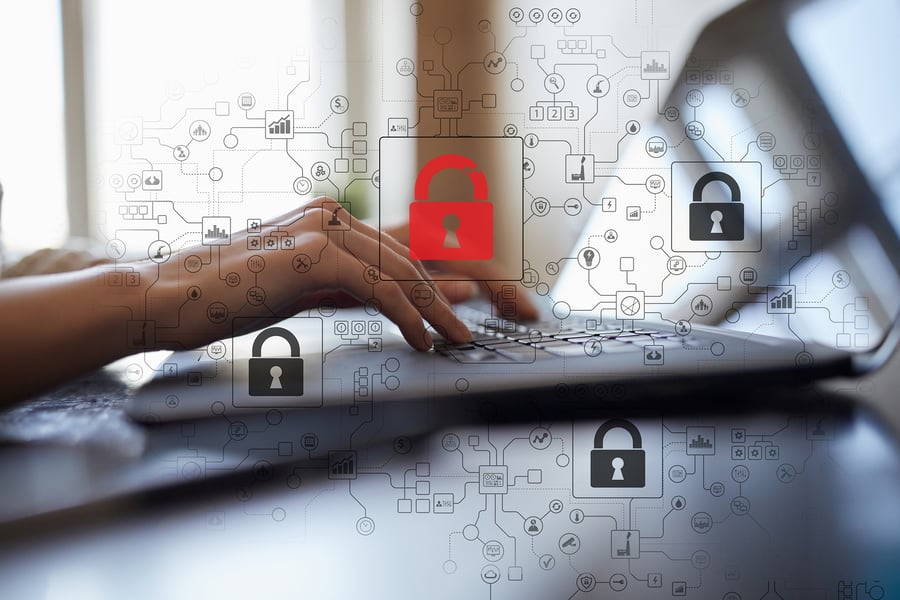 IoT that is not necessarily secure by design is making its mark on the consumer IoT market, and therefore, many of our engineers believe that more security incidents will occur. The vast majority of the team believes that we are due to experience another large-scale cyber attack involving IoT devices. The scale of these attacks range anywhere from either "a massive cryptojacking event targeting Apple HomePods" to "a massive ransomware attack on Amazon Echos" to "a state-sponsored attack on US infrastructure."
"In 2019, we see the first mass cyber-physical attack, such as attackers locking many people out of their homes or taking control of their lighting," says Jeremy.
Although this may sound grim, one of our security experts points out that, "Premium in-home devices such as Alexa, Nest, Google Home, and Sonos have long since solved their security issues— they all have pretty solid security practices in place."
3. New IoT products to be designed with security in mind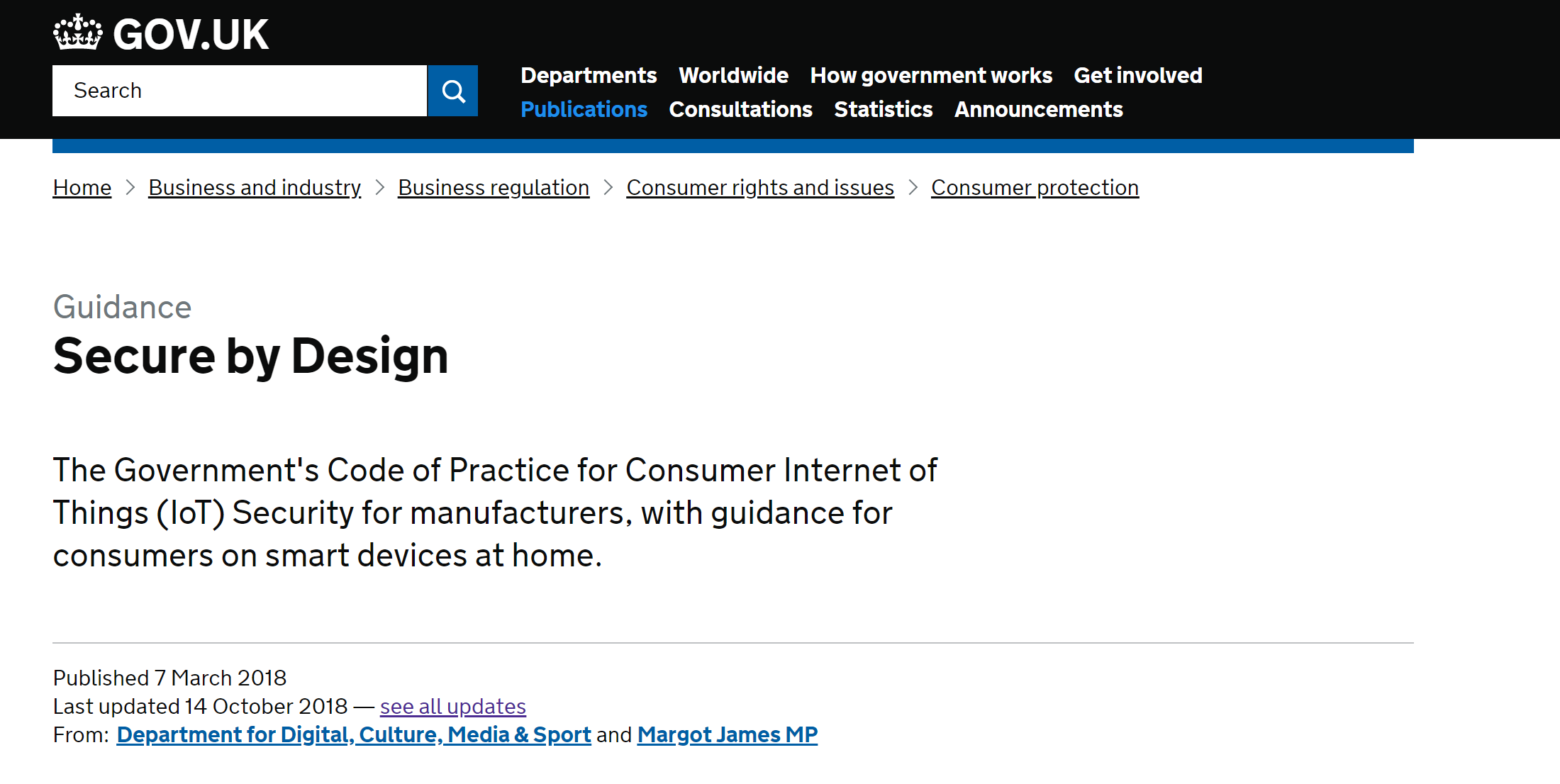 Screenshot taken Jan 7th, 2019 from GOV.UK website.
We predict there will be more mass media hysteria on device security in the consumer IoT market, thus urging IoT device manufactures to exercise more due diligence for the security of their products. Certain governments are also taking action to enforce device security practices, as Minim CTO Alec Rooney discusses in this IoT Agenda article:
"In March of this year, the UK Government published a report "Secure by Design: Improving the cyber security of consumer Internet of Things." In that report, the authors list 13 recommendations for the industry to adopt in order to make IoT devices more secure."
Alec continues to describe three of the most important recommendations to be having no default passwords, implementing a vulnerability disclosure policy, and keeping software up-to-date.
However, seeing as IoT breaches continue to happen almost everyday, IoT experts at Minim predict that at least one country will block the sale of a brand of devices because of security concerns.
Do you have an IoT prediction of your own for 2019?
We'd love to hear what you think— Tweet us @MinimSecure
Like this blog?
Subscribe to our newsletter.