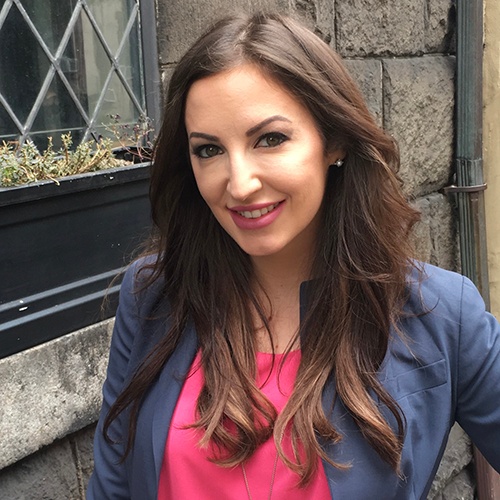 It's official
Minim raises a $2.5M seed round to secure the Internet of Things
We are thrilled to announce a seed round of funding led by Flybridge Capital Partners and Founder Collective, which marks for us the official launch of our products and services. If you're new to our community, let us tell you a bit about our mission.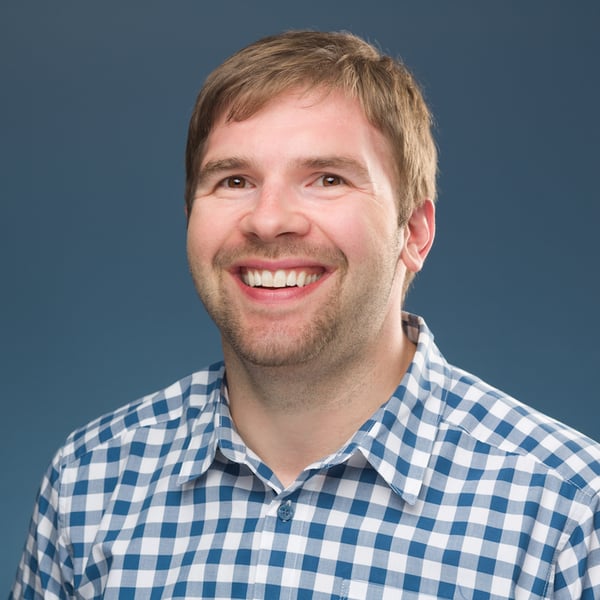 The founding story
Minim was founded last year by Jeremy Hitchcock (pictured here) in reflection on Mirai, a widespread DDoS attack that affected the former company he cofounded, Dyn (ACQ: Oracle). On October 26, 2016, Mirai malware infected over 600,000 residential connected devices, such as IP cameras, printers, and baby monitors, which made millions of requests to Dyn's platform. The massive botnet ultimately took Dyn down for a bit— and consequently huge swaths of internet services, such as GitHub, Twitter, Reddit, Netflix, and Airbnb. It made the evening news, and Jeremy wanted to do something about it.
"What's crazy to me is that enterprise security and network management techniques have not migrated to the consumer networking space in the last decade," said Jeremy in his blog, Why Minim. Jeremy goes on to point out that home networks are beginning to resemble those in enterprise in terms of the increasing number and kinds of connected devices.
In short, homes need better reliability, security, and privacy measures; yet, most people do not have an on-site network administrator with the right experience and tools. We're seeing the same challenges in small office environments with BYOD policies. What can be done?
Enter Minim. Headquartered in Manchester, NH, we are working to enable and secure a better connected home and office. We recognize that connected devices have outnumbered people and will grow to 20 billion in 2020, and we want to give homes and offices the tools to improve their network performance and prevent IoT hacking.
So far, we've built some smart technology to do the job. Working with a handful of research institutions and collective in-house experience from Cisco, Time Warner Cable (Charter Communications), Symantec, and more, the Minim team has built a platform that automatically fingerprints connected devices on home networks and dynamically develops a behavioral model of communications, enabling real-time performance optimization and security threat detection.
The platform
At Minim, we are focused on simplifying inherently complex technologies to build helpful tools for the home and office— as well as their support providers at ISPs, telcos, and consultancies. We have built a light-weight agent (that we plan to open source!), which lives on an access point (router). Devices connected to Minim-enabled routers are then monitored by Minim's platform and manageable via Minim apps.
"Our fingerprinting technology is the foundation," explains Alec Rooney, VP Engineering at Minim. "Typical network management tools identify devices connected to the network by manufacturer and MAC address; but, when the small office or family may have 10 connected Apple devices, scouring for MAC addresses is a painful exercise. Instead, we enable a conversation around the Apple TV in the living room."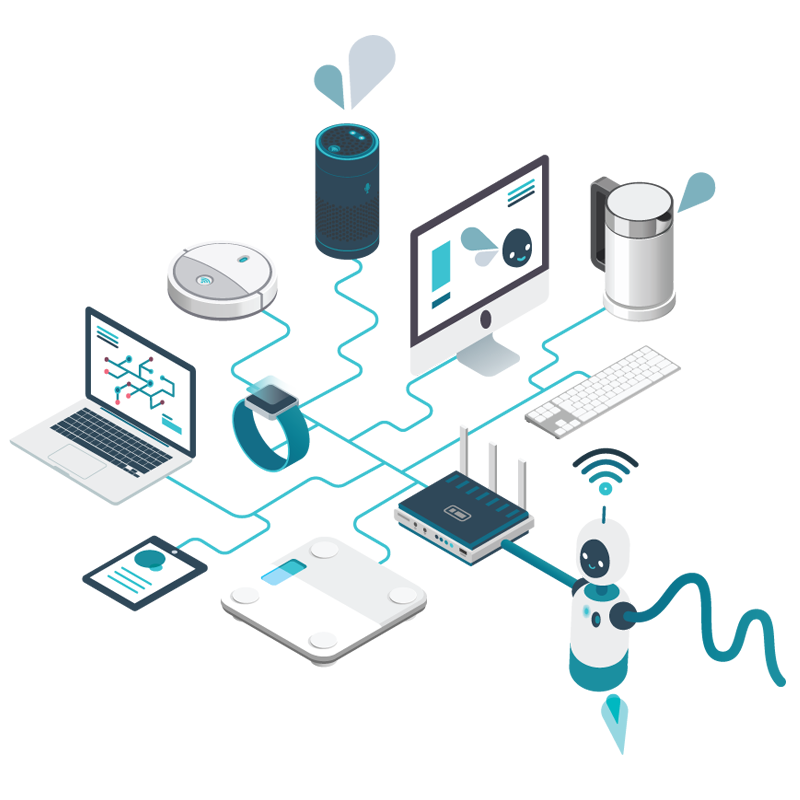 Minim's fingerprinting technology is evident on our mobile app and Care Portal (below), but, as Alec mentions, it's also the basis for other platform functions.
"For support, we know how much bandwidth that Apple TV requires for an optimal user experience, so we can identify problems that detract from that experience. For security, our fingerprinting technology enables protective measures because we know how an Apple TV should behave, and we can detect if it acts out of character."
Finally, Minim's fingerprinting and device behavioral modeling has created new opportunities for proactive recommendations. For example, we have found devices that cannot connect to the WiFi network under certain conditions. Our technology automatically identifies those devices and provides clear and simple solutions in our mobile app and Care Portal. Now, let's get into those.
The mobile app
Minim's mobile app helps people manage and secure their connected devices in their homes and offices. From anywhere, users can:
Manage devices
Create user profiles and assign devices
View device insights, such as bandwidth utilization and history
Use parental controls to pause devices, etc.
Restart your router & change the router password
Get notified when a new device joins your network
Get device setting recommendations and security alerts
More...
The mobile app is currently available for iOS and Android, but it's important to note again that it must be paired with a Minim-enabled router, available through our partner care providers. Interested in trying Minim? Let us know here.
The Minim mobile app
The Care Portal
Minim's Care Portal gives cable, telecom, and IT service providers the insight they need to remotely help residential and small business customers manage their networks.
"As the average consumer has 7 connected devices and growing, service providers are facing increasing costs of on-site support," said Brian Kline, cofounder and COO of Minim and formerly VP, Customer Equipment at Time Warner Cable (ACQ: Charter Communications). "Industry reports have shown lSPs are collectively spending $1.2 billion on truck rolls— and scheduling a home visit isn't the customers' preferred experience, either. With industry experience, we designed the Care Portal to enable care reps to focus on the top call drivers, reduce call handle times and eliminate unneeded truck rolls."
Prepared with granular information about connected devices and their performance on the network, customer care teams can make context-based recommendations to improve network performance. If you're interested in checking out our Care Portal, please request a demo.
The future
We are happy to say the Minim solution is already in homes and offices, and we are, of course, aiming to grow this footprint and collect valuable customer feedback along the way.
"We have been working with Minim for the past year and are excited about their approach to helping us better manage and secure home networks," said Stephen Barraclough, General Manager of Burlington Telecom, a leading local Internet Service Provider in Vermont. "Minim understands the unique challenges service providers face supporting our customers' increasingly complex home networks. Their tools are improving our interactions with customers and reducing truck rolls."
We have some other ambitious goals, too, including: working with open source developer communities, pushing the envelope on IoT security technology, and building an extensive "database of things." To that end, we're partnering with ISPs, care providers, router manufacturers, software developers, and IoT device manufacturers who want to help make home and office connectivity as safe as drinking water.
Interested? Let us know.