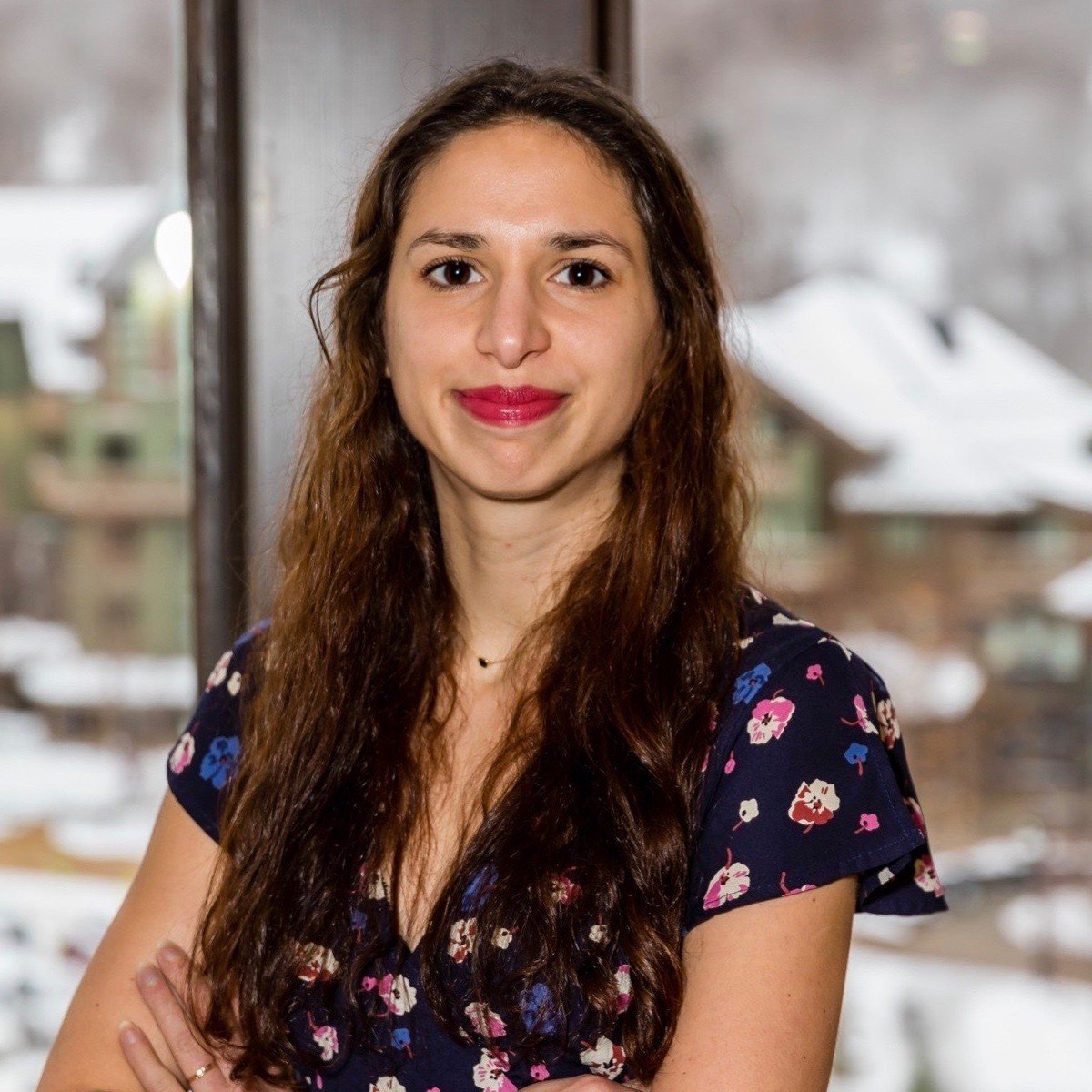 How employees can prepare for the shift to a permanent remote working policy
While some of us were not strangers to working remotely, the practice became a world-wide status quo in mid-March, spurred by the Covid-19 pandemic. As the year draws to a close, many employees find themselves still working remotely as the pandemic remains a global threat. However, this isn't just a fleeting trend, it's expected that between 25 to 30% of the global workforce is expected to be working remotely at least part-time by the end of 2021. In order to adapt to our new normal and maximize the benefits of this arraignment, employees have to make some changes in their lives and work routines.
In this blog, we outline some helpful tips for employees who plan on remaining or becoming remote in the near future.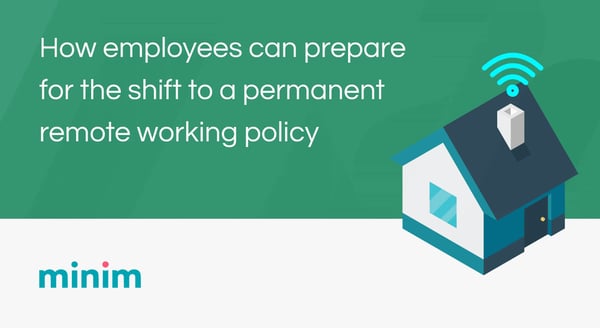 Data security is paramount to a healthy home network
The home network is now the corporate network. Cybersecurity is just as important in the home as it was in the office, but it's much more challenging to maintain without an IT team on-site to fix any problems and educate employees. With remote work, employees are now responsible for staying up to date on WFH security best practices and protecting the corporate network.
The first thing remote workers should do is make sure they are aware of and compliant with all cybersecurity protocols their company has. It's also important to be educated on what the most popular scamming techniques are, and how to avoid them. Although employees are responsible for securing their own home network, businesses should provide tools and equipment to ensure this is done properly.
Typically, businesses in the past have invested in Virtual Private Network (VPN) software to safeguard sensitive corporate data. VPNs are a great tool for creating a secure tunnel into the business network, but they don't account for compromised work (or personal) devices or compromised home networks. Additional layers of protection, like antivirus software and firewalls, should be equipped to the employee's home router as well to better prevent data breaches and account for points of contact that should be protected.
Create a workspace that promotes productivity
If like many others you and your coworkers have been working from home since the spring, you know that a kitchen table or living room can be a very distracting place to work. Although these distractions may have been manageable for a short period of time, to be productive long-term, a peaceful and well-equipped workspace is essential.
When employees feel like they're physically at work, their output will reflect that—having a dedicated place to work, even if it's the kitchen table or a dedicated home office desk, will facilitate creativity and productivity. On top of this, using websites or a sound machine that generates noise similar to an office space or coffee shop can help to focus the mind subconsciously.
Noise-canceling headphones can be a big plus for homes with younger family members, too. When headphones aren't enough to block out the inevitable distractions of working from home, sometimes renovating an old bedroom to a home office or purchasing proper home office equipment for a dedicated corner of the home is necessary.
There are many different ways to fund a home office project, like applying for home renovation loans, dipping into your savings fund or refinancing your mortgage. But for some, home office modifications might not be enough. If there's just no way to make the current space work, employees could even consider looking for a new living space entirely.
Recent data has shown an increase in work from home employees moving to cheaper cities in search of more spacious abodes. Even states themselves are hopping on this trend, with several introducing financial incentives specifically for people to move and work remotely. Be sure to research what programs are available in your state or what benefits your company may offer.
Remote employees will benefit from fewer distractions this way, but it's important to maintain one's personal and mental health just as much as one's physical environment.
Physical health is key to WFH wellbeing
Although office work is typically considered a sedentary job, some physical activity is involved, such as walking around the office to meetings or from a parking area to the office. With remote work, this is made much more difficult because of the shelter-in-place orders that have shut down gyms, sports leagues, and other sources of exercise outside of a work setting.
Despite this, it's still important to get at least 150 minutes of exercise a week. This can be achieved by going on walks, runs, bike rides, or hikes in areas where social distancing can still be self-enforced. When the weather isn't cooperative with an outdoor exercise schedule, there's also the option for at-home workouts like weightlifting or using an elliptical. To stay active during the span of your workday, consider a standing or bike desk, getting up and walking around your living space every hour, or even a quick midday workout.
Making physical activity a part of the daily routine can help employees concentrate better on their job and lower the risk of depression that's all too common for remote workers.
Although many of us have been working remotely for some time, there's a difference between a temporary work-from-home arrangement and long-term remote work. There are many benefits to building a remote career, and since it is unlikely to go away anytime soon, it's important to set yourself up with all the tools you need for success.
Like this blog?
Subscribe to our newsletter.