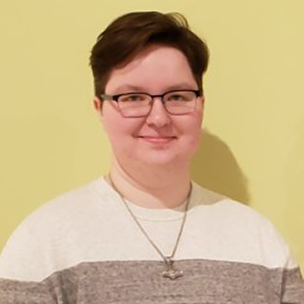 Fiber Broadband Drivers & Trends webinar by FBA [recap]
For nearly 20 years, the Fiber Broadband Association (FBA) has been providing advocacy, education, and resources to the entire broadband ecosystem. As a member-led association, FBA partners with its member base to offer these learning opportunities and resources, which often take place in the form of virtual webinars. I had the opportunity to join a recent one that focused on the drivers and trends shaping the broadband industry. Here's a recap of what I was able to learn in their webinar, Fiber Broadband Drivers and Trends.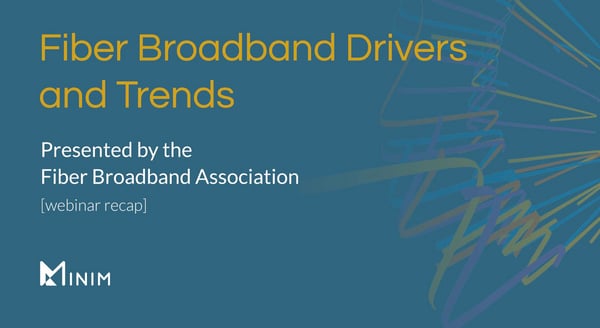 The webinar featured John George, Senior Director of Solutions and Professional Services at OFS, as the main presenter and host, who dove into the state of the broadband industry today.
The role of fiber-optic cabling with increased connectivity demands
As John states in the webinar, the demand for bandwidth doubles every three years, and about ten times as much every ten years. Fiber-optic cabling actually holds the #2 spot for most-used technology for home internet right now—cable modem holds the top spot, but it looks like things may change in the coming future.
One of the reasons for this foreseeable change is internet speed, but another, and bigger, driving factor is the revenue fiber-optic services can generate. For example, homes that opt-in to fiber-optic cabling see, on average, an increase of 8.0% in rent and a $10,000 increase in property value
Choosing fiber-optic cabling can play a huge factor in customer satisfaction too. According to the 2019 Broadband Experience Index, 98% of customers report satisfaction with their service—while only 65% with HFC (hybrid fiber-coaxial) and 38% with DSL report the same.
During the webinar, John also asked the audience, which consisted of mostly ISP representatives, for feedback on current plans to deploy fiber to the home. Here's a quick look at what the audience had to say: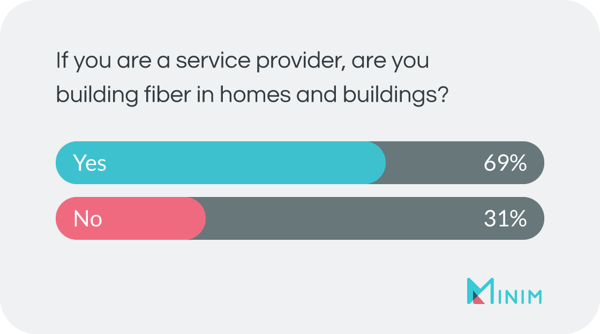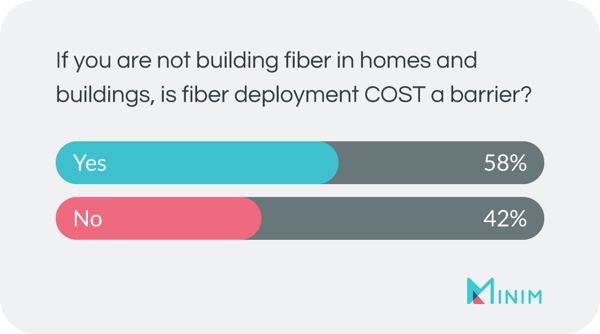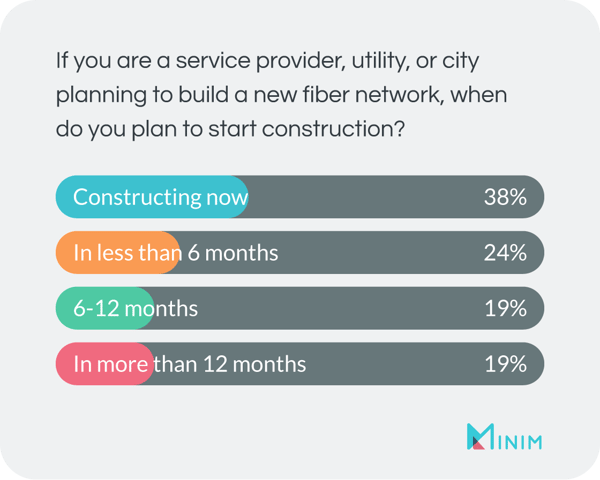 Looking ahead: Fiber broadband investment in rural America
The FCC commissioned the Rural Digital Opportunity Fund (RDOF), a fund that aims to provide up to $20.4B over the span of ten years to support the development of gigabit-speed broadband networks in underserved rural areas. This would allow for more than 6 million homes and businesses to connect when they wouldn't have access to the internet otherwise. The RDOF Phase I auction begins on October 22 of this year, and applications are beginning to be filed.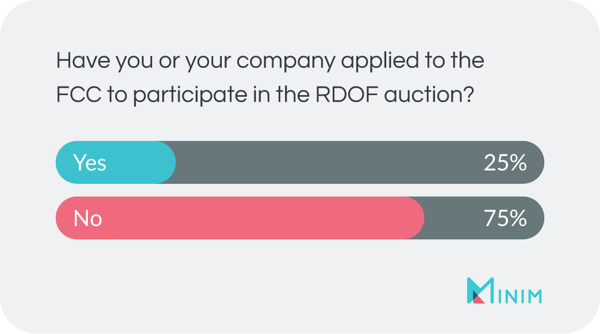 to learn more! John also discusses tips for ISPs on cutting down expenses; how to utilize already-existing pathways since creating a new pathway costs upwards of $20,000 to $100,000 per mile; and the types of cabling and how rolled-fiber, a specific design in new fiber-optic cabling, is better for saving space, time and money.
Like this blog?
Subscribe to our newsletter.