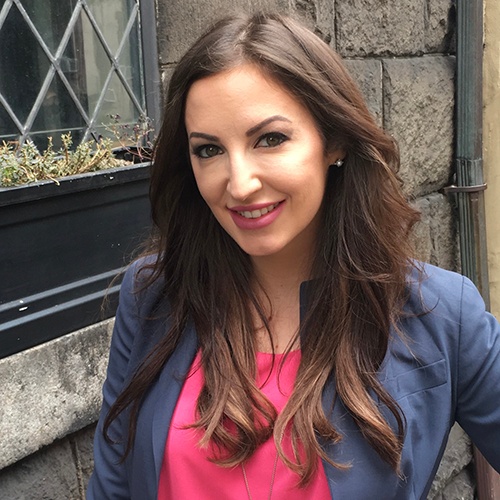 Customer spotlight: Stu's Minim story
It all started with a move from New Hampshire
This summer, we received an email inquiry that caught our eye. The sender was a friendly former neighbor; he had just moved from Londonderry, NH— leaving apple orchards and Stonyfield Farm headquarters for sunny California. In addition to the year-round warm weather, buzzing tech culture, and city views of Spanish Colonial Revival structures, he had another new experience.
"Something I learned out here was that data caps are a thing," said Stu.
A data cap is a data transfer restriction that a broadband provider may place on subscriber. BroadbandNow estimates over 200 service providers in the U.S. today now have data caps, and Stu learned that his new Tier 1 service provider is one of them.
"I literally bought one of the TP-Link Archer C7's TODAY to install and mess with DD-WRT or Gargoyle custom firmwares to see if I can identify the heavy hitters on the network," Stu continued in his inquiry. "The goal was to install the unit between my existing network and the modem. Unfortunately the base firmware for both versions doesn't really achieve the same effect as I was hoping without ssh'ing in and really getting dirty. A bit past my comfort level."
Ultimately, Stu asked to get on the list of Minim beta testers, and we were happy to sign him up to this group of elite home network tinkerers. He had us at DD-WRT.

What prompted you to start looking into home network management solutions, and how did that search go?
My search began shortly after moving to California from New Hampshire. Prior to this, I wasn't even aware that data caps existed in the US for home internet. After blowing past the two courtesy months Comcast provides, I knew I needed a solution to track where my bandwidth was being used. I started looking at custom router firmware, which is when I began experimenting with DDWRT and Gargoyle on a TP-Link router. While they helped somewhat, the interface was terrible "out of the box" and involved a lot of in-depth and hands on knowledge to get to a working level. I began exploring other options to see if there were apps that could leverage the open source software on the router and interpret that data. This is when I came across Minim.
How did you discover Minim, and what made you interested in learning more?
After finding Minim via an App Store search for something along the lines of "bandwidth monitor", I checked the screenshots and probably shouted "FINALLY" out loud in my frustration. After hopefully downloading it, I found it needed to be linked up with you guys internally, which prompted me to reach out immediately. From the outside, the platform looked to be an extensive network-management tool focused on a useful, graphical interface, rather than the techno-jargon based interface that come with most routers. The upside was that, if desired, the advanced settings were available also. It seemed to be the perfect tool for what I was looking for.
How was your experience deploying Minim in your home?
After flashing the firmware on my router, we hit a bit of a hiccup with the default IP address which was quickly resolved through your awesome support crew. After that, it's been smooth sailing!
Since you've been using Minim, how has your experience been? What key problems has Minim solved for you?
Since installation, I've been able to identify and modify behaviors around the heavier bandwidth hogs, and avoid going bankrupt via ISP overage charges!
Why were solving these problems important to you?
With the expansion of some ISPs charging for overages, I believe there will be a market for an easily digestible bandwidth solution. Looking at the entire platform as a whole however, I think that having an all in one internet solution is an excellent benefit to people who are techno-phobic. It's the kind of solution I want for my parents, giving me the peace of mind that I can remotely manage things, and that if I'm not around, they can easily get help through the support team.
What key features do you use the most/find most helpful? Thoughts on our mobile app?
The primary use for my was the bandwidth monitoring, but I see value in the profile system for devices, as well as the support aspect of the platform. I'd love to see more of the web portals functionality in the app. It would be great to have an option to enable advanced menus for those who want to edit settings on the fly, but it's a great starting point and device management portal. Would love to see a customizable alerts system for devices and data usage!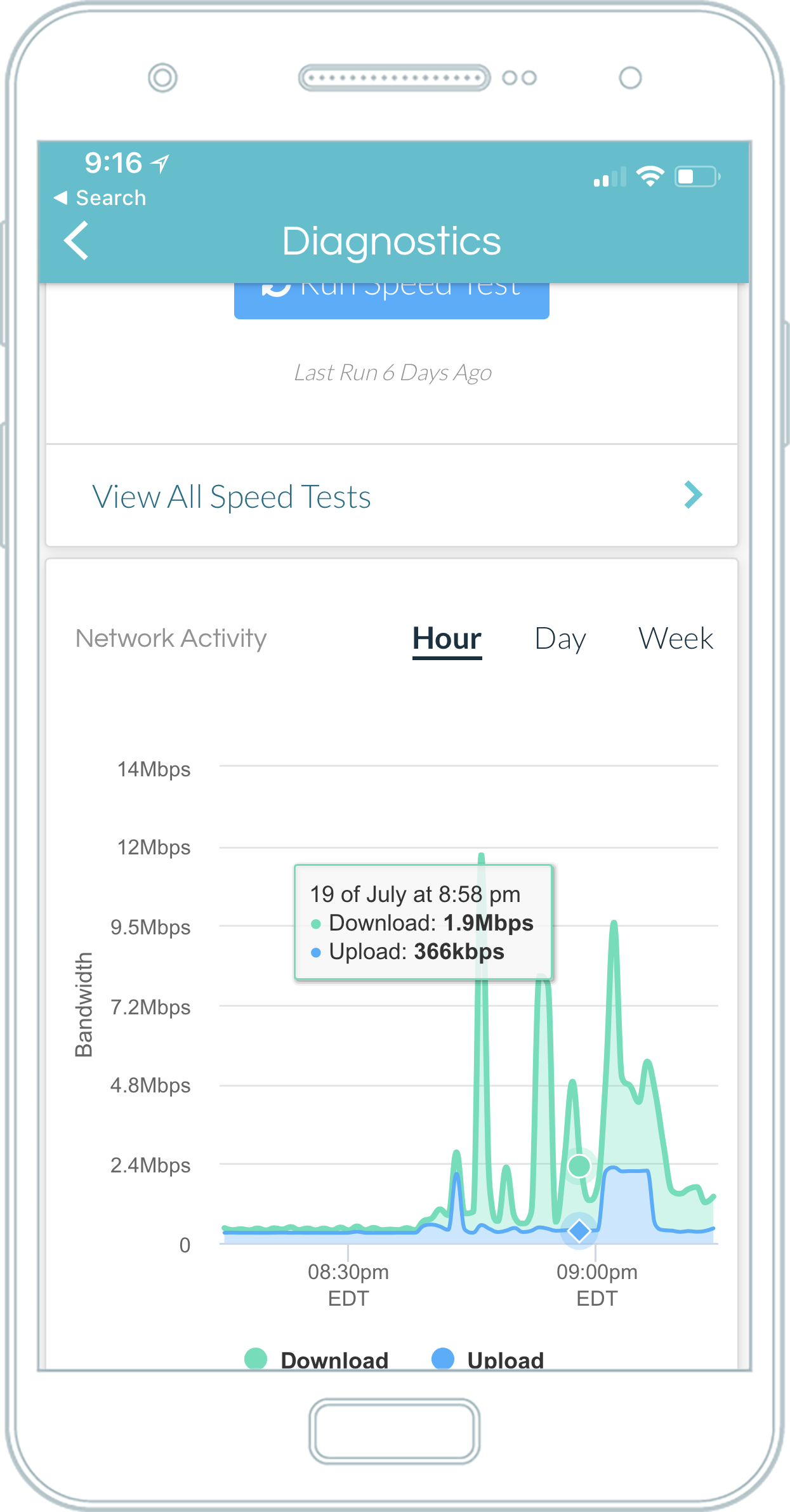 Can you share any interesting insights about your network that using Minim has given you?
The largest thing was changing behaviors around devices that chewed up bandwidth. It's a bit of a niche use-case, but perfect for this.
Would you recommend Minim to a family member or friend?
Anyone that has a need for bandwidth monitoring, or who wants to take the guesswork out of troubleshooting their home internet. It's a great solution for those who know nothing about tech, and need a more hands-on approach to home networking.
If you're interested in getting on the list to beta test the latest Minim features, let us know here.